Plans for 60mph speed limit on M1 put 'on hold'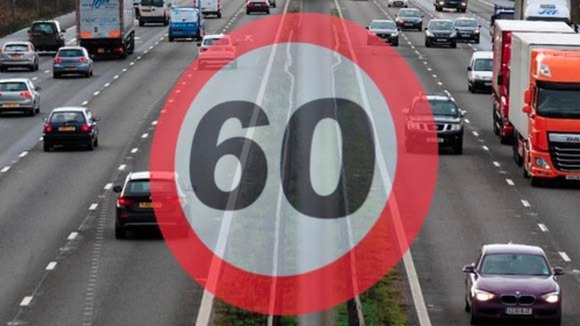 Controversial plans to limit traffic to 60mph for 12 hours a day on parts of the M1 have been put on hold.
The Government had been looking at lowering the speed limit between 7am and 7pm between junctions 28 & 31 in Derbyshire, over fears work to turn the section into a managed motorway would cause more pollution.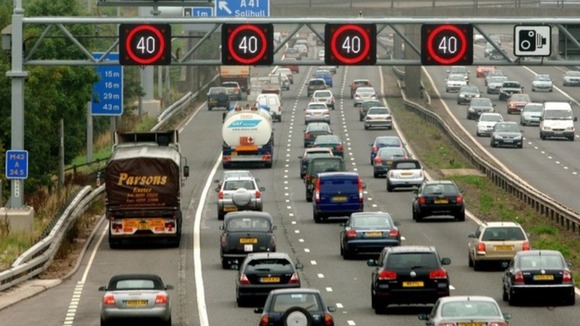 However businesses and motoring organisations including the RAC slammed the plans when they were announced in January for fear it would be bad for business.
Now the Transport Secretary and Derbyshire Dales MP Patrick MoLoughlin has asked the Highways Agency to 'rigorously investigate' alternative options over the next 12-18 months, to see how else air quality along the stretch of motorway can be improved.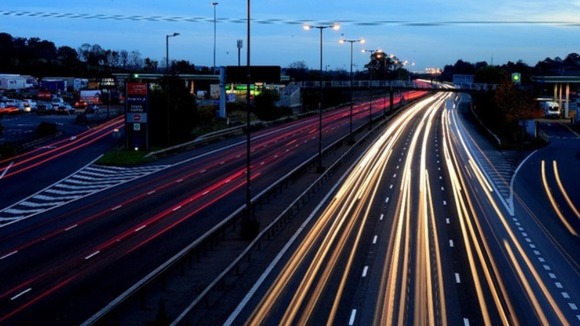 A managed motorway, or 'smart motorway', sees the hard shoulder converted into a running lane at peak times to increase capacity, with variable speed limits across all lanes.
Patrick McLoughlin said:
"Let me be absolutely clear, I want all motorways to run at 70mph. While it sometimes makes sense to use variable limits to keep people moving, blanket reductions are not acceptable.

"Smart motorways are an effective and cost efficient way of increasing space on our roads, cutting jams and speeding up journey times and I am pleased to announce the start of work on these schemes."
Construction will now start on the conversion of the M1 between junctions 28-31 in Derbyshire, and is expected to be finished by Autumn 2015.
The Department for Transport estimates managed motorways will boost capacity by around a third and improve journey times along the M1 by around 10%, as is part of a £24bn investment into the road network by 2021.
Read more: Motoring campaigners slam M1 60mph speed limit plan