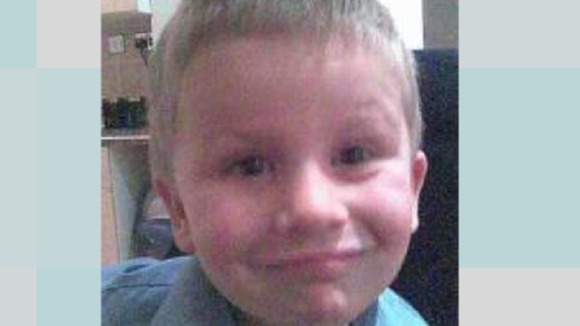 An inquest into the death of a nine year-old boy who was found hanged at his home in Erdington, Birmingham, has found that he died accidentally.
Aaron Dugmore was discovered with an electrical extension lead around his neck.
Birmingham coroner Louise Hunt described his death as an "absolute tragedy" as she praised the family's efforts to save him.
The inquest heard how Aaron, who had learning difficulties, died at Birmingham Children's Hospital a day after being found hanging from a ligature by a family member on 12 February 2013.
His relatives have previously claimed he was being bullied at Redingote Hall Primary School. Mrs Hunt was told a number of incidents at the school had been dealt with appropriately and proportionately and that a police inquiry had found no evidence of systematic bullying.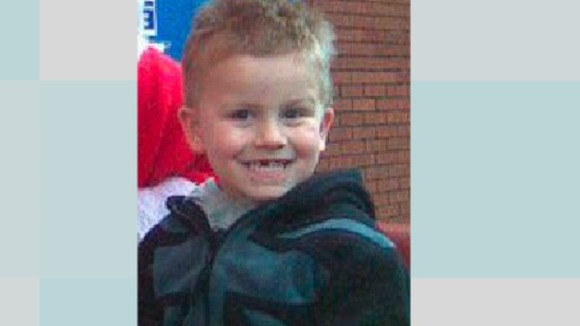 The evidence available to me confirms that Aaron was having what appeared to be a perfectly normal day - he went to school and came home as normal.

There was an altercation in the house and he went to his bedroom.

It's clear that mum and stepdad did everything they possibly could to administer first aid - full credit to you for everything you tried to do.
– Coroner Louise Hunt - recording her verdict

Mrs Hunt also said she believed a boy of such a young age would not appreciate the consequences of his actions.

Kelly Dugmore, Aaron's mother, told the hearing he had not been happy at school but never mentioned anything which gave her concern he might want to hurt himself.

In his evidence to the inquest, Detective Inspector Richard Scott said officers took four statements from people connected to Aaron's school and found no suspicious circumstances.

A post-mortem examination found Aaron died from a brain injury.
We carried out a thorough investigation and took a number of statements from the school but no evidence of any systematic bullying was found.
– Detective Inspector Richard Scott - in a statement after the hearing
This was a tragedy for Aaron and his family.

Whilst the board has nearly completed a serious case review we are waiting for the details from the inquest before completing it as we could not pre-empt the coroner's findings.

After completion, we will share the report with Aaron's family and will consider how best to use the findings to help other children and families so they don't have to face a similar tragedy.
– Jane Held, independent chairwoman, Birmingham's Safeguarding Board

The family left the inquest today without making any comment.