Man guilty of woman's murder in Birmingham tower block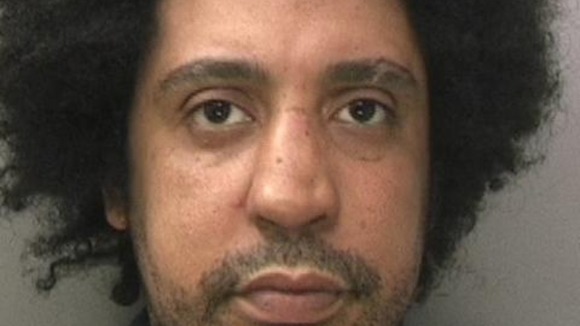 A man has been found guilty of murdering his friend in a violent attack at her flat in Edgbaston in Birmingham after weeks of controlling and abusive behaviour.
The body of Jacqueline Oakes, who was 51, was discovered in a bedroom in Century Tower near the Edgbaston Cricket ground in January.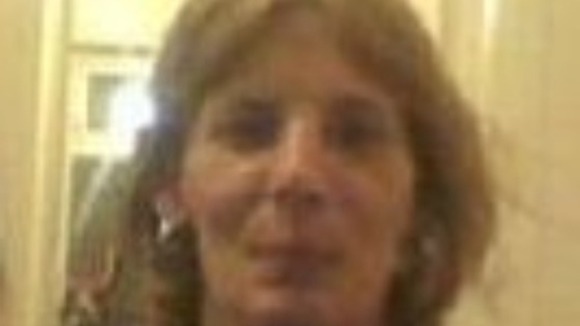 Forty-year-old Marcus Musgrove, of Lichfield Road, Aston, who was unemployed, was also found guilty of witness intimidation in connection with the trial surrounding his friend's death.
A post mortem examination found that Jacqueline died from multiple blunt force injuries, which were so severe the pathologist described them as being similar to those sustained during a serious road traffic collision or a fall from height.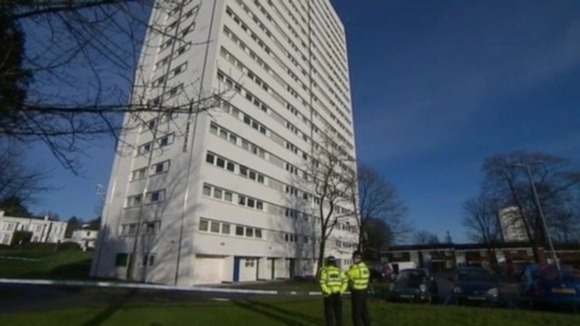 Musgrove was captured on CCTV entering and leaving the tower block and forensic examinations found blood on his clothing and shoes. His fingerprints were also found in blood at the scene.
Jacqueline was a vulnerable person who was taken advantage of by a manipulative and violent man.

"She tried to offer him kindness and friendship, but Musgrove repaid her with violence, in much the same way he had with others that he previously been in relationships with.

"His use of violence eventually led to Jacqueline's death. Today Musgrove has been convicted of murder and sentenced to life.
– Detective Inspector Ian Iliffe, Homocide Team of Force CID