Seven-year-old designs a card fit for a King
by Lucy Kapasi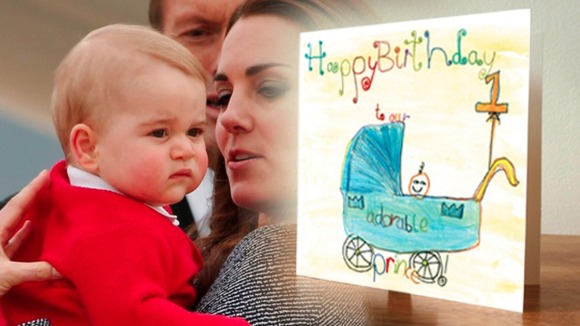 A seven-year-old girl has won a competition to design a card fit for a King.
Lilli-Mai Wheeler from Brierley Hill primary school entered the competition along with fellow pupils.
Her winning design has now been printed onto commemorative cards and sent to Clarence House in time for the Prince's birthday on the July 22nd.
The competition was held by Fat-Chilli art projects and had entries from 26 different schools across the UK keen to commemorate the Prince's first birthday.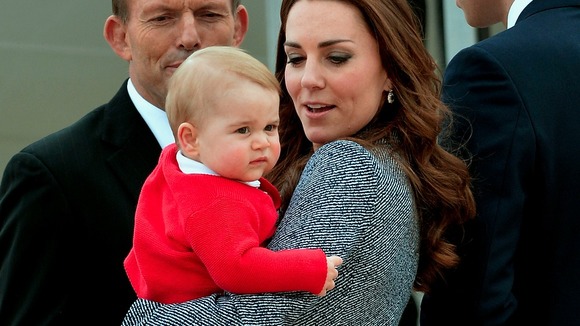 The children absolutely loved this project! They were so excited to be designing a card for our Prince, and they came up with a lot of lovely ideas all on their own. It really has been one of their favourite art projects.
– Sam Bridgewood, Year 2 Teacher, Brierley Hill School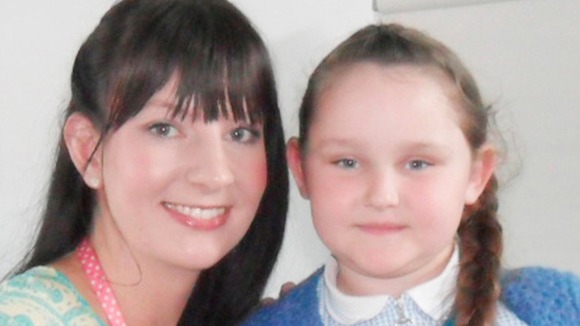 Our panel of judges selected Lilli-Mai's design as the winner because the concept was not only a good representation of the theme, but the design was really well executed. Lilli-Mai used a colour wash on the background, and the pram was well drawn and coloured in. The wording captured a lovely sentiment and Lilli-Mae had clearly taken time to ensure the spellings and writing was accurate.
– Fat-Chilli founder Andrea Redman

Second place in the contest went to Leila Gladwin from Good for Busy Bees LPS in Ledbury. Lily Wiseman of Angel Day nursery in Cheltenham was one of two runners-up.