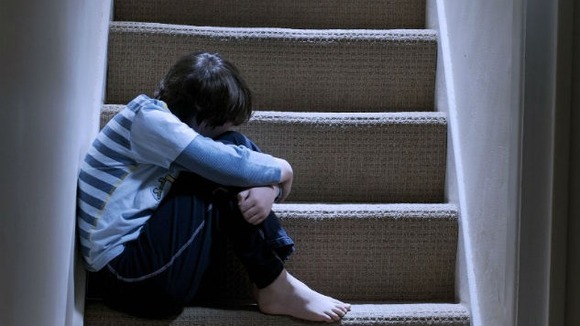 Police in the West Midands region say they have arrested 88 people and protected 44 children as part of a national campaign targeting paedophiles.
The operation was co-ordinated at a regional level with the Warwickshire, West Mercia, Staffordshire and West Midlands forces working closely together.
The operation, which was led by the National Crime Agency (NCA), targeted offenders accessing indecent images of children online.
Investigations were launched into each of these individuals and a succession of search warrants was executed at their home addresses in the Midlands.
Breakdown of arrests per force
West Midlands police 41 arrests
Warks police 11 arrests
Staffs police 19 arrests
West Mercia 17 arrests
The evidence indicates that the majority of these suspects were not previously known to law enforcement agencies, certainly in a child protection context. They are now, and they will stay in our sights.
– Detective Superintendent Steve Cullen, head of the Protecting Vulnerable People department for Warwickshire Police and West Mercia Police

Anyone concerned about a child or young person is urged to call 101 as are children who are asked to do anything that makes them feel uncomfortable.

People can also report concerns through the CEOP safety centre