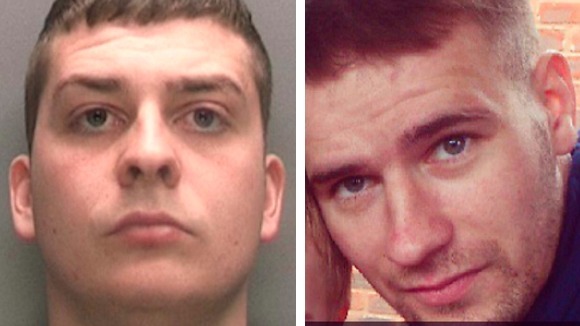 A man's been jailed for three years for killing a man with one punch during a brawl at a pub in Great Barr on Good Friday.
Adam Lynn was today convicted for the manslaughter of Jonathan Woodhall, who was punched during a fight in the beer garden of the Deer's Leap on the busy Bank Holiday.
The 27-year-old, from Tamworth, suffered a serious brain injury and was pronounced dead the following day in hospital.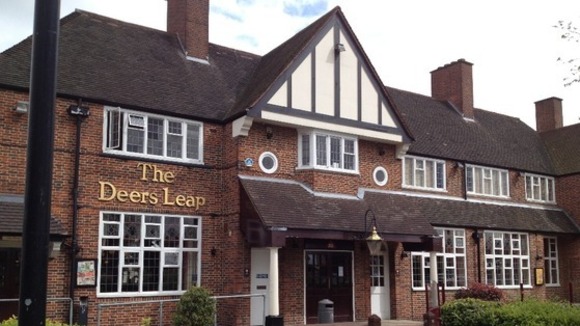 Detectives studied CCTV footage of the fight and identified 24-year-old Lynn as responsible for delivering the fatal blow, and he was arrested the following evening.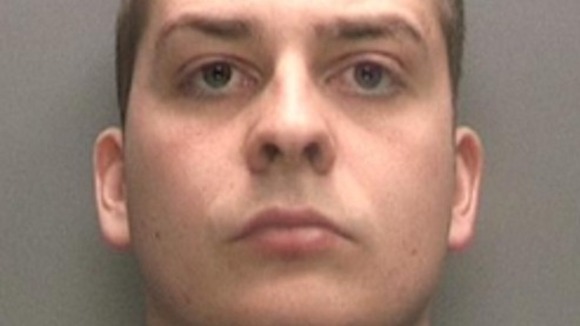 Lynn refused to answer questions during interview but at Birmingham Crown Court admitted manslaughter and today was jailed for three years.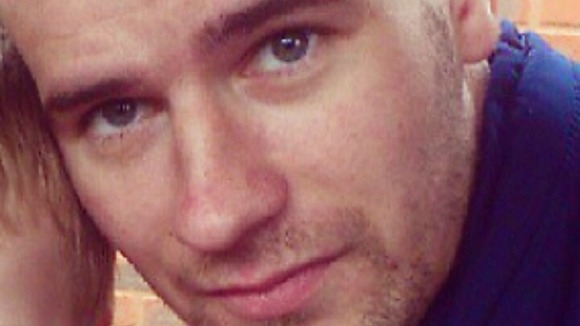 A statement released by Mr Woodhall's family read:
"Known to family and friends as Paddy, he was a happy, loyal, lovable and caring man and a fantastic dad, who doted on his son."
– Family statement

Investigating officer Detective Sergeant Ian Wilkins, said:
"This is a tragic case where a dispute between two groups on a night out has changed the lives of two men forever ? one has died and the other has been jailed as a convicted killer. "Anyone who throws a punch must understand that momentary loss of self-control can have a devastating, long-term impact for both themselves and their victim. There can be no excuses and, like Lynn, they must face the consequences."
– Detective Sergeant Ian Wilkins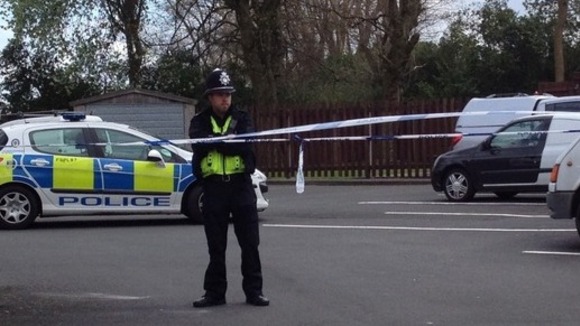 The fight broke out at around 7.30pm on Good Friday between two men with a history of bad blood between them.
Minutes later Mr Woodhall was found slumped, motionless across a bench as onlookers put him in the recovery position and tried administering first aid.
Witnesses described the two main aggressors continuing to fight whilst the victim lay fatally injured and one overheard Lynn saying "it's really serious, he's really hurt and (words to the effect of) I've killed him".
Two other men, aged 24 and 27-years old, and who are both from Kingstanding, were also charged with public order offences in relation to the disorder and are scheduled to stand trial on 15 August at Birmingham Magistrates Court.