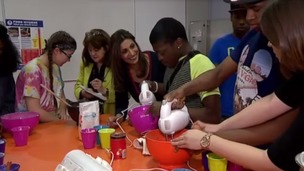 19 young lives have been lost to gang and knife crime in the West Midlands in the last year.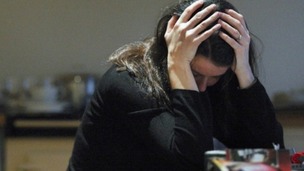 Catherine Saunders, from Nottinghamshire-based Midlands Women's Aid, backs calls for psychological abuse to be made an arrestable offence.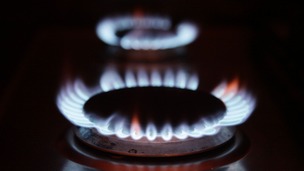 A new survey has found that 55% of East Midlanders wouldn't talk to their family or friends if they were struggling to pay their bills.
Live updates
Unemployment Figures
Unemployment Figures
Advertisement
Unemployment Figures
Unemployment Figures
Commenting on the unemployment figures published today, the Deputy Chief Executive of the Derbyshire and Nottinghamshire Chamber of Commerce said:
"Although there was a rise in the number of claimants in Derby and also a slight increase in Nottingham, there was a significant drop in the number of claimants across both counties, which is positive news and would tally with the findings of the Chamber's latest Quarterly Economic Survey, which found an increase in the number of firms recruiting in the first three months of the year.
– Scott Knowles, Deputy Chief Executive
Unemployment Figures
The latest unemployment figures show that between December 2011 and February 2012 189,000 people were out of work in the East Midlands and 239,000 in the West Midlands.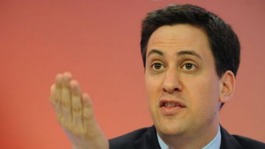 Ed Miliband is visiting the Midlands today to outline Labour's youth jobless plan.
Read the full story
Advertisement
Police 'Privatisation'
West Midlands Police attended a conference in London today to discuss plans to privatise parts of the service
64 companies attended the event to find out how private sector companies could work with the police in the future.
They also talked about what the police hope to achieve through collaboration.
"This is whole force transformation, this is not about picking individual areas and roles and getting someone else to deliver them on your behalf. This has got to be about how both forces serve their respective publics better "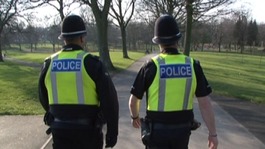 Unions are warning that the £1.5bn contact being advertised by West Midlands to run police services is a dangerous experiment.
Read the full story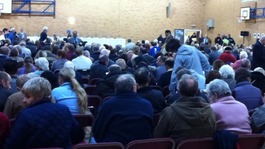 Hundreds turned out this evening to make their voices heard in opposition to plans for three new traveller sites in Leicester
Read the full story
Load more updates