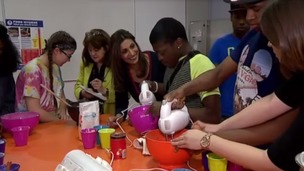 19 young lives have been lost to gang and knife crime in the West Midlands in the last year.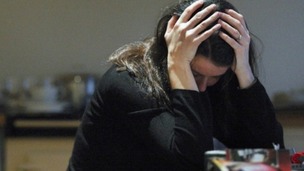 Catherine Saunders, from Nottinghamshire-based Midlands Women's Aid, backs calls for psychological abuse to be made an arrestable offence.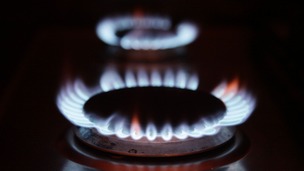 A new survey has found that 55% of East Midlanders wouldn't talk to their family or friends if they were struggling to pay their bills.