Surviving the cut and thrust of politics is a challenge relished by MPs especially when it comes to showing off their dogs.
Elected members today gathered for the Westminster Dog of the Year show.
Owners were judged on their dedication to dog care and welfare.
Labour's Stoke on Trent South MP, Rob Fllello, scooped the award.
Derby County player Jeff Hendrick has posted a video on social media of his manager Steve McClaren getting caught up in the wind.
It shows the manager holding a suit bag and being blown about in the recent windy weather.
Video courtesy of jeff_hendrick/Instagram
Advertisement
Fifteen British WW1 soldiers have been reinterred at the Commonwealth War Graves Commission cemetery today, 100 years after their deaths.
Read the full story ›
They say love knows no number - and that's certainly true for two lovestruck pensioners who tied the knot, despite a combined age of 178.
Read the full story ›
Staff and members at the Shropshire Aero Club are keeping their fingers crossed for a visit from their newest recruit - Star Wars hero Harrison Ford.
The Hollywood icon has signed up to the club while he's in the UK filming the latest installment of the franchise - and chief instructor Bob Pooler said Ford had paid membership fees until the end of the year.
Andy Bevan has the full story:
Advertisement
Hollywood icon Harrison Ford is flying high - literally - after signing up as the newest member of a Shropshire flying club.
The actor, who is also a licensed pilot, was apparently keen to rent an aircraft while filming the new Star Wars movie, but wasn't able to bring one of his own planes to the UK as he ran out of time before filming started.
So he got in touch with Shropshire Aero Club, and shunned their offer of temporary membership, instead stating he wanted to be a full member for life.
Chief instructor Bob Pooler took the call from the star himself, and - after doing the proper checks - delivered a plane from their airfield in Wem to Denham, close to Pinewood Studios where the new Star Wars movie is being filmed.
Pharrell Williams gave one fundraiser the Surprise Surprise of a lifetime when he dropped in on her unannounced.
Read the full story ›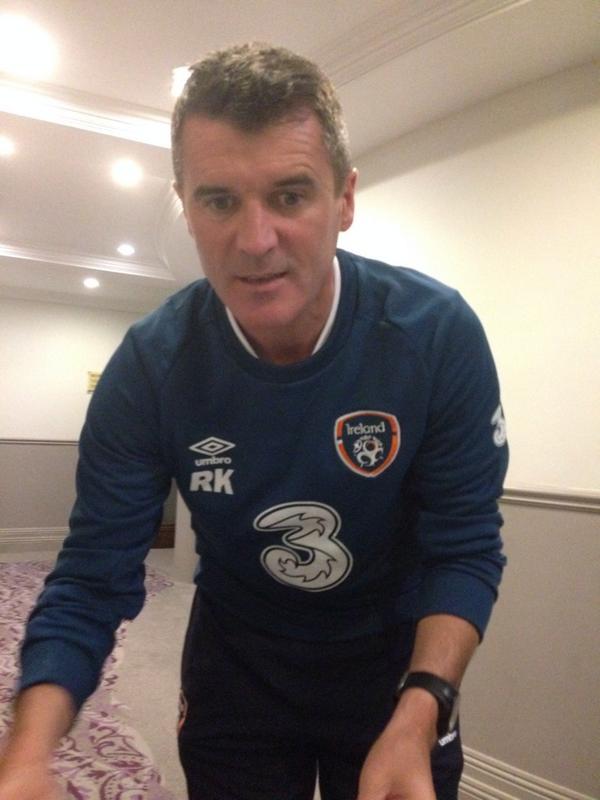 Stars from the Asian bhangra industry will be gathering in Birmingham tonight, as the city hosts one of the biggest award nights in the music calendar. The 2014 Brit Asia TV Music Awards will celebrate the work of artists across the world, but many big-names are actually from the Midlands themselves, including Derby, Nottingham and Wolverhampton.
Fans from across the world have been voting for winners in categories such as "Best International Act" and "Best Music Video". Thousands have flown into Birmingham tonight to see a number of artists gather and perform under one roof. Business leaders said last year's event helped boost Birmingham's profile both locally and internationally.
"The Brit Asia TV Music Awards are now in their fifth year, which is a huge achievement and we have some truly incredible artists on the shortlist for this year's event. Our aim has always been to give a platform and voice to emerging and established artists; we celebrate the contribution made from these artists all year round".
– Jaz Bal, Brit Asia TV CEO
Click here to see ITV News Central's preview coverage from last year's event, and to hear the long list of stars who attended the ceremony - and what they made of it being held in Birmingham.
Load more updates