Officers take a break from patrols to create the 'Game of Cones' to raise awareness of wintry driving conditions.
Building the show's famous 'iron throne' from traffic cones!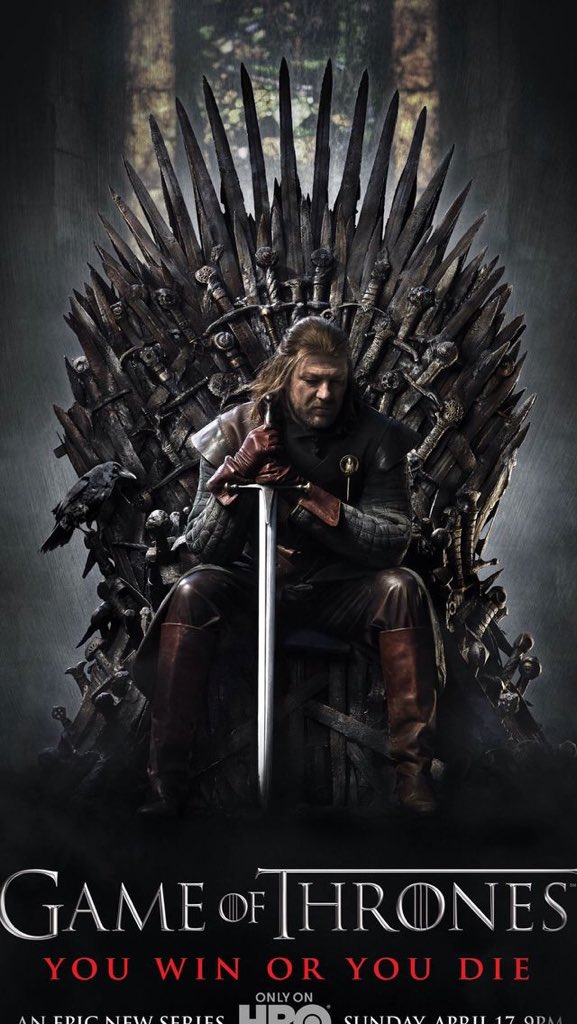 A healthy polish cat has been saved from being put down after pet enthusiasts raised hundreds of pounds in an online campaign.
Read the full story ›
Advertisement
A food sculptor and cheese fanatic from Gloucestershire has created a BRIE-lliant Nativity scene made entirely from local cheddar.
Read the full story ›
A family have made a tongue-in-cheek promotional video in a bid to sell their house in Staveley, near Chesterfield.
Read the full story ›
A group of friends dressed as comic book figures have been praised by the police for stopping two teenage vandals in their tracks.
Read the full story ›
Advertisement
Prince George cake creator Lara Clarke decided to make cake-alikes of her and husband for their big day.
Read the full story ›
Thousands of people across the Midlands are marking Diwali Day today. Leicester is now well-established as hosting the biggest Diwali celebrations outside of India, with 37,000 people turning out to see around 6,000 lights being switched on Belgrave Road earlier.
Birmingham's Soho Road is also home to some of the Midlands' biggest celebrations for the Festival of Light. It's mainly celebrated by Hindus, Sikhs and Jains.
So for our latest Midlands Memories update, we've found a 1976 short video showing residents in Leicester preparing to celebrate Diwali at home with lots of Rangoli patterns. Watch our video as one resident explains why she's decorating her doorstep with lots of colour patterns.
Click here for the big build-up to the Diwali lights switch-on in Leicester.
It took baker Lara Mason 30 hours to create the 3ft royal - but he won't be eaten as the cake is for decorative purposes only.
Read the full story ›
Ahead of this weekend's Remembrance Day parades across the Midlands, we've found an archive video of a parade from around the 1940s, marking the heroic efforts of our personnel.
Take a look at this short clip showing a Remembrance Day parade in Sandiacre in Derbyshire.
Load more updates