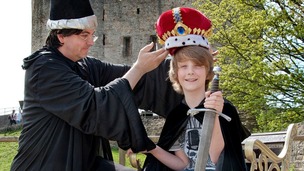 A king has been crowned today at Dudley castle after hospital staff made a schoolboy's dream come true
Want to know more about Easter eggs? Here's 12 facts to ponder as you tuck into today's chocolate treats.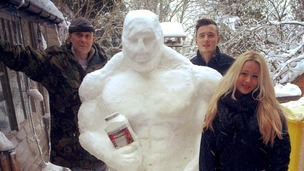 ITV News Central has been sent photos of different sculptures made with snow
Live updates
George Cross veteran turns 100
George Cross veteran celebrates 100th birthday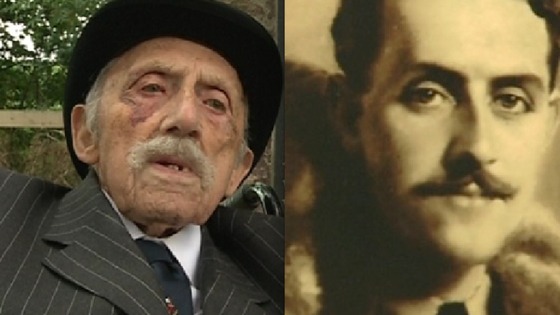 One of the only surviving RAF Bomber Command veterans has turned 100-years-old today.
Jim Flint, who lives in Nottingham, was a Wing-Commander during the Second World War, where his bravery led to him being awarded the George Cross.
A Lancaster Bomber will fly over his lunchtime celebration today to mark the occasion.
He flew 56 missions during the Second World War.
Cute police puppies
Police tweet picture of contestants in 'Pup Idol'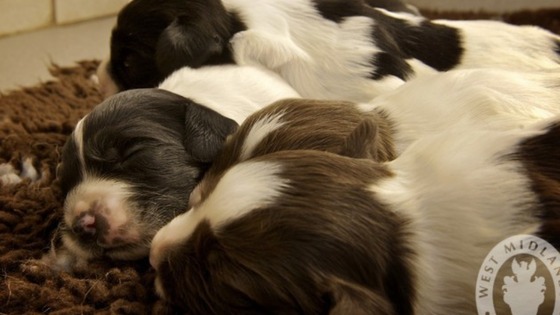 West Midlands Police have tweeted a picture of the puppies competing in this year's Pup Idol competition.
The force is searching for a star spaniel. The fluffy contestants will be trained as specialist search dogs that will help police officers hunt for weapons, drugs, cash, explosives or stolen items.
This competition will see one of them branded 'top dog' at West Midlands Police.
Click here to see a video about the spaniel puppies and what they can expect.
Advertisement
Cat survives being stuck in for engine for two weeks
A pet owner from Nottingham has sent ITV News Central this video of their cat being rescued from a car engine, after it got stuck there two weeks ago.
Julie Tansley said it wasn't until the coolant alert sign came on in her car that she checked the engine.
The cat had been wedged in there while the family drove their car as usual.
It took 45 minutes and two men to help rescue the hungry cat.
Thatcher document auction
Gandhi's sandals fetch £19,000 at auction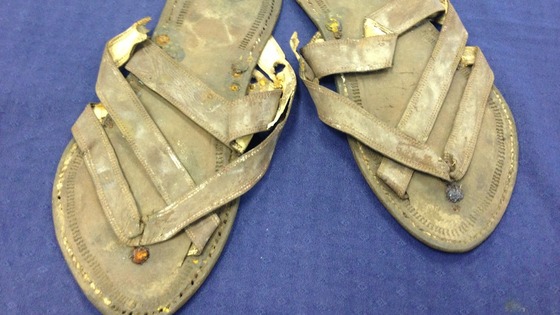 Sandals that once belonged to Mahatma Gandhi fetched £19,000 today at an auction in Shropshire.
Despite the sandals being auctioned off in 'poor condition', the footwear fetched more than expected at Mullock's Auctioneers in Church Stretton.
The sandal's guide price was £10,000 to £15,000.
Thatcher document auction
Thatcher's Falkland document auctioned for £5,500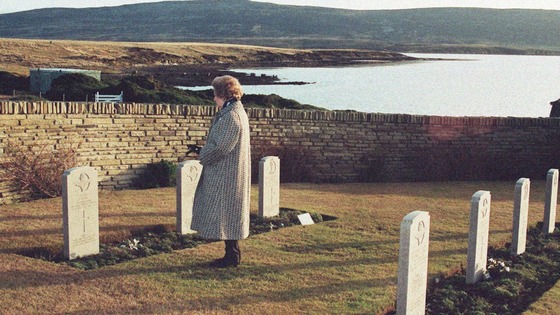 The original telex message signed by Margaret Thatcher to signify victory in the Falklands, has today fetched £5,500 at an auction in Church Stretton, Shropshire.
The document states: " The Falkland Islands are once more under the government desired by their inhabitants. God Save the Queen."
It was predicted to fetch between £10,000 and £15,000.
Thatcher document auction
Thatcher's Falkland victory document to be auctioned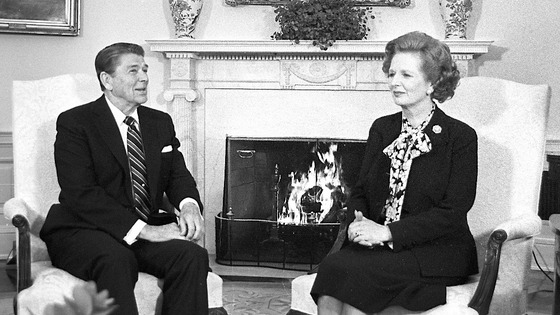 The original document sent and signed by Margaret Thatcher signalling the end of the Falklands War, is going under the hammer today in Shropshire.
The telex message from Major General Sir Jeremy Moore to London dated June 15 1982, is expected to fetch around £15,000.
Advertisement
Ducklings hatch in pub
A quacking story: Mallard makes nest for ducklings in Birmingham pub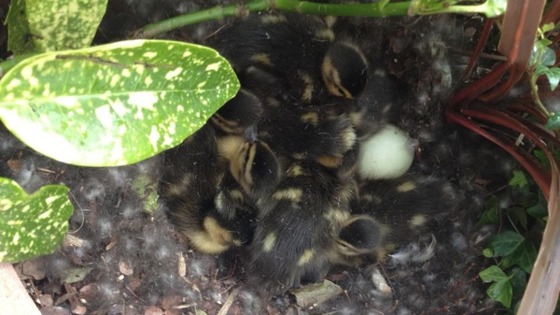 Flowers were not the only thing blooming in a pub in Birmingham when a mallard decided to make her nest in a flower pot in the garden.
Drinkers at the Bottle of Sack in Sutton Coldfield were soon all in a flap when eight ducklings hatched.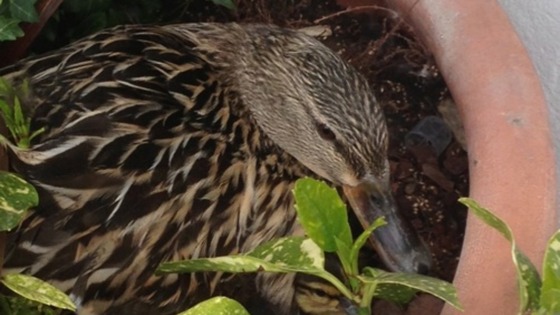 The mallard, named Matilda by customers, and her hatchlings have now been returned to the nearest stream.
National
King Richard's head to go on tour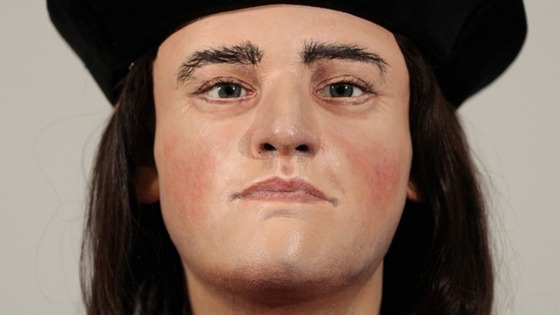 A facial reconstruction of King Richard III is set to go on display in Leicester's Guildhall on the first stop of a nationwide tour.
Read: Search for King Richard III ends with car park dig
The model, which goes on display on Saturday, was commissioned by the Richard III Society and made by Professor Caroline Wilkinson and the forensic art team at the University of Dundee.
Rare monkeys born in Staffordshire
Three new-born monkeys are now part of the 140 strong family of endangered barbary macaques living in specially designed 60 acre woodlands in Trentham, Staffordshire. Hannah Stokes went to meet them.
More births expected at Trentham Monkey Forest
Primatologist and Monkey Forest Director, Sue Wiper, has told ITV News Central that Trentham Monkey Forest is gearing up for more births.
Load more updates