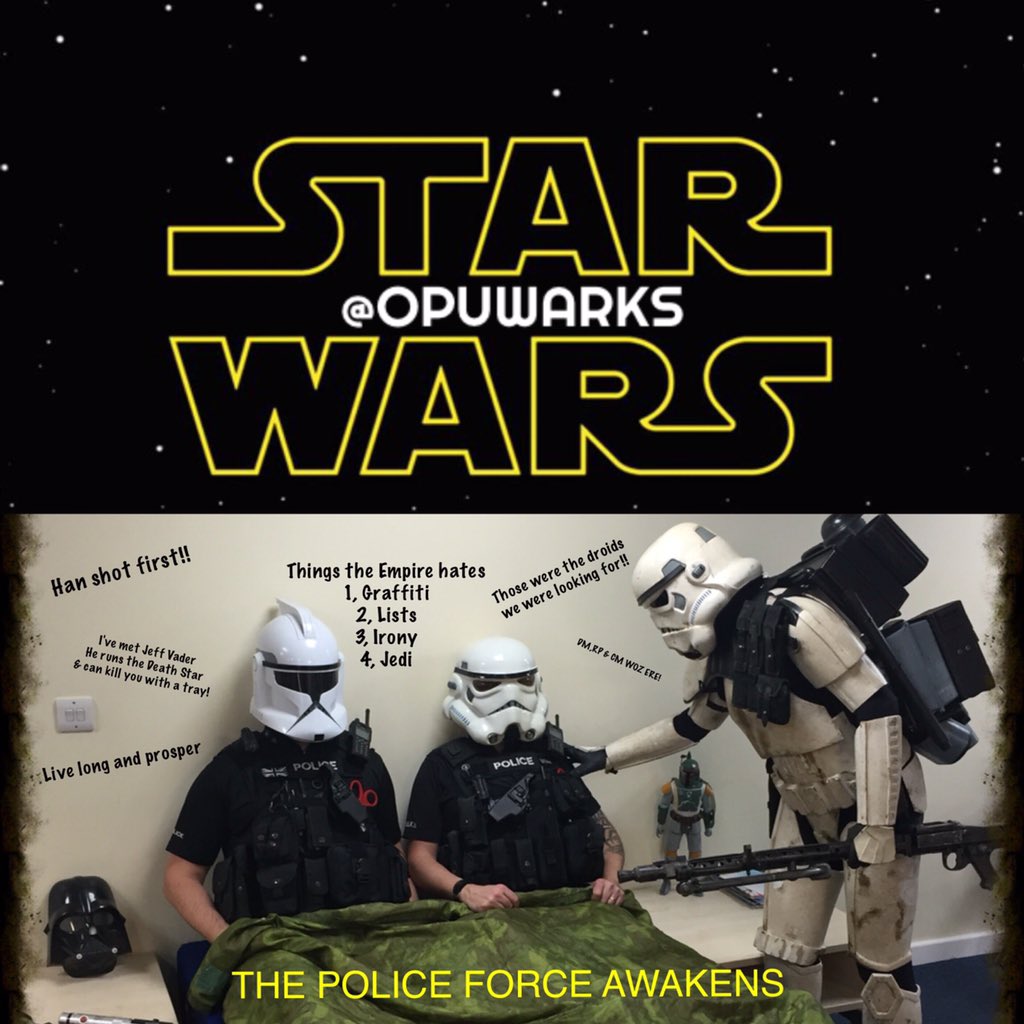 Frank Bruno is putting on his gloves again tonight to make an appearance at the Northampton Amateur Boxing Club.
The former heavyweight champ lives nearby and will enter the ring to spar with some of the members there. It is one of the oldest clubs in the town.
Advertisement
The Christmas crops are in full force with mistletoe, brussels sprouts and trees among the most festive output.
But for our latest Midlands Memories lookback in the archives, we've found a report from the 1960's about the methods and teamwork needed to create a good apple crop.
Peter Brown reports from Herefordshire - and talks about the ancient custom of wassailing - click above for his full fun report !
Birmingham Dogs' Home is using seasonal a favourite by Sir Cliff Richard to stop its pooches going 'Christmas crackers.'
The four-legged friends are soothed by 1998 hit Mistletoe and Wine – and also love the Christmas classic Fairytale of New York by The Pogues.
The home, near Solihull, uses a state-of-the-art sound system to blast the tunes into the kennels for abandoned animals.
The dogs absolutely love the Christmas tunes and they have a real calming effect. We have noticed a considerable drop in the level of noise from dogs since the music system was installed. We've found that the music is useful for reducing dog anxiety and muffles background sounds that might otherwise upset them."
– Areika Bickerton, Manager
Darth Vader has made an appearance at the University of Leicester campus ahead of the release of Star Wars: The Force Awakens this Thursday (17 December).
To celebrate the film's release the University has released a video featuring the droid BB-8 as well as Darth Vader and an AT-AT walker at various locations around the University.
A librarian at the Random House archive in Rushden in Northamptonshire has made an interesting discovery in an old cardboard box.
Read the full story ›
Advertisement
Bambi the Chihuahua makes weekly trips to Birmingham to soak up the Christmas atmosphere.
Read the full story ›
Schoolchildren in Hereford have found a unique way to tackle bullying by reworking the Proclaimers' classic hit "I'm Gonna Be (500 Miles)".
Read the full story ›
14-year-old Elisha Bayley decided to treat her father in a very special way for his birthday this year.
Read the full story ›
A 35 foot christmas tree left badly slanted after severe winds is to be taken down over safety fears.
Read the full story ›
Load more updates