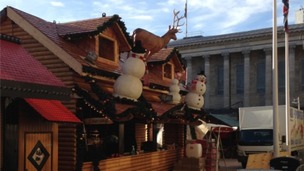 Market traders have been putting their finishing touches to their stalls ahead of the opening of Birmingham's German Christmas market.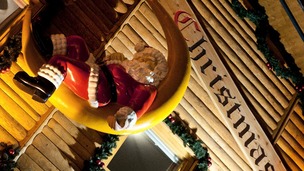 The Birmingham Frankfurt Christmas Market returns tomorrow, so we decided to take a look at what's on offer this year.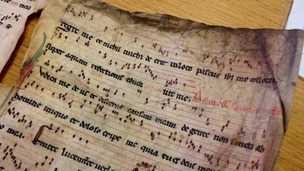 An extremely rare medieval parchment has been found by staff at Herefordshire County Council during a clean up of the authority's archive.
Live updates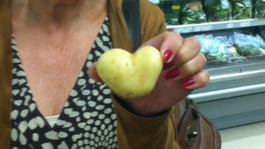 A report shows up to 40% of farmer's crop can get ploughed back into the field as supermarket buyers refuse so called 'ugly' vegetables.
Read the full story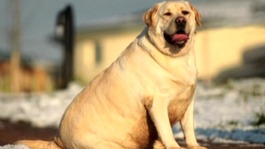 A dog is on his way to being fighting fit after being taken to the Dogs Trust in Loughborough - weighing more than double what he should.
Read the full story
Advertisement
Newborn meerkat at Dudley zoo
Staff at Dudley Zoo are celebrating the arrival of a newborn baby meerkat.
Visitors to the zoo were delighted when the tiny pup - who is so young its eyes and ears are not yet open - ventured out with its mother to enjoy the sunshine.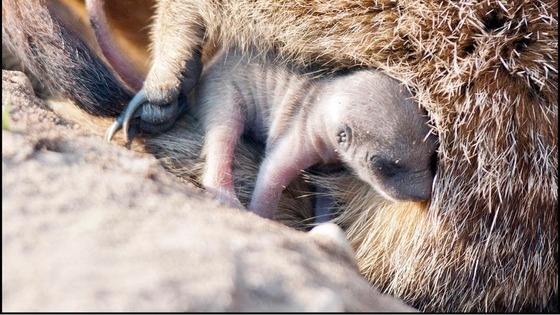 The pup was protected by its mother and other females in the mob, but visitors were still able to catch a glimpse as its mother ushered it outside.
Meerkats do not normally leave their underground dens until they are at least a month old, when they are bigger and have fur.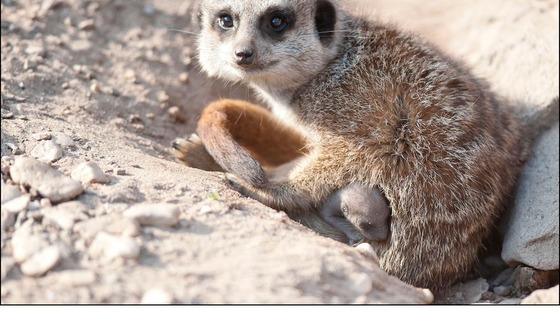 Baby turtles take a paddle
Graham Burrows from the Sea Life Centre in Birmingham describes what a surprise it was to come across the two new arrivals.
Baby turtles take a paddle
Watch the tiny baby turtles born in Birmingham take to the water.
The Roti Island Snake Necked Turtles are only a week old and they are one of the rarest species of turtle in the world. There are thought to be only 250 left.
Baby turtles take a paddle
Two baby turtles born at the Sea Life Centre in Birmingham are due to go on display next week.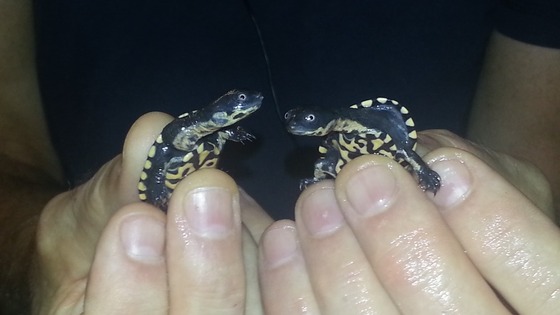 These rare Roti Island Snake Necked turtles are just two of a worldwide population of only 250.
Advertisement
Baby turtles take a paddle
Two of the smallest turtles in the world, born in Birmingham, will go on display at the National Sealife Centre, next week.
The two Roti Island turtles were born a week ago, but staff at the centre had no idea that eggs had been laid.
"She must have buried them in the sand in the tank, and the first we knew of it was when we came in one morning and found these two youngsters swimming around,"
– Graham Burrows, National Sealife Centre

The babies are being cared for in a behind-the-scenes nursery for the next few days, eating bloodworm and shrimp before going on display next week.
Baby turtles take a paddle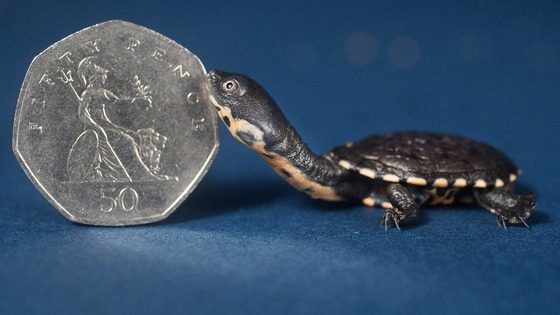 Two new baby snake turtles that are smaller than a 50 pence piece have been born at the Sea Life Centre in Birmingham.
The species is one of the rarest in the world with a population of about 250.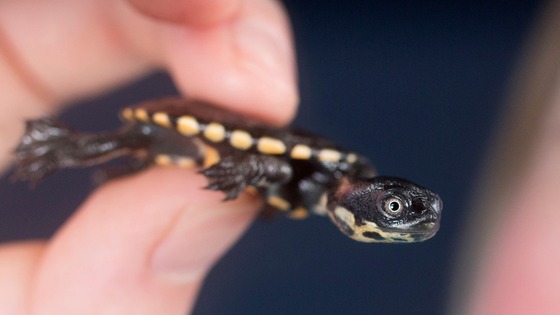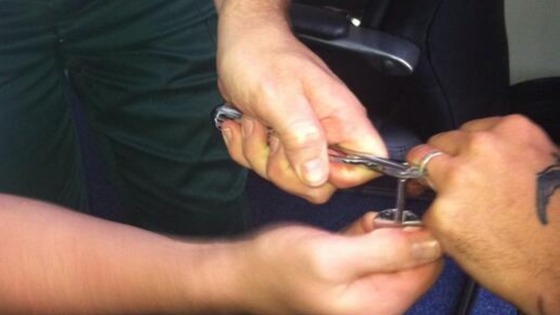 West Midlands Ambulance Service community paramedics were called to help a man who could not remove his wedding ring from his finger.
Crews have been tweeting about the calls they receive.
The man, who said he was happily married, said his ring needed adjusting but he'd tried for more than two hours to remove it at home himself. He visited the ambulance station where crews got to work.
Annie's dog back on stage
Stars of the musical Annie, that starts at Birmingham's New Alexandra Theatre this week have been giving tips on how to work with animals on stage.
It's after Danny, the record breaking dog who has appeared in 1400 stage shows has come out of retirement to work with the girls in the new show.
16-year-old Georgia Millie Price from Stafford is one of two girls taking the lead role of Annie. Georgia's been given her co-star Katie some tips about working with dogs like Danny.
Load more updates