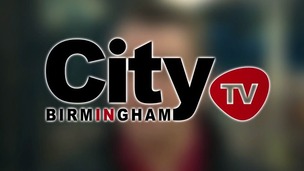 The TV station has never gone on-air.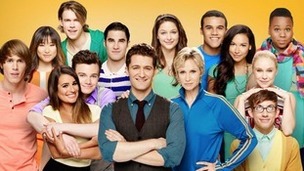 US TV show Glee faces having to change its name after losing a court battle with a Midlands based comedy club.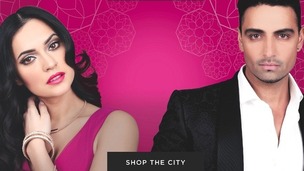 Birmingham is hosting its first late-night Eid shopping event next week, as thousands of Muslims prepare to mark the end of summer fasting.
Live updates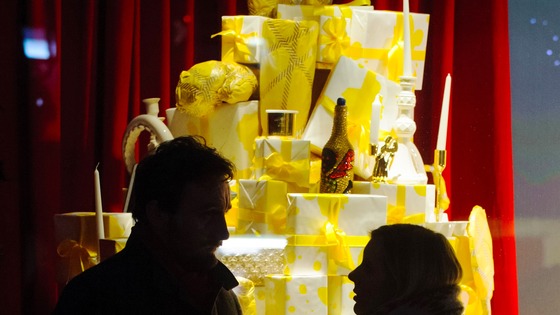 Selfridges' famous window displays - a tourist hotspot in London - have arrived in Birmingham's Bullring.
The curved window displays will be visible from 360 degrees and will be located at the main entrances from the Bullring mall.
Each year hundreds of thousands of people visit Selfridges in Oxford Street to see the displays.
"The arrival of windows is a historic moment for us, as it presents a unique opportunity to captivate our customers before they even set foot in the store."
– Vicki Cain, general manager at Selfridges Birmingham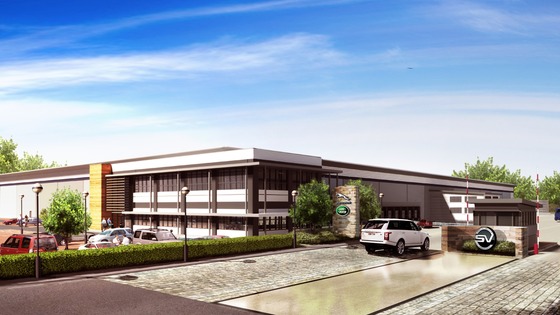 Jaguar Land Rover has announced that its new Vehicle Operations Technical Centre will be located in Ryton near Coventry.
The centre will create high-end bespoke and extreme performance vehicles.
Operations are due to begin towards the end of the year.
The centre will create 100 new jobs.
We are excited by the capability and potential that this new facility will give us. We will be creating truly iconic vehicles that reinforce the global reputation of both Jaguar and Land Rover brands as we expand our product portfolio and fulfil our ambitious plans.
– Managing Director of Jaguar Land Rover Special Operations, John Edwards
Advertisement
Shop managers in Northampton say they have lost up to 70% of trade because of recent roadworks along Derngate Road.
The county council says the works are needed to ease congestion and provide a more attractive entrance to the town.
The Institution of Engineering and Technology says the perception that 'engineering is just for men' needs to change if British businesses are to succeed.
Research carried out by the institution has shown that the number of female engineers has remained at just 6% over the past few years.
A Prince's Trust report also warned that almost half of businesses in the Midlands think the UK will be hit by a skills crisis within the next year.
The government announced in June, that it would be providing a £30 million fund to encourage more women into engineering.
Factory fire leaves residents unable to assess damage
Residents and traders who were forced to leave their properties due to a major factory fire in Leicester two days ago, say they still haven't been able to assess the damage caused.
Hundreds were evacuated from their homes after the blaze ripped through the factory in Belgrave.
The cause of the fire is still being investigated.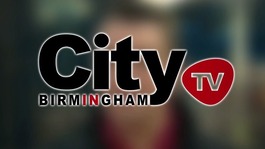 Advertisement
Brady and Cashman named among new working peers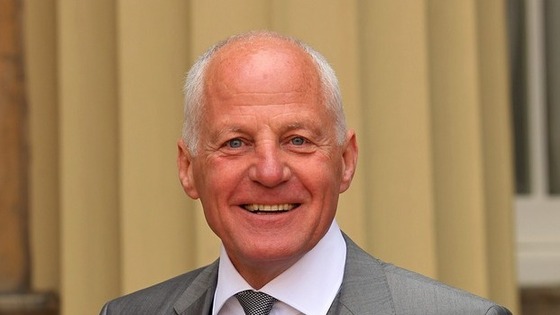 MEP for the West Midlands constituency and former Eastenders actor Michael Cashman CBE, has been included among a list of new working peers.
Issued by Downing Street, the list of newly-appointed working peers also includes businesswoman Karren Brady, former managing director of Birmingham City.
Brady and Cashman named among new working peers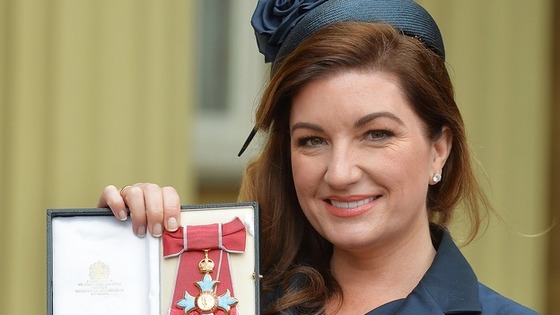 Former Birmingham City Managing Director Karren Brady is among 12 new Conservative working peers appointed by David Cameron, Downing Street has said. Former Marks and Spencer store chief Sir Stuart Rose was also named.
Calendar
Plans for a new £5 million development in Grantham - including a multiplex cinema and a food court -have been given a major boost after South Kesteven District Council's cabinet recommended the project go ahead as part of the town's regeneration.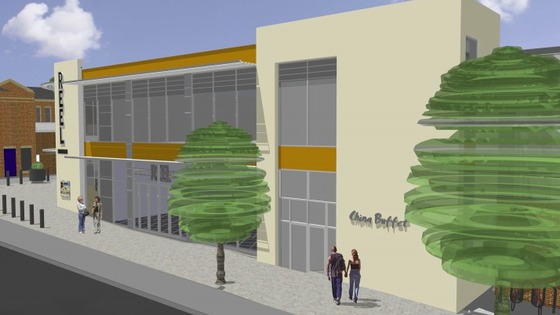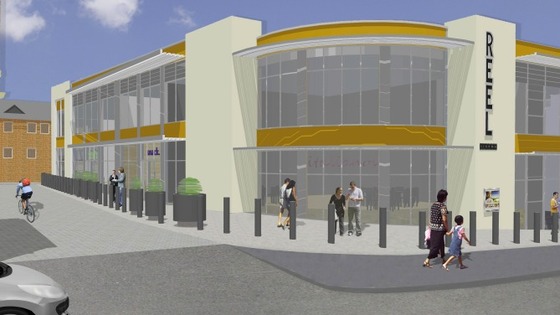 US retailer Walgreens to buy the rest of Boots' owner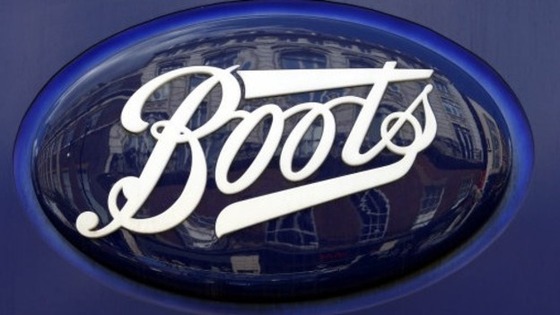 Nottingham-based Boots says no job losses are expected ahead of the full takeover of the company by American drug-store giants Walgreens.
Walgreens, which also trades as Duane Reade, is set to spend around £5 billion on the outstanding 55% stake in Alliance Boots.
Given the complementary geographic footprints of Walgreens and Alliance Boots, job reductions are not expected at either company as a result of the merger.

Nottingham is at the heart of the Boots heritage (it has been the home of Boots for over 160 years) and it will continue to be a very important hub in the future within the global enterprise.

Nottingham is a key site for our activities in pharmacy, retailing, R&D, product manufacturing and pharmaceutical wholesale.

We firmly believe that our employees will benefit from being part of an even stronger and much larger organisation, and that this merger is a vital step in achieving our vision of becoming a global healthcare leader and Boots, our principal retail brand, will play a pivotal role.
– Alliance Boots spokesperson
Load more updates