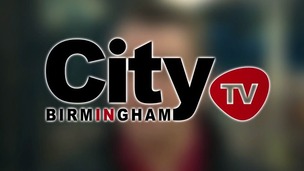 The TV station has never gone on-air.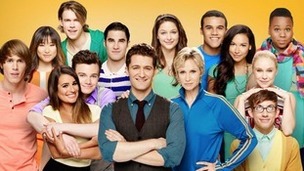 US TV show Glee faces having to change its name after losing a court battle with a Midlands based comedy club.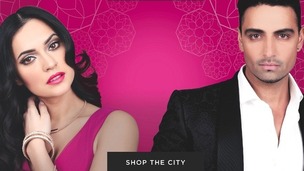 Birmingham is hosting its first late-night Eid shopping event next week, as thousands of Muslims prepare to mark the end of summer fasting.
Live updates
US retailer Walgreens to buy the rest of Boots' owner
Professor Joshua Bamfield, from the Centre for Retail Research, based in Newark, has told ITV News Central he's concerned about the impact the takeover of Boots may have on employees here in the UK:
"Walgreens haven't announced what they're going to do so we don't know what impact this will have on Nottingham just yet, but in the medium term, I think job opportunities will be curtailed. It's bad news.

"It's possible that the new company will be vibrant and exciting and everything will go well but the reality is that Walgreens will want to run everything from the US.

"The firm will now try to work out where they make savings. They'll be asking 'where can we make the savings to justify this purchase?' They tend to be made in staff numbers."
– Professor Joshua Bamfield, from the Centre for Retail Research

Read: US retailer to buy the rest of Allianz Boots, which owns Boots the Chemist.
US retailer Walgreens to buy the rest of Boots' owner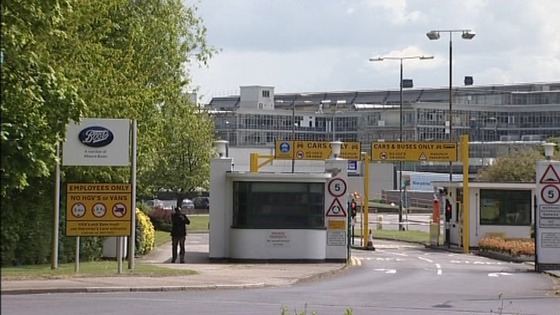 US retailer, Walgreens, has confirmed that the headquarters of Boots operations will remain in Nottingham.
Directors at the American company decided to purchase the remaining shares in Boots Alliance - the company that owns boots. They originally bought a 45% stake in 2012.
It means Walgreens and Boots Alliance will become a fully combined company, subject to shareholder and regulatory approvals.
This holding company will be headquartered in Illinois, USA, but Boots operations will stay at its current location in Nottingham.
Advertisement
National
US retailer Walgreens has confirmed it will take up its option to buy the rest of Boots the Chemist owner Alliance Boots.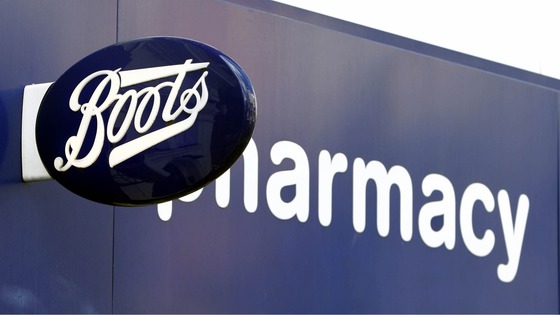 Walgreens, which also trades as Duane Reade, is set to spend around £5 billion on the outstanding 55% stake in Alliance Boots.
An announcement is expected later today.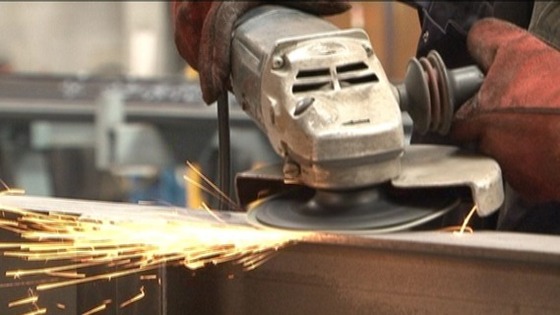 Action is required to stem a skills crisis in the Midlands, warns new research out today.
The Prince's Trust and HSBC research suggests that more than three-quarters of businesses in the Midlands believe a "significant skills crisis" will hit their organisations within the next three years (77 per cent), while nearly a half (47 per cent) predict this will happen within the next 12 months.
More than two-thirds of Midlands businesses surveyed fear skills shortages will slam the brakes on the UK's economic recovery (69 per cent); while more than a third fear it would cause their business to fold (38 per cent).
The report, based on interviews with UK business leaders, including those from the Midlands, suggests 69 per cent believe that the recruitment of young people into the workforce is vital to avert a skills crisis.
More than half of businesses surveyed in the Midlands (41 per cent) are already experiencing skills gaps within their organisations, while almost half (49 per cent) have been unable to fill vacancies over the past year as a result.
Youth charity The Prince's Trust is now calling on employers to invest in vocational training for unemployed young people in the region to avoid a future skills crisis.
US retailer Walgreens to buy the rest of Boots' owner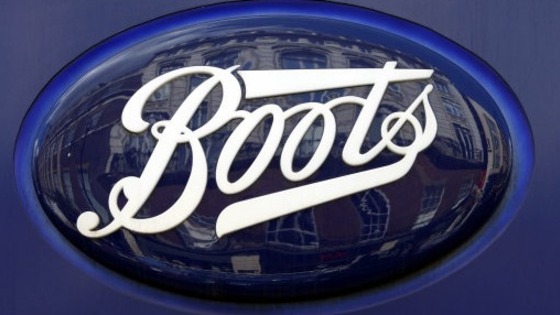 Reports suggest the Nottingham-based high street chemist Boots could be subject to a full takeover by American drug-store giants Walgreens.
According to Sky news, Walgreens plan to acquire the remaining 55 per cent that it doesn't already own in a deal costing more than five billion pounds.
They are expected to make an announcement tomorrow, with speculation they'll keep their headquarters in America.
Boots, which was founded by Jesse Boot in the 1870's, sold almost half its shares to Walgreen in a multi-billion pound cash and shares deal back in 2012, making the firm part of the world's biggest pharmacy chain.
Almost 1,000 new affordable homes will be built in the East Midlands over the next three years, thanks to a £21.3 million cash injection from the government.
The grant adds to £200m already raised by the Quantum Consortium - a group of five housing developers in the region - to build a total of 980 new houses.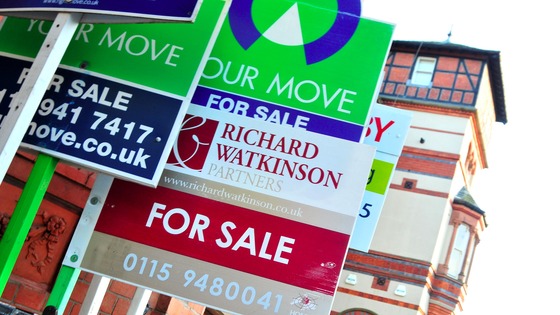 It comes as part of efforts by the Homes and Communities Agency to tackle the national housing shortage.
The Midlands has been given the biggest grant outside of London.
Jim Patman, development director at Consortium member emh group, said:
We have a range of schemes in the pipeline – from urban brownfield sites and schemes which will enable people to continue living in rural communities, to specialist accommodation for older people and people with disabilities.

Every scheme will provide a significant contribution to meeting the growing need for affordable homes.
– Jim Patman, emh group
Advertisement
Staffordshire based JCB takes £35 million order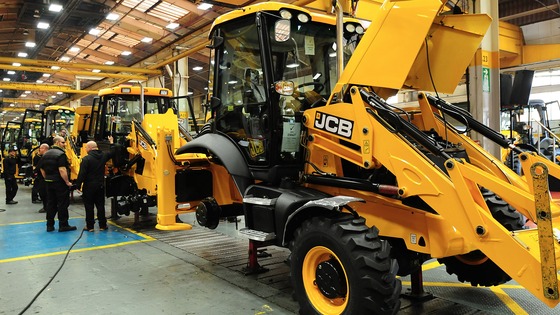 Staffordshire based JCB has taken its biggest order of the year.
One thousand machines, worth a total of £35 million will be made in the Midlands for a UK customer.
It puts the firm, which employs 12,000 people around the world, on course for their best year since 2007.
Councils call for "large tax" on supermarkets
National
A coalition of 20 councils is calling for a new levy on big supermarkets to pay for improvements in local shopping areas.
The local authorities say the tax could raise money to help revitalise town centres.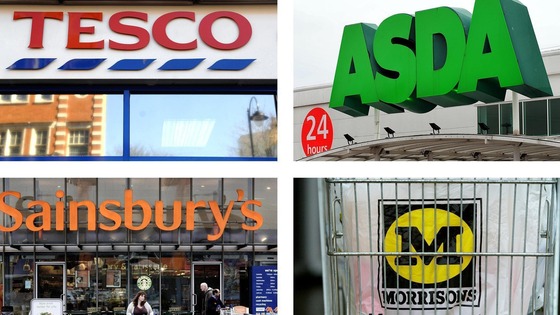 The leader of Derby City Council, which is leading the group, said that life was being "sucked out of the city centre" by big out-of-town stores.
Ranjit Banwait told Radio 4's Today programme the move was a response to "the worst cuts in history" to council funding.
A similar levy is in place in Northern Ireland, while in Scotland health services for smoking and drinking-related disease are partly funded by sellers of tobacco and alcohol.
Train staff to strike over 'paltry' pay offer
Calendar
East Midlands Trains staff are to strike for four days in a dispute over pay.
Engineering and maintenance staff in Leeds, as well as Derby and Nottingham, will strike from 6am on Sunday 27 July to 5.59am on Thursday 31 July.
Workers' union Unite asked for an improvement on what they describe as a 'paltry' 2.75 percent pay rise for the year April 2014 to April 2015. That offer has now been withdrawn by East Midlands Train bosses, according to the union.
The strike coincides with the "big get away" weekend as schools across the country stop for summer and many families rely on public transport to go on holiday.
Our members have worked hard for this company adapting to the many changes asked of them. However, they were very disappointed with the current paltry pay offer, now withdrawn, at a time when household bills are going through the roof. The management has not applied equal treatment to this group of workers as other groups of employees have received greater improvements to their terms and conditions. The timing of this dispute was set by the employer's failure to recognise Unite members' legitimate grievances.
– Mick Millichamp, Unite regional officer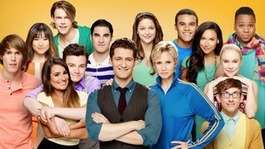 US TV show Glee faces having to change its name after losing a court battle with a Midlands based comedy club.
Read the full story
Load more updates