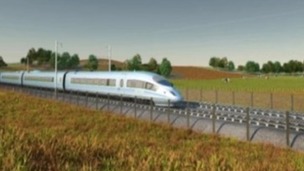 The controversial high speed rail has been severely criticised in a report by the National Audit Office.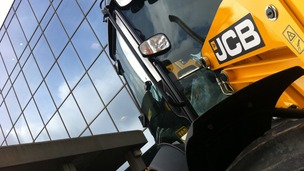 Midlands digger manufacturer's earnings at £365m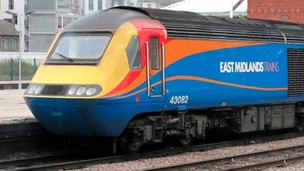 A £100m rail upgrade across Nottinghamshire will cause disruption across the East Midlands this summer - to find out how click here.
Live updates
Prince Charles in Stoke-on-Trent
Pupils in Tunstall share a cup of tea with Prince Charles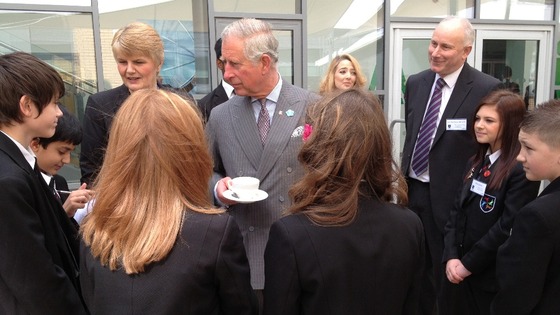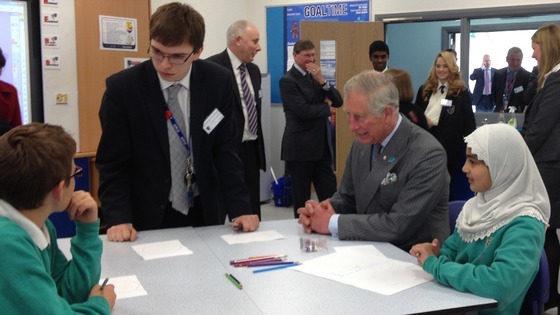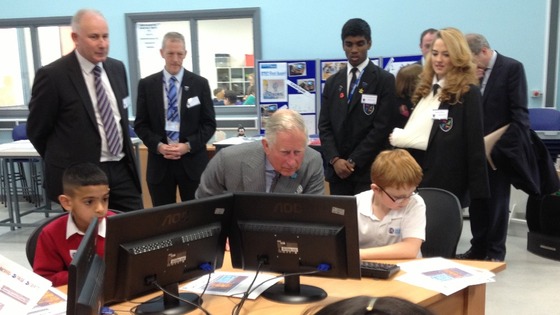 Prince Charles in Stoke-on-Trent
Prince Charles greeted by pupils at new academy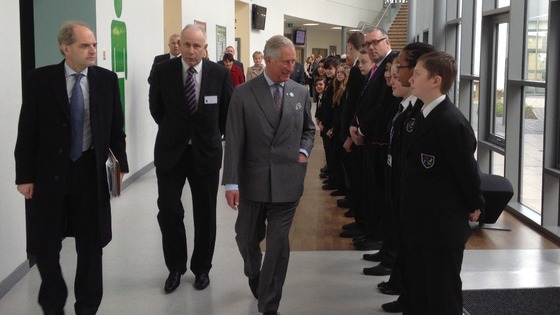 Prince Charles has been greeted by pupils at The Co-Operative Academy in Stoke-on-Trent, as part of his visit to the city.
The academy moved to its new £23m building in September 2012.
The Prince of Wales is returning to the city to view the progress which is being made by his charities in their efforts to regenerate Stoke-on-Trent.
Advertisement
Prince Charles in Stoke-on-Trent
Prince Charles arrives in Stoke-on-Trent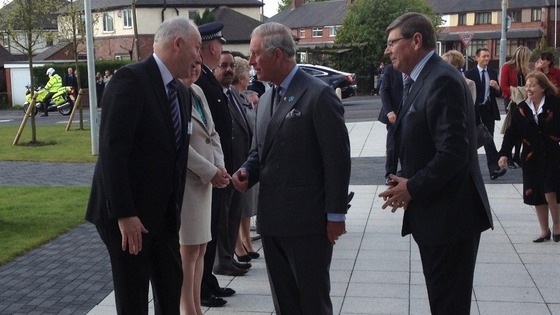 The Prince of Wales has returned to Stoke-on-Trent to see the progress being made by his charities, in an effort to regenerate the city.
He began his visit in The Co-Operative Academy in Tunstall, where he met graduates, pupils and youth leaders.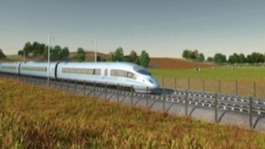 The controversial high speed rail has been severely criticised in a report by the National Audit Office.
Read the full story
Foreign interest in Severn Trent
Severn Trent rejects international takeover offer
Coventry-based water company Severn Trent, has rejected a preliminary takeover offer from several international investors, including Borealis infrastructure and the Kuwait Investment Office, saying the offer undervalued the business.
"The board of Severn Trent has reviewed the proposal with its advisers and concluded that it completely fails to recognise the existing and potential value of Severn Trent," the company said.
On Tuesday, the water company announced it had received a takeover approach. Financial News magazine reported that it could be around £5billion.
Campaign to protect markets
Campaign launched to protect markets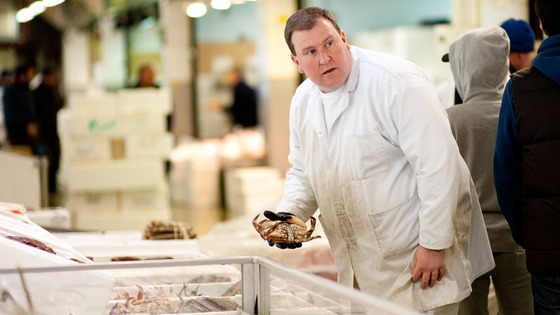 The Love Your Market Campaign kicks off today, raising awareness of local markets around the UK.
Market stall holder's in the Midlands took five of the 11 awards at this year's Markets of the Year Awards, including Birmingham's Frankfurt Christmas Market.
Eric Pickles, Secretary of State for Communities and Local Government has welcomed the support of the markets industry, which has set a target of 500 markets getting involved in this year's events, in addition to 3,000 new traders.
The Love Your Market campaign is now in its second year.
Advertisement
Shares in Severn Trent rise sharply over 'takeover news'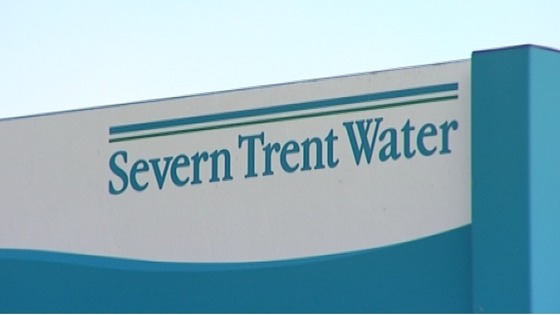 Shares in Severn Trent Water have risen sharpy at the news it could be taken over by an overseas consortium.
The Coventry-based water company supplies more than four million households across the Midlands. If the takeover goes ahead it will be fourth UK water company to fall into foriegn hands.
British water companies are targetted because of the monopoly on customers and relatively stable returns.
JCB lands new contract
JCB wins new £27million deal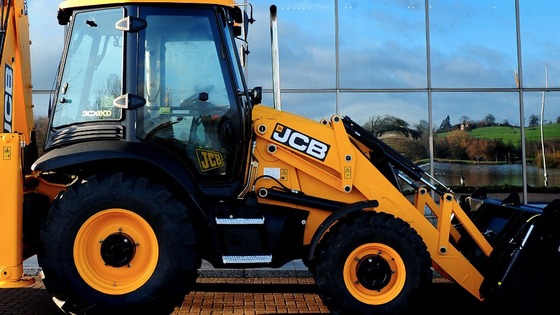 JCB has won a new contract with a nationwide equipment rental firm, in a deal worth more than £27 million.
Eight-hundred machines have been bought by equipment hire company A-Plant.
The latest deal comes on the back of 550 machines ordered by A-Plant last year. It means the company has now bought 7,500 machines in a trading relationship with JCB stretching back 25 years.
HS2: the latest
HS2 compensation controversy, full report
There is fresh controversy tonight over plans for a high speed rail link between Birmingham and London.
New figures have revealed that two-thirds of people who have applied for compensation for "exceptional hardship" have had their claims rejected.
The HS2 project has led to many people failing to sell their homes. One man facing property blight, says he is being treated for depression and his wife is having to leave her job because of the strain they are under. Our transport correspondent Keth Wilkinson reports.
HS2: the latest
HS2 tunnel extension could lead to 7,000 jobs being created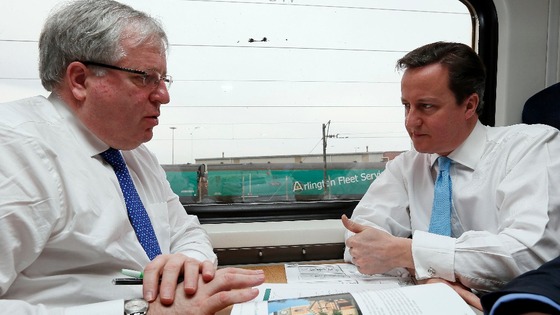 A tunnel on the proposed route of HS2 could be extended to enable plans for a major development to go ahead near to East Midlands Airport, Transport Secretary Patrick McLoughlin announced today.
Concerns were raised by Leicestershire County Council and MP for North West Leicestershire, Andrew Bridgen, that the proposed line could affect plans for a Strategic Rail Freight Interchange depot next to the airport.
The initial preferred route would have seen the new rail line cross the site of the proposed interchange, which has the potential to create 7,000 jobs in the region.
Load more updates