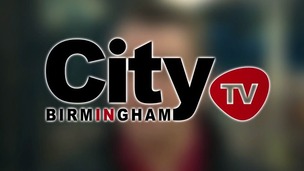 The TV station has never gone on-air.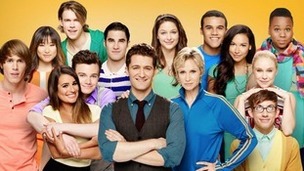 US TV show Glee faces having to change its name after losing a court battle with a Midlands based comedy club.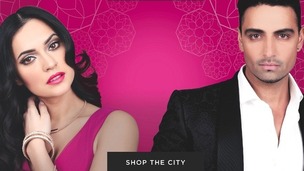 Birmingham is hosting its first late-night Eid shopping event next week, as thousands of Muslims prepare to mark the end of summer fasting.
Live updates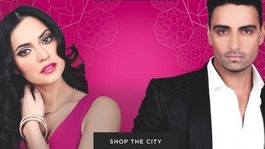 Birmingham is hosting its first late-night Eid shopping event next week, as thousands of Muslims prepare to mark the end of summer fasting.
Read the full story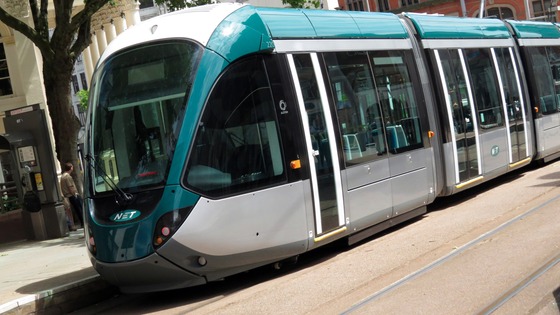 Nottinghamshire County Council have agreed to increase their contribution to the Special Hardship Fund set up to help traders affected by the tram works.
The council's increasing the package they offer to £50,000. Businesses along the extended routes through Beeston and Clifton say they've struggled to cope during the construction of the new tram lines.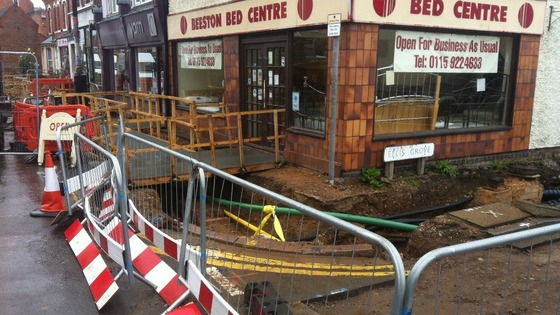 Advertisement
Airbus to fly over Rolls Royce to thank staff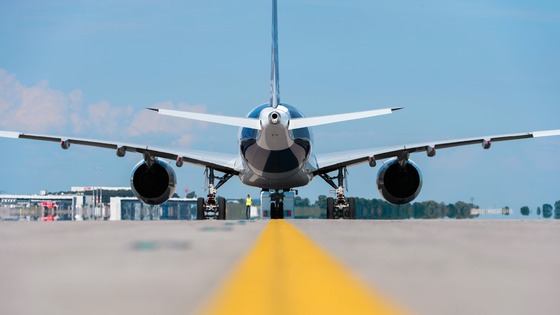 Airbus will fly its new aircraft over Rolls Royce in Derby today as a 'thank you' to employees who designed, developed and assembled the Trent XWB engines.
More than fourteen hundred of the engines have already been sold.
The Airbus A350 will be flying directly from the Farnborough International Air Show later this afternoon.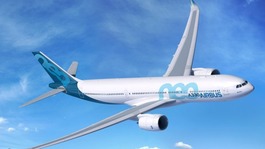 Derby-based engineer Rolls Royce has announced a major order from plane maker Airbus, in an exclusive deal for its new A330neo plane.
Read the full story
Unipart Automotive has today denied it's going into administration. A spokesman for the company said: "we have no intention of doing so."
They made the statement after filing a notice of intent to appoint KPMG as administrators.
The move can give firms some protection in law during difficult trading conditions.
Unipart Automotive is based in Solihull and has 170 branches around the country selling spare parts for cars. It employs 1600 people.
A spokesman for the company said they had turned the business around and were within touching distance of going into profit. Under the previous owners, he said, the business had been loss making.
He said the firm is talking to three investors about putting more cash into the business
Hundreds of millions invested in the Midlands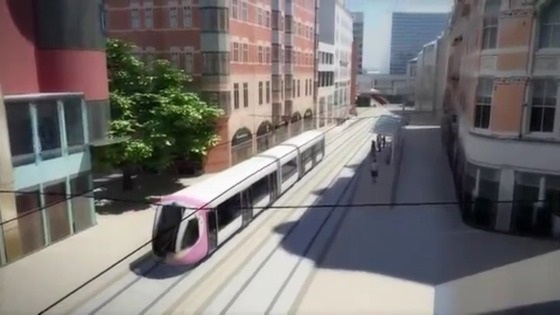 Birmingham received major government backing today - and money - to become a world centre for drug testing and medical research.
The government has given the Local Enterprise Partnership £10 million to build a new medical centre to bring pharmaceutical firms to the city.
The centre would be near to the city's Queen Elizabeth Hospital and Birmingham University which is building a Life Sciences centre to conduct medical research.
The city and the region has been chosen because of its large, ethnically diverse population, which enables drug companies to test new treatments on many different races at the same time.
The money is part of more than £400 million which has been given to create jobs in Birmingham, Solihull, the Black Country and Coventry. LEPs in Nottinghamshire, Derbsyhire and Leicester also received money.
Leicestershire was given £76 million to improve roads, build a new skills training centre and improve flood defences and broadband.
Derbyshire and Nottinghamshire received £591 million to improve skills training in Nottingham, expand the bioscience centre in the city and to build houses and community and health centres in Hucknall.
Advertisement
Lutterworth Argos workers go on strike in weekend hours row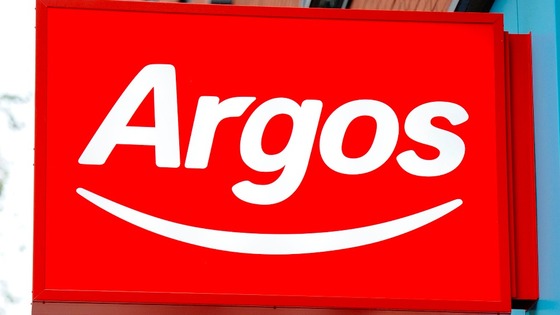 More than three hundred warehouse staff have gone on strike at the Argos distribution centre in Lutterworth.
The 24-hour strike by Unite union members started at 6am, in a dispute over contract changes which will mean increased weekend working.
Thousands head to Silverstone ahead of 50th British GP
Multi-million pound plans have been unveiled to develop land around the Silverstone racing circuit.
Silverstone Park is set to become the epicenter of the multi-billion pound motorsport industry, thanks to the new scheme which will create new businesses, hotels and education facilities.
It comes ahead of an historic weekend, which sees the Northamptonshire circuit host its 50th British Grand Prix. Sarah Beecroft reports.
The boss of an entertainment centre in Derby has told ITV News Central that fly-tipping is costing his business hundreds of pounds. Rubbish dumped there on Monday has still not been removed by the city council.
It comes in the same week rubbish dumped outside a primary school in the city was described as a hazard to children. The city council says the issue is a high priority. Michael Sibert reports.
JLR building new super car plant in the Midlands
Racing driver Bruno Senna says Jaguar has an "amazing heritage". The nephew of the late Ayrton Senna, three-time Formula One world champion, was speaking at the Goodwood Motor Racing Circuit.
Jaguar Land Rover announced it is building a new mini plant to build super cars and cars based on the company's historic models.
The company said hundreds of people will be employed in the new venture.
Load more updates