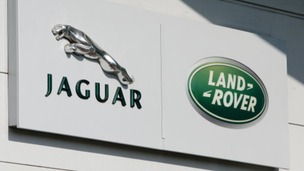 West Midlands based car manufacturer, Jaguar Land Rover, said today it is going to build a new factory in Brazil.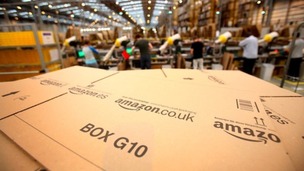 As Cyber Monday kicks in, West Midlands police have some advice on how to feel secure shopping online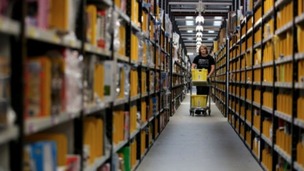 Midlands online retailers are preparing for the biggest day for online shopping today, also known as Cyber Monday. Here's some key figures.
Live updates
New facility at B'ham Airport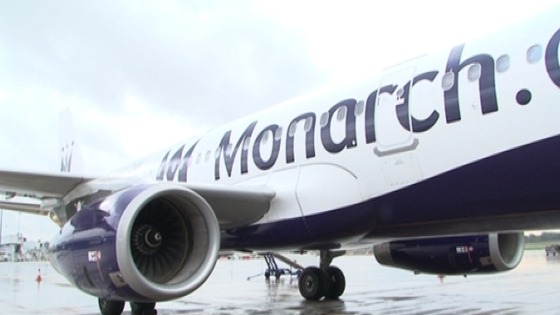 Monarch is opening its new 110,000 square-foot maintenance facility at Birmingham airport today.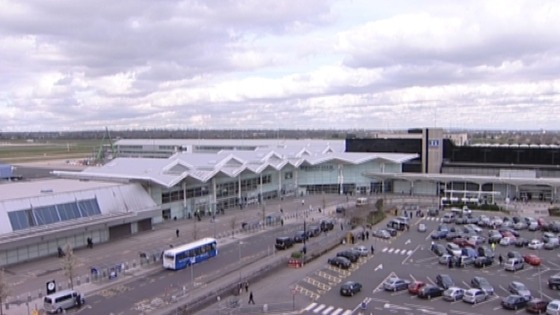 The company says it has created 150 jobs and provided the first hangar in the UK capable of working on the new Boeing 787 Dreamliner.
It is designed to be a strategically important facility for the airline industry in the Midlands.
Up to 1,000 new jobs could be created in Ashfield and Mansfield as part of plans to turn a 45-acre site into a business park.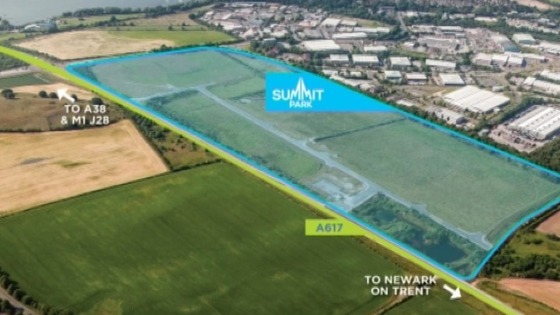 Ashfield District Council says the site near Junction 28 of the M1 will be good for the local economy.
Advertisement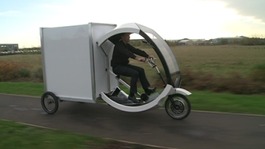 We could be seeing goods delivered to our high streets by trike in the future, as a Coventry manufacturer is seeing order numbers rise.
Read the full story
New Jaguar F-Type unveiled
Simon Cowell has said he still favours Jaguars, as the new F Type Coupe is launched at the Los Angeles Motorshow.
He explained how his father had an E-Type, and he looks forward to seeing the next generation of that in action.
New Jaguar F-Type unveiled
The new Jaguar F-Type Coupe has been unveiled at the Los Angeles Motorshow. This video shows the power of the new car, and the sound of the engine.
The car is built at the Jaguar Land Rover plant in Castle Bromwich, Birmingham.
New Jaguar F-Type unveiled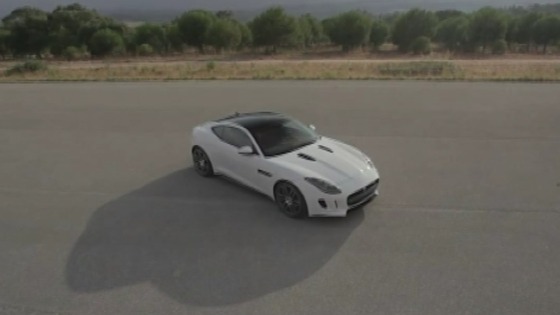 Jaguar have unveiled the F-Type Coupe in front of the world's press at the Los Angeles Motorshow.
The car is built in Castle Bromwich, Solihull, and is expected to go on sale in showrooms from early next year.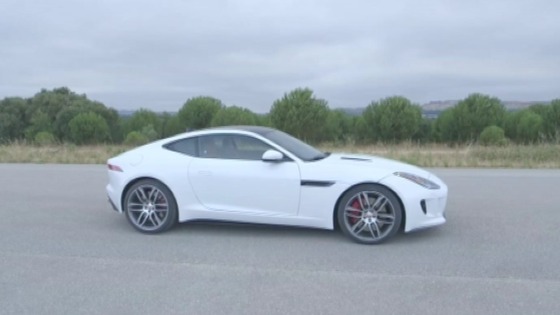 Advertisement
Decision on Broadmarsh plans
Nottingham City Council's Executive Board will today decide whether or not to contribute £50 million towards the redevelopment of the Broadmarsh Shopping Centre.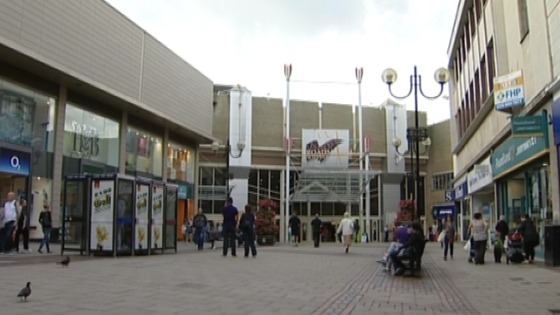 Last week the council revealed plans for new shops, restaurants, cinemas and improved transport links including a new tram stop.
Two years ago, the council was in the final stages of plans for the transformation of the shopping centre before it was sold to Intu, the owners of the Victoria Centre.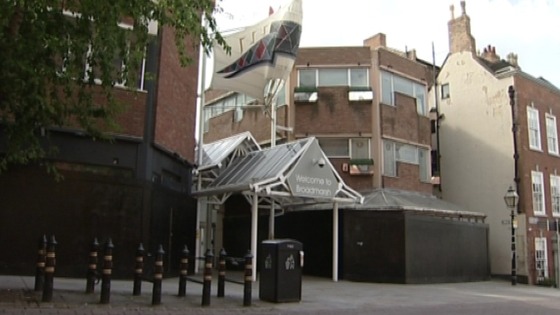 If the city council's contribution gets the go ahead, work could begin in 2015 and be completed by 2017.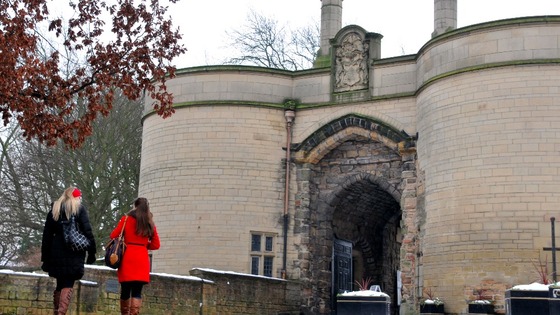 The board will also examine plans for a £14 million bid to the Heritage Lottery Fund ahead of the proposed regeneration of Nottingham Castle as well as £2.23 million in funding for the redevelopment of Sneinton Market.
Leicester is the Midlands' best performing city, when it comes to factors like jobs, work/life balance and affordable housing.
A report by accountancy firm PwC and the Demos think tank found it outperformed neighbouring Nottingham, Coventry, Stoke-on-Trent and Birmingham in the 2013 Good Growth for Cities index.
Leicester came 11th overall in a list of 39 of the largest UK cities.
Beyoncé fan of Derbyshire tights
Sales boss Eugene Culhane said Derbyshire company Pretty Polly is "delighted" that celebrities like Beyoncé and Rihanna wear the company's tights.
He said: "I think it's the result of a lot of hard work and a lot of time spent in the United States, getting our products onto celebrities, getting our products into the right retail environments, and spending a lot of time on social media."
Beyoncé fan of Derbyshire tights
Derbyshire tights manufacturer Pretty Polly has seen a growth in sales in recent years.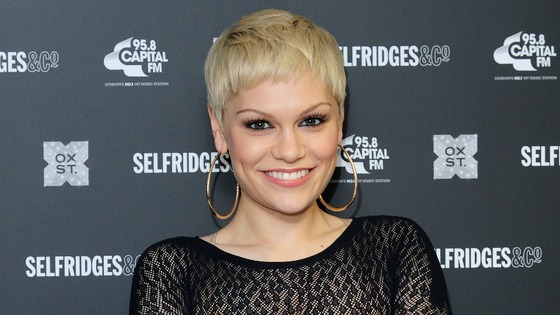 More than 90% of Pretty Polly's products are designed, developed and manufactured at its factory in Bridge Foot, Belper.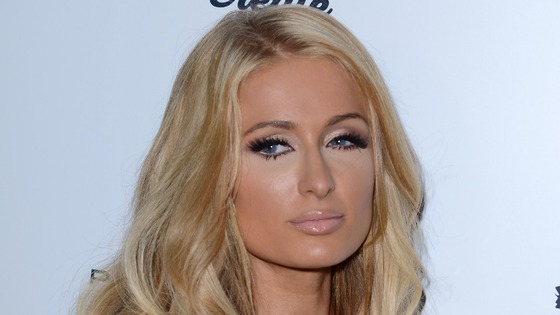 The firm has also become a favourite of female singers, including Rihanna, Jessie J, Una Foden of The Saturdays, X-Factor girl group Little Mix and model Paris Hilton.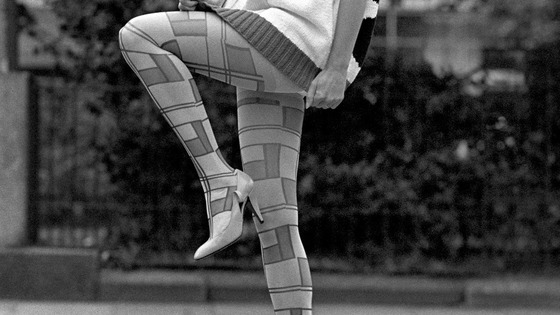 Sales boss Eugene Culhane said: "Our international market has absolutely exploded. We have developed fantastic business with Macy's, Bloomingdale's and Urban Outfitters and a lot of celebrities are picking up on our products, including Jessie J and Paris Hilton."
Load more updates