From today, new tobacco rules mean 10-packs and menthol cigarettes will also be phased out. Here's what you need to know about the changes.
Read the full story ›
Hilco Capital are among the companies bidding to take over the collapsed retailer BHS, Business Editor Joel Hills has learned.
Read the full story ›
Advertisement
The multi-million pound Midland Metro extension has been delayed for a third time because of problems with the new track.
Read the full story ›
Sports Direct boss Mike Ashley has agreed to be questioned about his company, so long as politicians visit the firm's head office first.
Read the full story ›
ITV News can reveal the number of potential buyers for Tata's steel business in the UK is more than double the previously known total.
Read the full story ›
Shoppers in Walsall have told ITV News Central it is 'dreadful' that BHS has gone into administration.
It means hundreds of jobs across the Midlands are at risk as there are at least 20 stores in our region.
Advertisement
Hundreds of jobs are at risk across the Midlands as BHS has confirmed it is going into administration.
It comes less than a month after the struggling retailer was granted a lifeline by creditors who agreed a plan to reduce the rent on some of its high street stores.
BHS owner, Dominic Chappell, insisted no one was to blame:
"No one is to blame. It was a combination of bad trading and not being able to raise enough money from the property portfolio.

"In the end, we just couldn't reach an agreement with Arcadia over pensions."
– Dominic Chappell
The beleaguered high street chain will file for administration today, threatening almost 11,000 jobs.
As BHS calls in administrators, this is what happened to five other retail giants that were forced to do the same in the past few years.
Read the full story ›
BHS has gone into administration, the retailer has confirmed, with employees being told about the process later this morning.
ITV News Business Producer Joanna Partridge tweeted: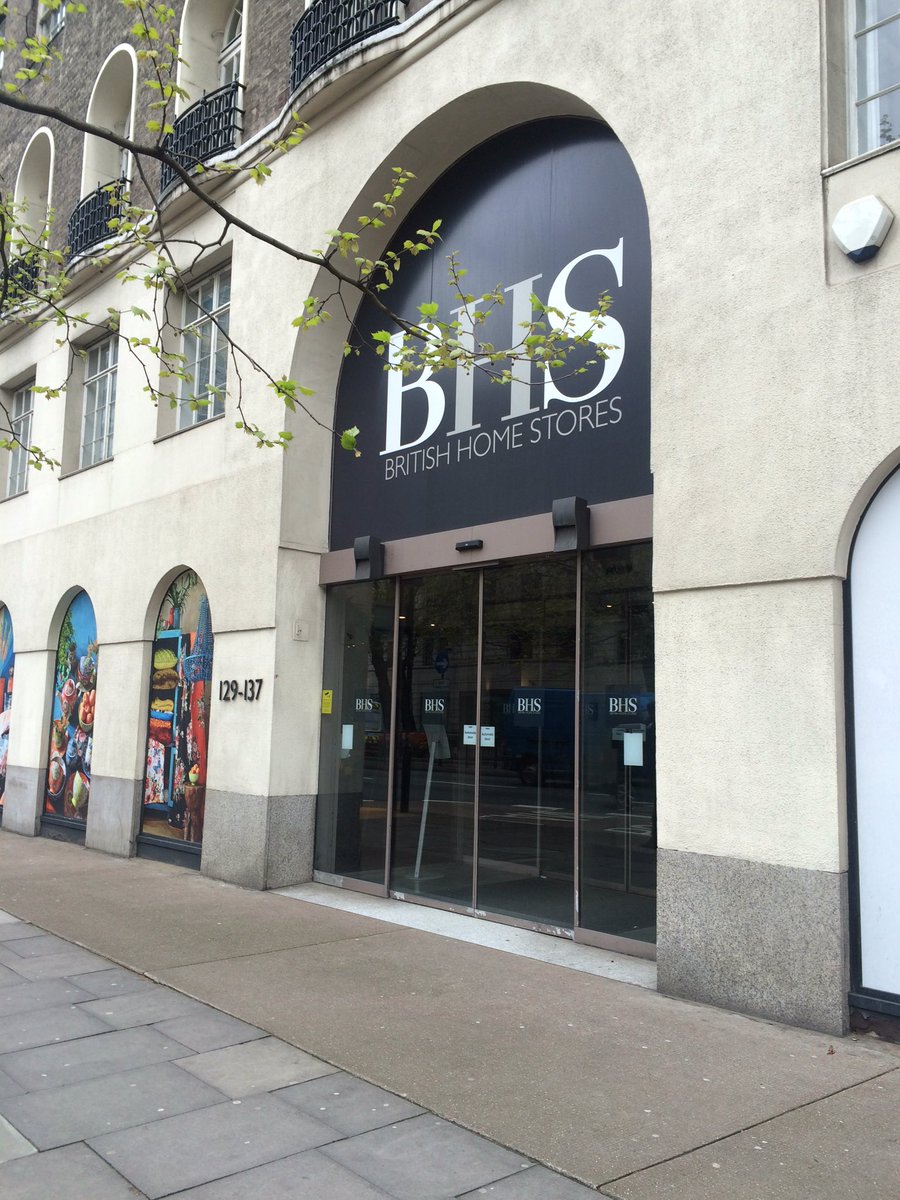 British Home Stores is a familiar face on the high street known for its affordable clothes and homeware.
Read the full story ›
Load more updates