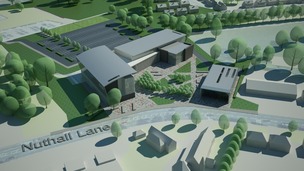 New College Nottingham is to rebuild its Basford Hall campus in a £27million project.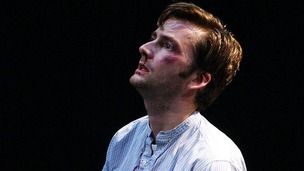 The Royal Shakespeare Company will today become the first theatre in the UK to broadcast Shakespeare direct into schools.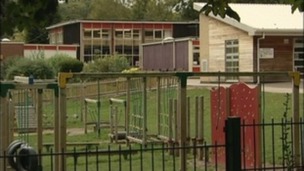 A parish council has criticised education officials for failing to reveal the outcome of a Nottinghamshire headteacher's hearing.
Live updates
Public meeting over Al-Madinah
The free school in Derby that closed last week on 'Health and Safety' grounds is due to re-open again this morning.
The Al-Madinah free school closed on Wednesday amid reports that girls were forced to sit at the back of classrooms and that female staff were forced to wear the veil.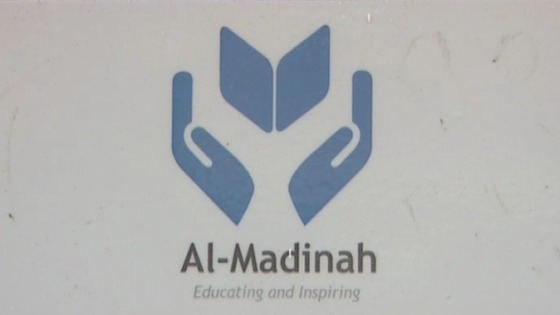 The school maintains it was closed for 'health and safety' reasons, and they can re-open because the issue had been "completely resolved and will not reoccur".
In a statement on the school's website, the Interim Principal thanked everyone affected by the closure for their patience:
"At this point we would like to pass on our sincere thanks to our pupils, parents and other members of our community for their patience. With your continued support, Al-Madinah School will continue on its journey to realise its vision for the community we serve."
Public meeting over Al-Madinah
National
The temporary closure of a Muslim free school has raised serious questions about ministerial oversight of the creation of the Government's flagship institutions, Labour has said.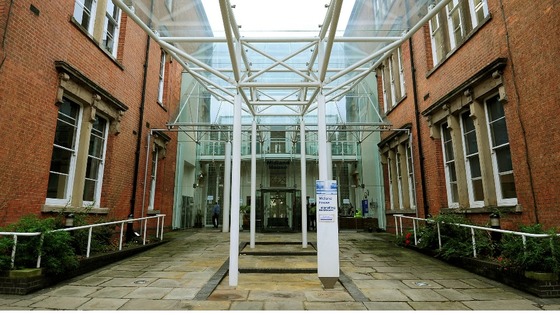 Shadow education secretary Stephen Twigg said swift answers were needed about the Al-Madinah school in Derby, and that the situation must be "clarified urgently in order to reassure the public".
The school opened in September last year but closed its doors temporarily on Tuesday over a health and safety issue just hours after Ofsted began an inspection.
It follows claims that female teachers at the school - which claims a "strong Muslim ethos" - were forced to wear hijabs even if they were not Muslim.
Advertisement
The schools are all back now, and after a summer of texting and messaging to their hearts' content, thousands of children are spending the day parted from their mobile phone. The vast majority of Midlands schools ban mobiles from the classroom, but could they be missing out.
Research carried out by one of our universities suggests mobile phone technology can help children's learning.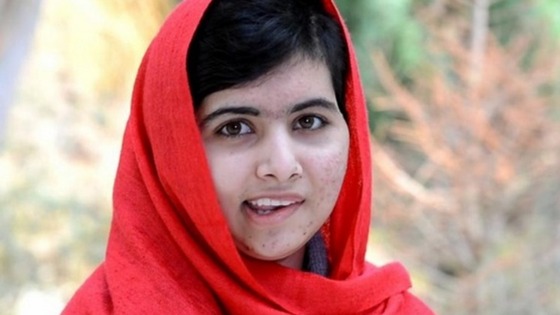 Malala Yousafzai, the teenager shot by the Taliban in Pakistan for defending women's rights, has been presented with an award for her work, set up in memory of a murdered journalist and human rights activist.
Called the Anna Politkovskaya Award, it honours her courage in speaking out on behalf of girls across the world.
It has previously been awarded to Marie Colvin who died covering the war in Syria.
Malala said: "[Anna Politkovskaya] spoke out about causes, which other people dared not speak about. She was brave and an inspiration. I am extremely proud to have been chosen to receive an award, which bears Anna's name and hope that I may be as brave as she was."
The Al-Madinah free school in Derby has announced it will re-open on Monday, after it closed due to a 'Health and Safety' issue on Tuesday this week.
Reports had suggested the school had been closed by an Ofsted Inspection Team, but the Interim Principal of the school claimed on the school's website that this was not the case.
Unsurprisingly, there has been a number of rumours circulating. While unfortunate, my decision to close the school related to a short-term Health and Safety issue that has now been completely resolved and will not reoccur.

Our closure was not the result of our Ofsted Inspection Team deciding to close Al-Madinah School, now or in the future. The full findings of the Inspection Team will be published by Ofsted, in accordance with the time-scales laid down by them for all schools, which will be in the next few weeks.
– Al-Madinah School Statement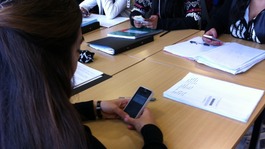 In the vast majority of schools, the mobile phone is seen as a menace, but academics in the Midlands believe it can be a learning tool.
Read the full story
Advertisement
School closures due to strikes
Many schools have closed today as teachers strike across the East and West Midlands, with teaching unions taking action over plans to change pensions and the way teachers are paid.
Parents in Derby have given mixed reaction to today's strikes.
School closures due to strikes
More than a thousand striking teachers have marched through Birmingham over changes to their pay and pensions.
They are unhappy about government plans to introduce performance related pay.
They also say a 1% pay rise this year and previous pay freezes have cut their wages and they are being asked to pay more into their pensions.
School closures due to strikes
Teachers have been protesting across the Midlands today over pay and pensions.
Many schools are closed as teachers strike, with teaching unions taking action over plans to change pensions and the way teachers are paid.
Speaking at a protest in Nottingham today, one campaigner told ITV News Central: "We are gathering for the soul of education, we believe this government has cut back things to such an extent that we have got to make a stand."
School closures due to strikes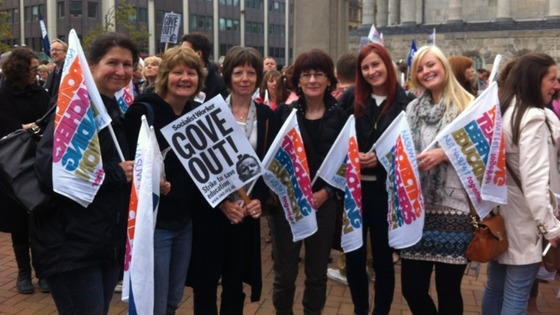 Teachers in Birmingham have gone on strike today in a continuing dispute with the Government over education reforms.
Load more updates