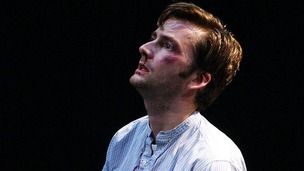 The Royal Shakespeare Company will today become the first theatre in the UK to broadcast Shakespeare direct into schools.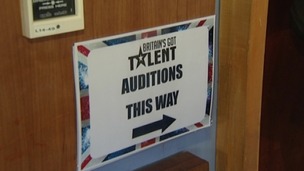 Could the Midlands provide another Britain's Got Talent winner, as auditions come to the region?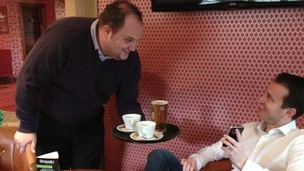 A Nottinghamshire pub has become the first in Britain to take customers' orders by mobile phone - banishing traditional bar queues.
Live updates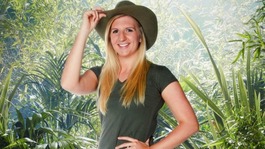 Olympic swimmer Rebecca Adlington put in a gold medal performance as she finally did her first Bush Tucker Trial in the jungle.
Read the full story
A new documentary-film by Oscar winning director Kevin MacDonald, is released on YouTube today, starring a family from Barrow-upon-Soar in Leicestershire.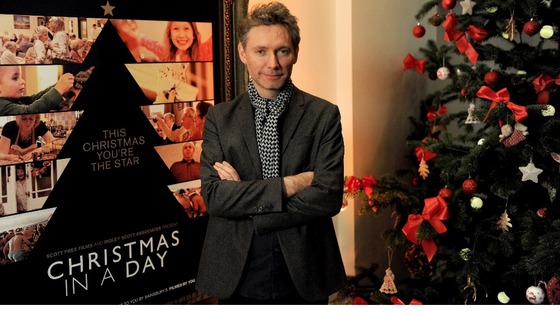 The film, called 'Christmas In A Day', premiered at a BAFTA event in London last night and stars the Smith family as they celebrate Christmas last year.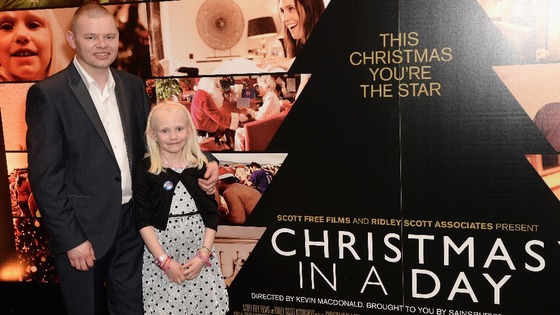 The family enjoyed the full red-carpet experience with MacDonald, famous for films 'Touching The Void' and 'The Last King of Scotland', who crafted the film from over 360 hours of footage.
Advertisement
Kasabian homecoming concert
Leicester rock band Kasabian have officially announced a homecoming concert, to be held at Victoria Park next year.
Members of the band told ITV News Central 'it will be nice to walk to a gig.'
Ant & Dec have had to reschedule their visit to Nottingham's Capital FM Arena as part of their Saturday Night Takeaway tour.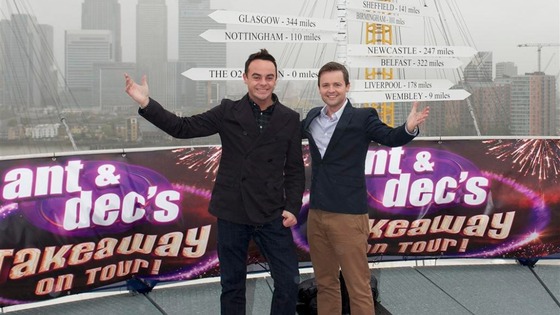 The Geordie double-act were set to bring their live show to Nottingham on Tuesday 19th August 2014. But, due to unforeseen circumstances, the date has been altered to Tuesday 9th September instead.
Box-office bookings have been moved to the new date and already printed tickets will remain valid.
Two other shows elsewhere on separate legs of the tour have also been rearranged.
UB40 trio to reunite
We originally formed UB40 to promote reggae. It was never about promoting individual band members - it is about the music and the fans. Nothing else matters. Welcome home Astro!
– Ali Campbell, ex-UB40 member
UB40 trio to reunite
It is going to be great working with Ali again after all this time. We started on a mission to promote reggae music and that mission is still ongoing. Onwards and upwards!
– Astro, former UB40 member
Advertisement
UB40 trio to reunite
Singer, Astro, who announced last Friday that he was to leave Birmingham band, UB40, has today said he is to re-join two other founder members of the band in a reunion concert.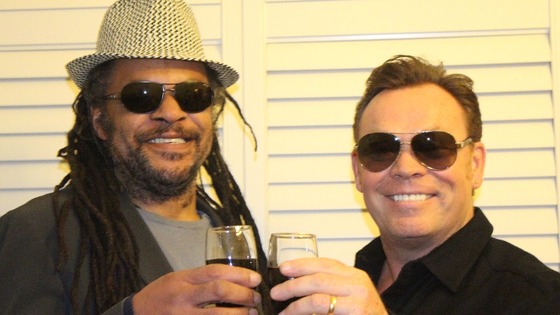 Astro will join up with Ali Campbell and Mickey Virtue on December 6, at the IndigO2 in London.
The gig will be their first performance together in almost six years, although Campbell and Virtue have been playing together since both left the original band in 2008.
Kasabian homecoming concert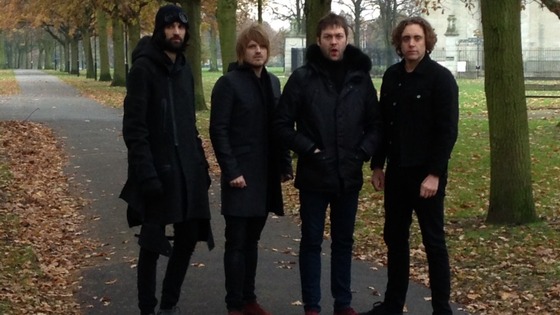 Leicester rock band Kasabian have officially announced a homecoming concert, to be held at Victoria Park next year, at a launch event today.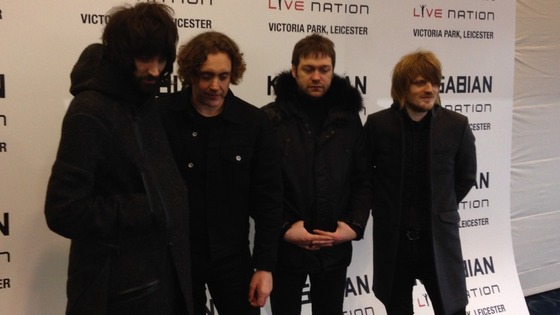 Kasabian homecoming concert
Leicester City Mayor Sir Peter Soulsby has welcomed today's announcement confirming Kasabian's homecoming gig at the city's Victoria Park in June 2014.
"Leicester is incredibly proud of Kasabian and we are delighted to host this homecoming concert to celebrate these local heroes. There can be no doubt that this will be one of the musical highlights anywhere in the country next summer."
– Sir Peter Soulsby, Leicester City Mayor
Kasabian homecoming concert
Leicester rock band, Kasabian, have announced a homecoming concert taking place next summer in Victoria Park.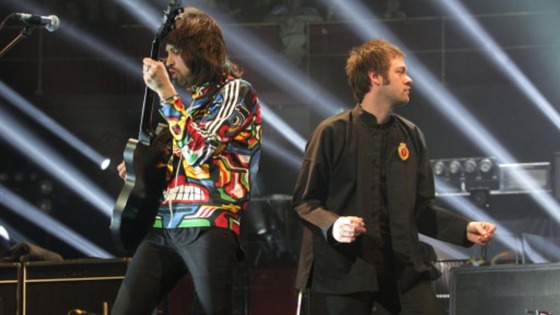 It is expected to be their biggest headline show ever, and the band say they are proud to be back on home soil.
The concert will take place on Saturday June 21, and guitarist and song-writer, Serge Pizzorno, said:
"We are hugely honoured to be playing in our home town at such an incredible setting right in the heart of the city."
"It is a happening we have been planning for years. Summer solstice is coming; set the controls for the heart of the sun."
Load more updates