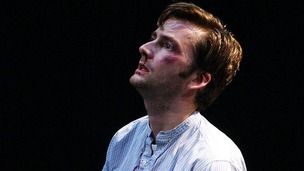 The Royal Shakespeare Company will today become the first theatre in the UK to broadcast Shakespeare direct into schools.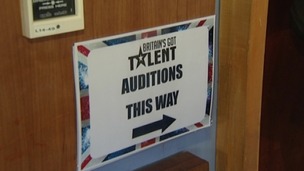 Could the Midlands provide another Britain's Got Talent winner, as auditions come to the region?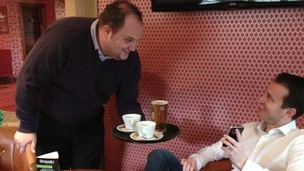 A Nottinghamshire pub has become the first in Britain to take customers' orders by mobile phone - banishing traditional bar queues.
Live updates
Adlington wins her first trial
Olympic Gold medallist Rebecca Adlington said that heading for the jungle for ITV's I'm a Celebrity is going to be one of the toughest challenges of her life.
Speaking ahead of the show she said: "The daunting thing for me is the mixture of everything – you are starving, not sleeping very well and trying to cope with the boredom.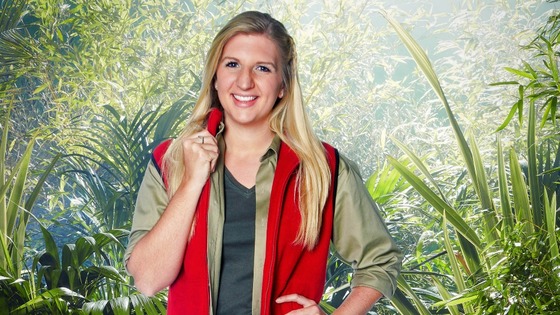 "Normally with an athlete, you can prepare for everything. You can't control the race but you can train to the best of your ability.
"The jungle is a lot tougher because you have no clue how to handle it and you don't know who the other people are. Nobody has ever lived in a jungle and done all the trials before and so at least we are on a level playing field in that sense!"
Adlington wins her first trial
Mansfield's four times Olympic medalist Rebecca Adlington has been announced as one of this year's I'm a Celebrity... Get Me Out of Here! contestants.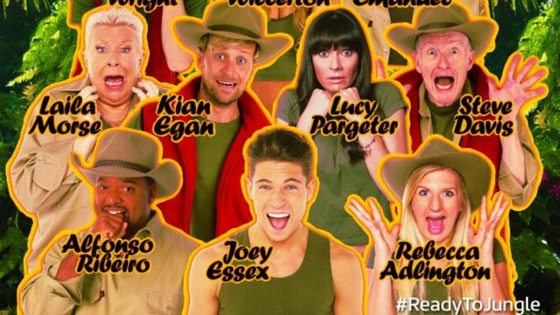 Rebecca joins Fresh Prince actor Alfonso Ribeiro and TOWIE's Joey Essex in the jungle.
The series starts on ITV on Sunday at 9pm.
Advertisement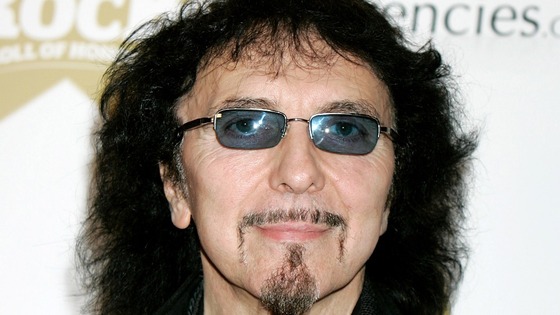 Black Sabbath co-founder and rock legend Tony Iommi is to be honoured by Coventry University.
The lead guitarist of the band will receive an honorary degree from the university next week.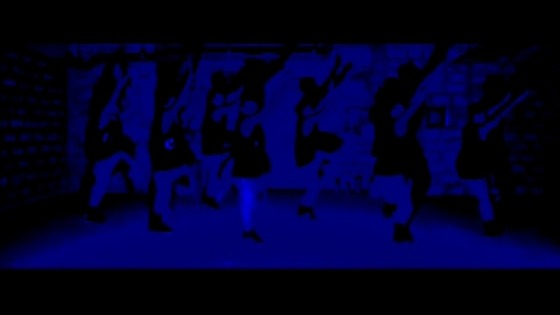 Birmingham will host one of the country's biggest "fusion-dance" competitions at the Town Hall on Saturday night. The "Desi Moves" contest features seven different dance acts fighting it out before a celebrity panel from the Asian entertainment industry, and before crowds from across the country.
The show will feature local celebrity acts including PBN (Punjabi by Nature) from Wolverhampton and Birmingham, and Birmingham-based dance group Ankhile Bhangra, the winners of last year's competition.
Mystery Lottery winner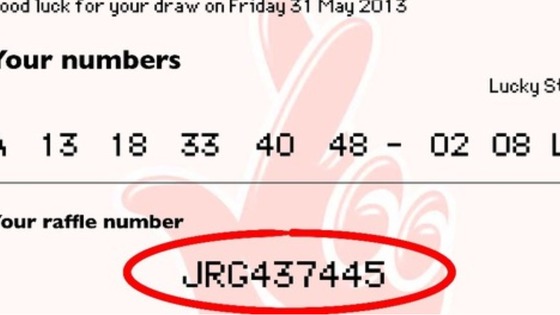 The search for lottery winners from Birmingham stepped up a gear today with millionaires from Sutton Coldfield helping to scour the Ladywood area for clues to who the winner is.
One lucky Brummie has won the millionaire's raffle - a total of £1million per month for a year.
The lucky ticket holder has until 27th November to claim their prize.
Mystery Lottery winner
An unsuspecting millionaire is walking the streets of Birmingham, oblivious to the valuable piece of paper they bought more than five months ago.
The mystery winner bought a ticket for the EuroMillions Millionaire Raffle event on May 31, which guarantees them £1 milllion every month for the whole year.
They bought the ticket in the Ladywood area, but so far they have failed to come forward.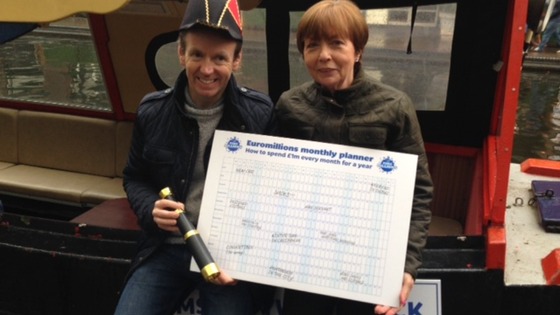 Former winners Paul and Marie Kibler, from Birmingham, joined National Lottery workers in taking to the canals today in the hunt for the mystery millionaire.
The lucky winner has until November 27 to claim their prize.
Advertisement
Arctic Monkeys have announced a new date for their Birmingham show after cancelling last night's show at the last minute.
They will now play the LG Arena on November 20.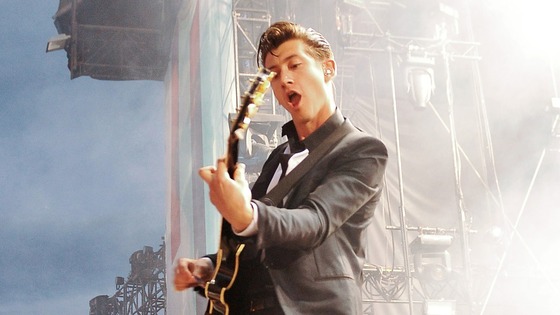 The band have also cancelled tonight's Glasgow show after lead singer Alex Turner was diagnosed with laryngitis.
There is no indication of whether tomorrow's sold out homecoming gig at the Sheffield Motorpoint Arena is still going ahead.
All tickets for the original date remain valid. Refunds are available for anyone unable to make the new date.
American balladeer and international superstar Michael Bolton has tweeted that he would happily sing with X Factor contestant Sam Bailey.
Bolton was responding to a comment the X-Factor contestant and 36-year-old mum from Leicester made in a recent interview.
Fans will have to wait and see whether Bolton stays true to his promise to duet with Sam Bailey on the X Factor in the coming weeks.
Ant and Dec have announced today that they will be taking their prime time ITV show 'Ant and Dec's Saturday Night Takeaway' on a national arena tour.
Fans of the show will be able to watch it live at the LG Arena in Birmingham on 9 and 10 August 2014 and the Capital FM Arena in Nottingham on 19 August 2014.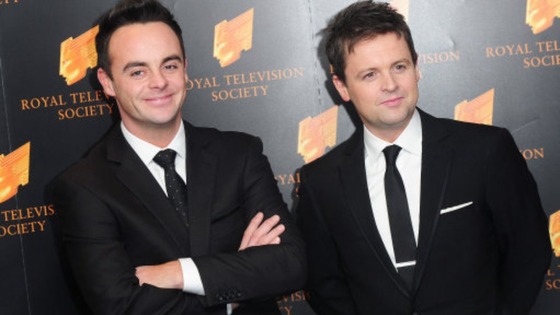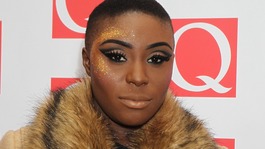 Laura Mvula is favourite to win tonight's Mercury Prize ahead of acts including chart veteran David Bowie and Arctic Monkeys.
Read the full story
Load more updates