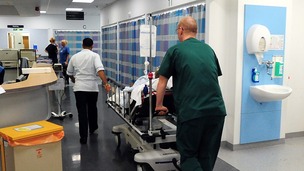 The A & E department at Queen's Hospital in Burton-on-Trent has re-opened following a 'serious incident'.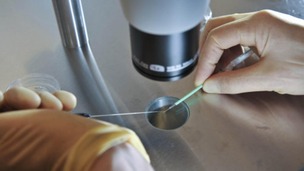 Fertility specialists have developed a new technique which could boost the number of live births through IVF to between 70 and 80%.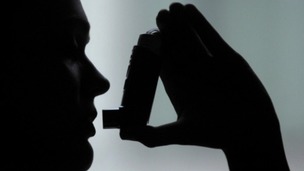 Find out everything you need to know about Asthma including its symptoms, causes and treatments.
Live updates
'Toxic overcrowding' in A & E
Health Secretary criticises GP's box-ticking culture
Family doctors are urging the government to 'stop criticising and to start appreciating the work they do for patients in the Midlands.'
It comes on the day the Health Secretary Jeremy Hunt announced a Chief Inspector of GPs is to be appointed.
He also called for better 'out of hours cover' to ease the growing pressure on A & E departments.
Health classes for obese kids
Council: We need families to understand the basics
With the alarming rise in childhood obesity, not just in Lincolnshire, but also across the UK, it is more important than ever that we help families to better understand real basics when it comes to exercise and nutrition, and also the reasons why everyone needs to stay active and eat fruit and vegetables.
– DAVID CLARK, EAST LINCOLNSHIRE DISTRICT COUNCIL
Advertisement
NHS team to visit Burton as part of Keogh review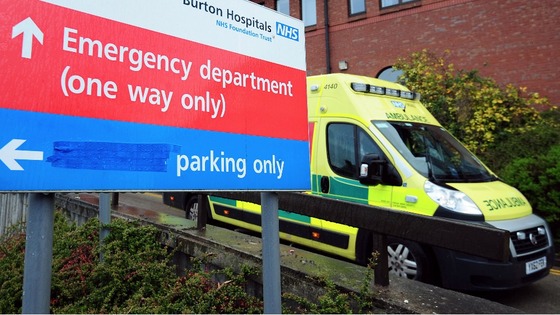 A team of doctors, nurses and patient representatives will visit Burton Hospitals NHS Foundation Trust today, as part of their review into death rates.
They have been called in by the medical director of the health service, Sir Bruce Keogh. 14 hospital trusts are to have visits in the wake of the scandal at Stafford, where hundreds of people were said to have died needlessly.
Health classes for obese kids
Families offered fitness classes to tackle childhood obesity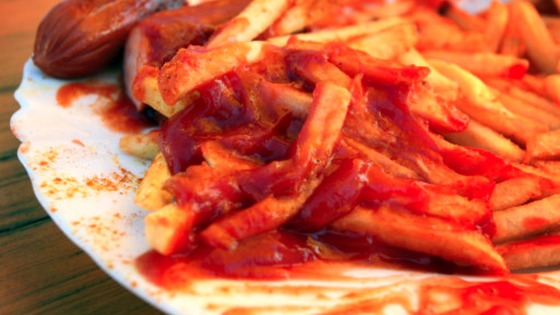 Families in Lincolnshire - where childhood obesity is above the national average - will be offered ten-week courses to tackle the problem.
East Lindsey District Council will hold fitness and healthy eating lessons.
A report published earlier this month showed more than a quarter of children in Lincolnshire aged between 4 and 5, are now classed as overweight or obese.
The problem is also slightly more prevalent in boys than girls.
Call for 'patient care' classes
Calls for 'patient care' courses across the NHS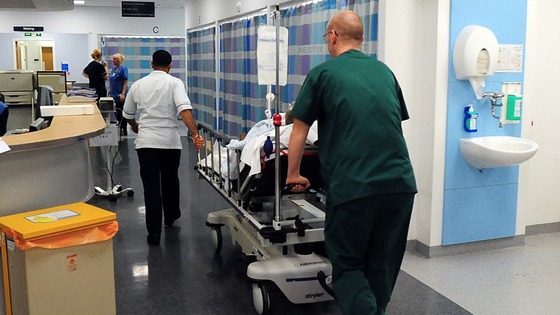 NHS staff should be required to take classes in 'patient-centred care' to ensure that the failings in Mid Staffordshire do not re-occur, a think tank has suggested.
A poll found that almost 75% of NHS professionals do not think that patient care is given enough priority in the health service.
A new report from The King's Fund found that two in five staff cited a lack of time or resources as the biggest barrier to increasing quality of care for patients.
East Midlands Ambulance Service fined £3.5m for failing patient response target
East Midlands Ambulance Service has missed a target for reaching patients in time for the third consecutive year.
Ambulances are supposed to respond to an emergency call within 19 minutes, 95% of the time.
Last year EMAS only achieved 91.8% – they've been fined £3.5m.
Dr David Gray from East Midlands Ambulance Services says an investment in staff and vehicles should raise the percentage.
Advertisement
Sir David Nicholson to retire
National
Campaigner: Nicholson has not accepted responsibility
Cure the NHS campaigner Julie Bailey said NHS boss Sir David Nicholson had not accepted responsibility for what happened at Stafford and is simply "waiting for his retirement".
"We're disappointed that he's not going immediately to be honest", she said, "this man presided over the biggest disaster in the history of the NHS, he'll be leaving with a huge pension pot and with his knighthood intact but he'll be going eventually and then we can start to cure the NHS."
Sir David Nicholson to retire
Sir David Nicholson to retire with £1.9m pension pot
The head of the NHS has announced he is retiring next year. Sir David Nicholson was in charge of the regional health authority responsible for Stafford hospital, where hundreds of patients died needlessly between 2005-2008.
Latest NHS figures show that when he leaves next March, his pension pot will be worth nearly £1.9 million.
Chris Halpin reports.
'Toxic overcrowding' in A & E
"There were times when we were operating at the margins of safety."
Bernadette Garrihy, emergency medicine consultant, explains why she signed a letter with other senior West Midlands doctors, expressing concerns about patient safety in the region's A and E departments.
'Toxic overcrowding' in A & E
National
NHS chief: A&E units moving 'closer to the cliff edge'
The pressures on A&E departments are "growing" leaving the service "closer to the cliff edge", the NHS Confederation chief executive has warned.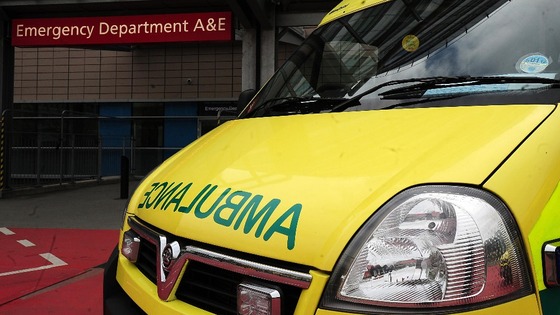 Mike Farrar said: "Like many hard-working frontline staff in the NHS, we have been ringing the alarm bells about urgent care services struggling to meet the demands of patients.
"The recent headlines do not lie – the pressures are growing and we are getting closer and closer to the cliff edge.
"In the last ten years, emergency admissions through A&E have increased by 51 per cent; that's an extra 1.25 million more patients going in to hospital on an unplanned basis.
"If we continue with this trend, we will see another extra half a million patients cramming into our A&E department in the next three years. This will be simply impossible for our hospital services to cope with, despite the heroic efforts of staff to date."
Load more updates