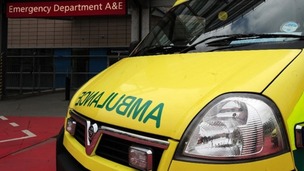 East Midlands Ambulance Service is failing to meet 4 out of 6 essential standards, according to the Care Quality Commission.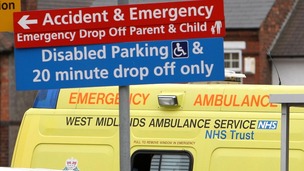 Report: A surge in 'palliative' patient deaths has been noted, sparking fears of a cover up on mortality rates. How did your hospital do?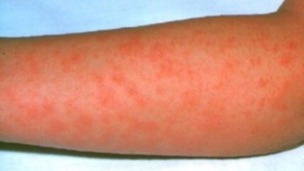 275 more cases of Scarlet Fever have been notified in the East Midlands in the first 11 weeks of 2014 compared to the same time last year.
Live updates
An urgent health warning has been issued after Herefordshire reported one of the highest levels of syphilis across the West Midlands for three years running.
The county saw the highest level of the sexually-transmitted disease in the region in both 2011 and 2013, and the second highest in 2012.
Health chiefs say the current outbreak has largely concerned men - but warned that women are at risk as well.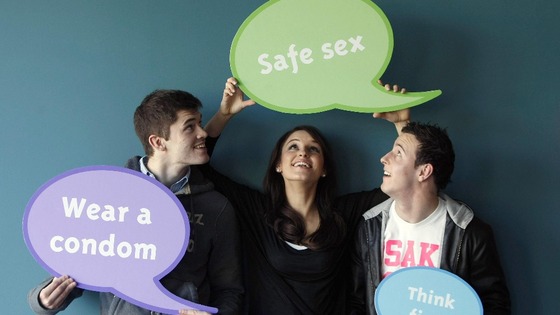 Sexual Health consultant at Wye Valley NHS Trust, Dr Catherine Chima-Okereke, urged sexually-active people to always use protection.
Anyone who has had unprotected sex, especially oral sex, is at risk of syphilis as well as other sexually-transmitted infections.

Syphilis is infectious in its early stages - although there are often no symptoms so you wouldn't even know if you had it.
Left untreated, it can cause serious health problems and permanent damage to many organs, including the eyes, heart and brain. The only way that you can prevent catching or spreading the infection is to avoid sexual contact.
Unborn babies 'kept' at Walsall Manor Hospital
The MP for Walsall North has told ITV News Central he is surprised that a hospital in his constituency has stored the remains of unborn babies.
I again express my surprise over what has been discovered regarding the disposal of foetal remains at the Manor hospital.

This undoubtedly will cause concern to a number of families in the borough, and possibly elsewhere.

Richard Kirby, the hospital's chief executive, has stated that this is an administrative error, and has apologised accordingly. Though the Trust is to conduct an immediate internal investigation, it is essential that this is done thoroughly, and there are no cover-ups.

All the facts must be brought before the public, and as quickly as possible. We expect no less.
– David Winnick, MP for Walsall North
Advertisement
Unborn babies 'kept' at Walsall Manor Hospital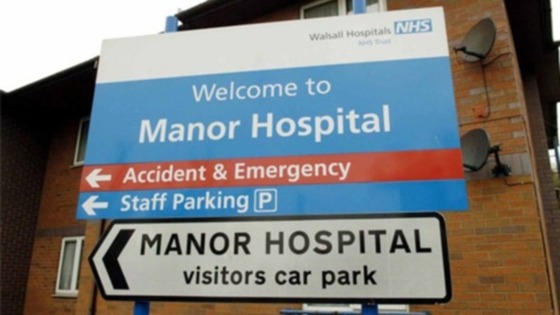 There has been a delay in the cremation of miscarried and aborted foetuses at Walsall Manor Hospital, it has been revealed.
Walsall Healthcare NHS Trust says the foetuses were not cremated due to an error where staff failed to sent the correct forms to the mortuary.
The Trust says the remains range from very early pregnancy (5 weeks) up to 21 weeks pregnancy, mainly as the result of terminations and miscarriages. Most are from 2012 and 2013.
ITV News Central has learnt 73 of the 86 samples were below 12 weeks in gestation.
It says remains will be appropriately disposed of in line with its usual processes.
An immediate internal investigation is taking place while the hospital will be inspected by the Human Tissue Authority on 25 March.
Richard Kirby, Chief Executive of Walsall Manor Hospital, said "It is clear that in some cases the Trust has kept remains following terminations and miscarriages for longer than we should have done.
"I would like to apologise to each and every patient who has been affected by this and would like to reassure anyone who might be using our services now or in the future of our dedication in ensuring that this situation does not arise again.
A dedicated helpline is being set up on 0345 835 7626.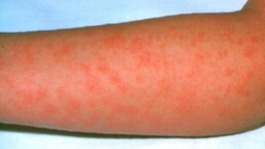 There have been 134 cases of Scarlet Fever in the East Midlands during the first eight weeks of 2014, Public Health England has confirmed.
Read the full story
Cruel hoaxers send virus warning people they may have cancer
This is the cruel hoax message which tells people they might have cancer - before infecting their phone or computer with a virus.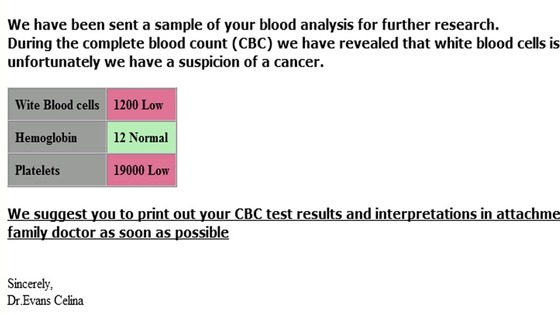 Warnings have been issued by NICE and the West Midlands Ambulance Service after reports of the message being received across the country, including in the East Midlands.
Cruel hoaxers send virus warning people they may have cancer
Hoax text messages warning people they have been diagnosed with cancer have been reported in the East Midlands.
The cruel texts, which claim to come from NICE (the National Institute for Health and Care Excellence), state that analysis of the patient's recent blood test and said she may have cancer.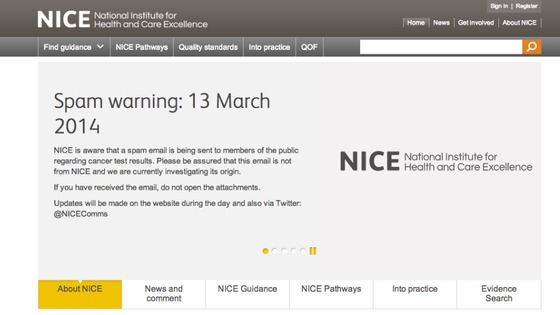 The text included an attachment with a table of results - but it is believed the file damages the phone or computer receiving it, and may strip personal details.
Advertisement
Surgeon wins High Court battle to keep deadly past a secret
A Nottingham surgeon has won a High Court battle to keep his involvement in five deaths a secret from future patients.
A judge today ruled that Nottingham University Hospitals NHS Trust would risk breaking the law if they forced John Lu to disclose his past to every future patient.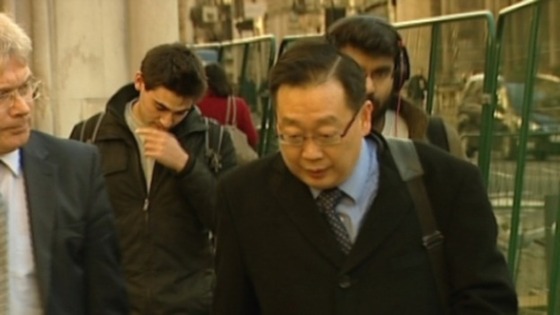 Mr Lu accidentally infected 11 patients with an antibiotic-resistant superbug after unknowingly becoming a host for the bacteria. Five of them died.
Mr Justice Lewis told London's High Court he accepted that Mr Lu now posed no greater risk to patients than any other surgeon.
He added:
It would, in my judgement, be a breach of contract to impose additional requirements on Mr Lu, when he ultimately returns to independent practice, to provide additional information to that which... is required to obtain a patient's informed consent to proposed surgery.
Read: Nottingham heart surgeon involved in five deaths at High Court
Midlands marks national No Smoking Day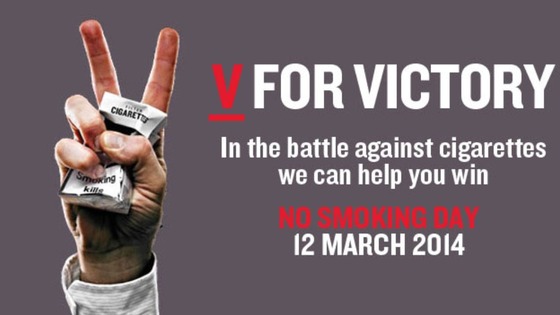 Today is National No Smoking Day organised by the British Heart Foundation.
There are 14 events across the East Midlands for National No Smoking Day today. Get involved here.
There are 8 events across the West Midlands. Get involved here.
As well as the health benefits, the campaign also highlights the money that can be saved by stopping smoking. In three months, a smoker who has quit could have saved enough money for a week in the sun or a laptop or new television.
The events listed here are organised by stop smoking services, local governments, schools and colleges, businesses, and many other bodies and individuals.
Midlands marks national No Smoking Day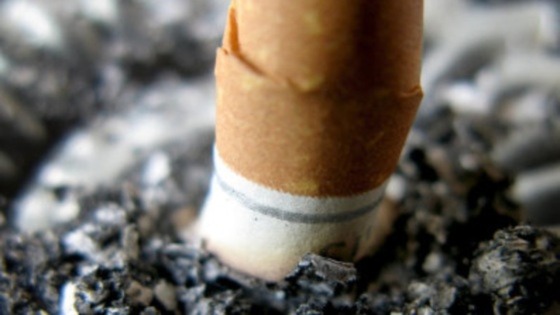 Here are a few ideas from the Balls to Stop campaign if you'd like to quite smoking:
**Planning to stop...
**
Choose a day to quit. Ask your family/friends for support.

Plan a reward for the end of the first day / first week / first month.

Bin all your cigarettes, ashtrays and lighters.

Consult your GP about nicotine replacement therapy (net), proven to double your success rate.
How to stop...
Get through the first day.

Chew sugar-free gum as a replacement.

For strong cravings take deep breaths and delay giving in to the urge, which will pass after a couple of minutes.

Play with a pencil or coin if you need to hold something; Anything but a cigarette.
How to stay smoke-free...
Take it one day at a time.

Avoid situations associated with smoking to begin with.

Don't be tempted to smoke one cigarette. This often leads to two, three and many more.

Save cigarette money as an incentive. On average smokers spend over £100 per month.
Birmingham workshop offers family support
A workshop is being held in Birmingham to help raise awareness about issues faced by families from ethnic minority backgrounds with disabled children.
Organisers say they're keen to make improvements for these families. It comes after their own report from 2012, revealed "very little has changed" over a 15-year period regarding issues faced by families with disabled children, who were from a black and ethnic minority background.
The half-day workshop takes place at The Nishkam Centre on Soho Road in Birmingham on Tuesday. It will look at issues including:
access to support and information for families with disabled children

the educational needs for those children in special and mainstream schools

calling for more parents and carers to take part in key decision-making to allow system improvements
Load more updates