A 21-year-old girl has died after taking the contraceptive pill, her grieving parents have claimed.
Read the full story ›
Demolition has started at the Leicester Royal Infirmary in preparation for its £43 million revamp.
Watch the demolition below
Health bosses say they believe the new A&E department, which will include a multi storey car park, will boast some of the best facilities available.
It has been specially designed to meet the rising demands of an ageing population and the charity Age UK has been involved to help make sure the environment is well suited to older patients
Advertisement
Researchers from Coventry University have been awarded a £0.5 million grant for ground breaking prostate cancer research.
It will be used to explore the side effects of hormone therapy in treatment of the condition. Prostate cancer kills around 10,000 people every year.
Elizabeth Grunfeld, Professor of Health Psychology at the University who will be leading the three year project, said:
Hormone treatment is the standard first treatment for most men who are diagnosed with advanced prostate cancer, and for many it can keep the disease at bay for years.

However some men report a decline in their cognitive ability as a result of the treatment.

With this substantial grant we will identify which factors make men more or less likely to be at risk of cognitive decline as a result of hormone therapy.

This would help men and their doctors make more informed treatment choices as well as leading us closer to finding a method of treating this side effect.
– Elizabeth Grunfeld, Professor of Health Psychology
Three hospitals in Lincolnshire are to undergo a £25 million pound upgrade.
Pilgrim, Lincoln County and Grantham and District Hospitals will benefit from the money which will be used to improve facilities and accommodation.
Work has already started on site and the redevelopment is expected to be finished by March 2016.
A new blood donor centre is being officially launched in Nottingham today, in the hope of recruiting one thousand more donors.
NHS Blood and Transplant hope members of Nottingham's Black, Asian and Minority Ethinic communities will come forward to fill the urgent demand for minority blood donors.
To find out more information on how to give blood, head to the NHS UK website.
East Midlands Ambulance Service will unveil the first of 29 new ambulances today.
The vehicles are fitted with enhanced emergency lighting and are part of a five-year investment plan.
They are also installed with new satellite navigation systems to help with getting to emergencies as quickly as possible.
A significant amount of time and effort has gone into making sure these vehicles are the best they can be. Frontline colleagues have provided feedback on our previous models which has been instrumental in the design changes on our 15 plate range.

A lot of attention has been given to the durability of the vehicles. At the end of their shift, our crews go home and rest before their next shift; that's not the same for our vehicles, with the majority being out on the road 24/7.

Our ambulances cover hundreds of miles every day and get a lot of wear and tear which is why it is so important that they are fit for purpose and safe for our staff and patients.
– Steve Farnsworth, Head of Fleet
Advertisement
David Cameron has revealed his plans for the NHS during a speech in Birmingham.
He said "A vision of a modern NHS working for you seven days of the week - when you need it, where you need it."
The Prime Minster went on to praise Birmingham's transformation of primary care - which he says we are beginning to see at the Vitality Partnership.
The prime minister has reaffirmed plans for a 7-day health service during a speech at a GP's surgery in the West Midlands.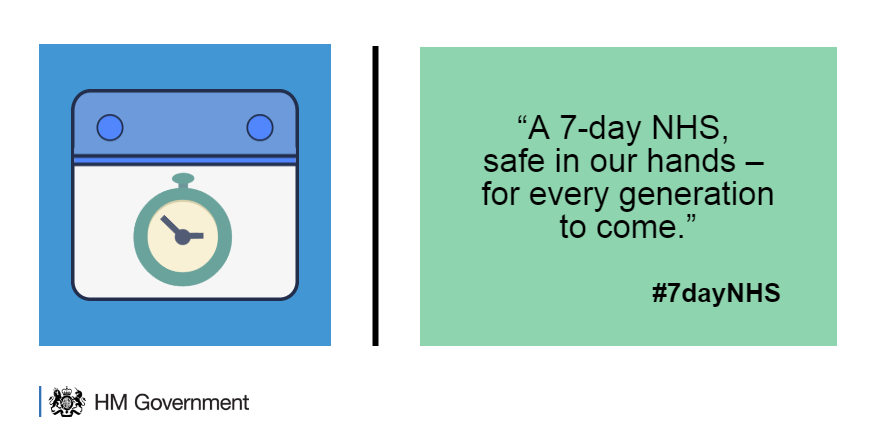 David Cameron has used his first major speech since the Tory general election victory to renew his vow to boost NHS funding and create a "seven-day" service.
Speaking at a GP surgery in Birmingham, he said: "During the election campaign, a lot of rubbish was talked about my plans. So first of all today, I just want the record straight loud and clear.
"They said that we would cut the NHS, we haven't and we won't. In fact we increased spending in real-terms every year in the last parliament and we'll increase it in real-terms every year in this parliament too rising to at least an extra £8bn a year by 2020".
A student has used a pair of 3D cinema glasses and some electronics to create a device to help paralysed people communicate.
Read the full story ›
Load more updates