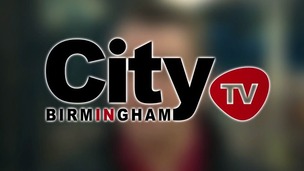 The TV station has never gone on-air.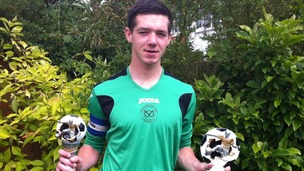 The father of a footballer who lost his contract when he was unable to play after a hospital failed to diagnose a fracture, has spoken out.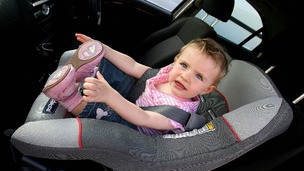 Millions of pounds of lottery money is to be awarded to Nottingham over 10 years to improve the lives of the city's babies and toddlers.
Live updates
George Osborne announces 2014 Budget
Budget2014 Osborne says we are growing faster than any other advanced economy - we will stick to plan @itvcentral @itvnews
@itvcentral budget2014 Osborne says pay restraint in public sector continues -
budget2014 Osborne says the rich making the biggest contribution to deficit reduction "we are all in this together " @itvcentral
George Osborne announces 2014 Budget
The Chancellor George Osbourne is delivering his 2014 Budget to the House of Commons.
Budget2014 George Osborne says more difficult decisions to come @itvnewscentral
Advertisement
George Osborne announces 2014 Budget
National
Watch live as the Chancellor George Osborne delivers his penultimate Budget before the next General Election.
Click here for the latest updates and analysis on the Budget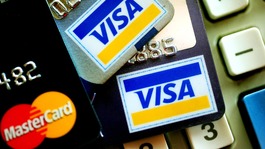 Police have arrested two men on suspicion of fitting a device on a cash point in Stoke-on-Trent which could steal card details.
Read the full story
Council cuts - biggest local spending cuts in history?
Over the next few weeks decision makers at councils across the Midlands will be making some of the biggest cuts in local spending history with services and jobs under threat.
The government are putting pressure on councils not to increase council tax but with so many services under pressure could it be the answer. This is what some of you said:
Some of your views on whether council tax should be increased.
Keep up to date with all the latest on cuts at your council on ITV Central News.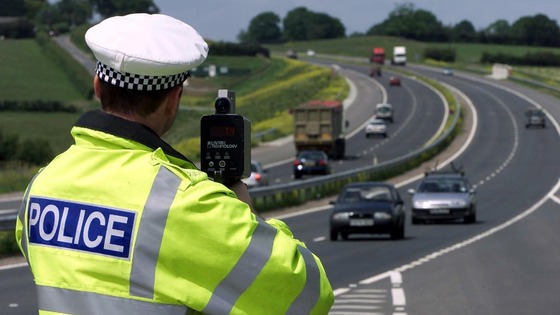 Money paid by speeding drivers to take awareness courses in Nottinghamshire will be used to fund road safety lessons for children. Police say it will help to reduce the number of casualties on the county's roads.
Advertisement
Biggest Asian Wedding Show in Europe
The average Asian wedding costs £30,000 to £40,000 so its big business for traders at Europe's largest Asian Wedding Show.
FULL REPORT: Asian Wedding Show
Biggest Asian Wedding Show in Europe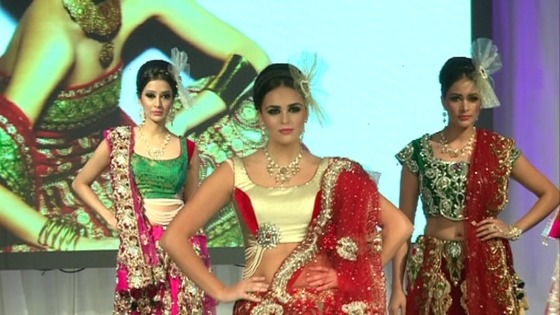 It's the 8th year of the Asian Wedding Show at the National Motorcycle Museum in Birmingham. A typical Asian wedding costs £30,000 - £40,000 so its big business.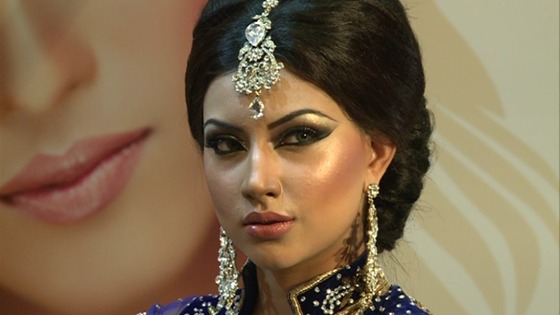 There's plenty of new and eye catching displays - like this fish tank table decora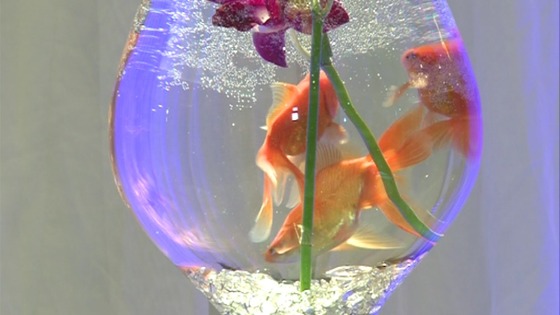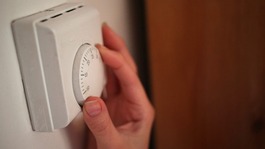 We bust those energy saving myths with this information from the Energy Saving Trust.
Read the full story
More people in work in the Midlands
57,000 people in the West Midlands and 49,000 in the East Midlands have found work in the past 3 months. Employment minister Esther McVey says we can expect hundreds more jobs to be created in the future.
Today's figures published by the ONS shows the West Midlands has fallen from second to joint third place with London on the unemployment league table.
Load more updates