It's thought he will confirmed as the party's candidate today to fight the Stoke-on-Trent Central by-election after Tristram Hunt resigned.
Read the full story ›
Demonstrations are happening up and down the country tonight in response to the inauguration of Donald Trump.
Read the full story ›
Advertisement
Sion Simon has today launched his West Midlands Mayoral bid with Tom Watson, the MP and deputy leader of the Labour Party.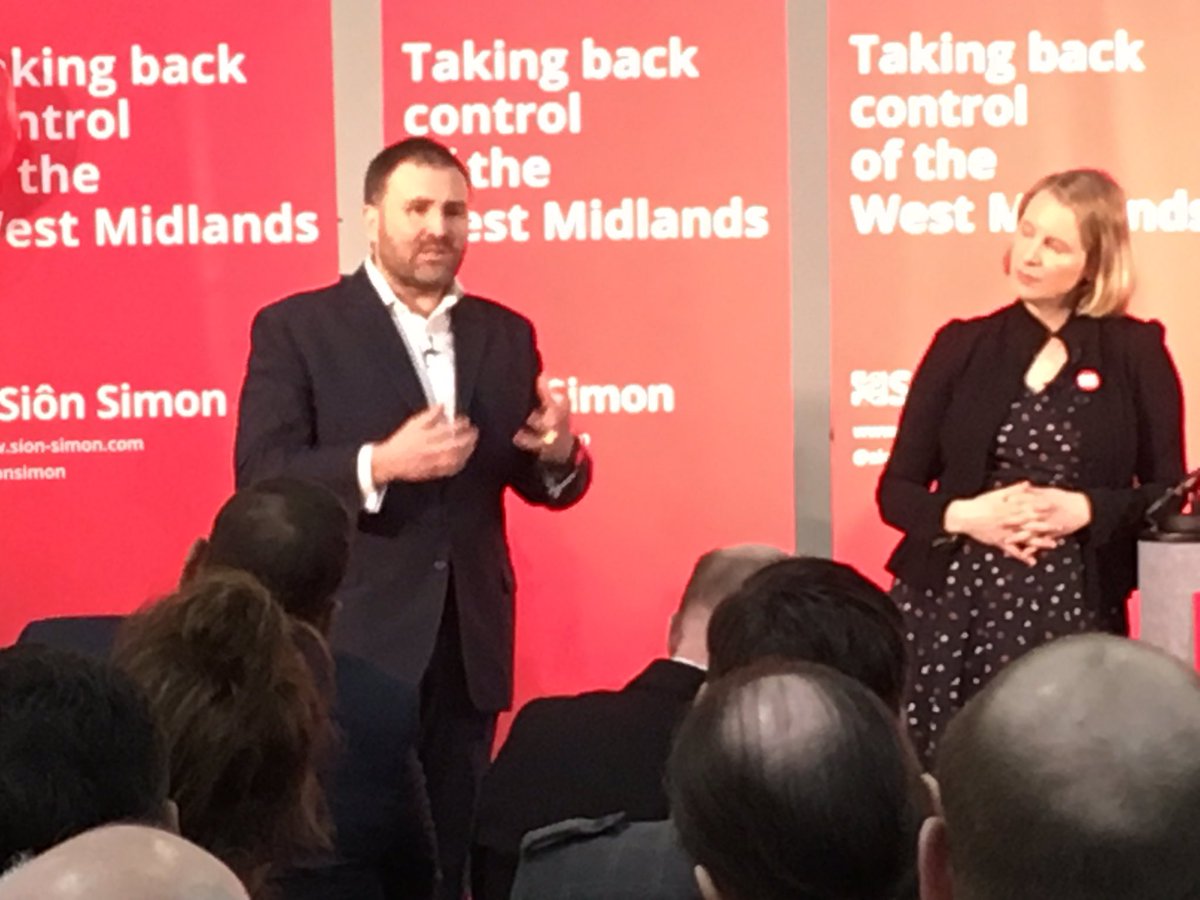 He has spoken to around 150 people from across the West Midlands.
Paul Farrelly, the Labour MP for Newcastle-under-Lyme, told ITV Central's political programme Central Lobby.
Read the full story ›
UKIP leader Paul Nuttall is set to contest the Stoke Central by-election later this year according to ITV Central's Political Correspondent
Read the full story ›
Our political correspondent Alison Mackenzie has been given some inside information on the next potential candidate to fill the Stoke-on-Trent Central seat.
Ukip source confirming to me that if Paul Nuttall doesn't become Ukip candidate in stoke it cd be @billukip @itvcentral
It suggests that if UKIP Leader Paul Nuttall does not become the Ukip candidate for the Stoke-on-Trent Central seat, Ukip West Midlands MEP Bill Etheridge could be.
It comes after Labour's Tristram Hunt stood down last week to take up the role of director at the Victoria and Albert Museum.
Advertisement
Birmingham City Council leader John Clancy said he won't be "raising the white flag of surrender" when it comes to spending cuts.
Read the full story ›
The prominent Corbyn critic will trigger a by-election as he becomes the Victoria and Albert Museum's new director, I have learned.
Read the full story ›
Amber Rudd set out a number of possible measures to reduce immigration during the address in Birmingham in October.
Read the full story ›
Proposals to introduce charges for people taking building and demolition waste to recycling centres in Derbyshire will be considered today.
Read the full story ›
Load more updates