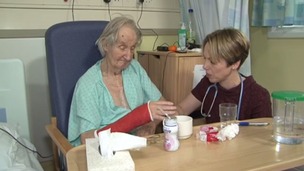 The Department of Health has admitted the NHS will collapse if improvements are not made to health and social care.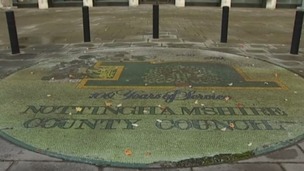 Council say they have had to make many difficult decisions over which services to cut.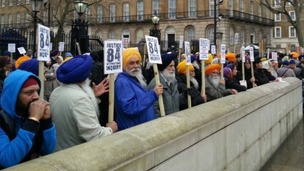 Sikhs from Leicester have attended a mass rally outside Downing Street today, along with 500 to 600 others from around the UK.
Live updates
National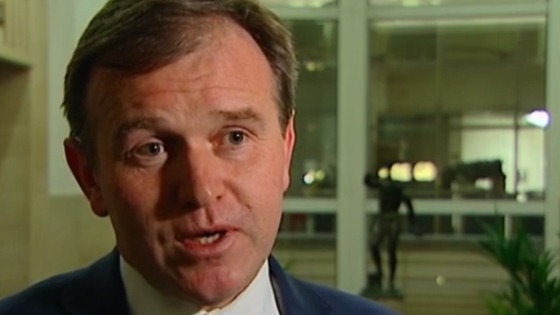 The Government has offered help "to all businesses who have been affected by floods", the farming minister has told Daybreak.
George Eustice said the Government had delayed "the payment of business rates" and "have asked HMRC to be lenient on businesses".
West Midlands Police boss apologises over 'Plebgate' affair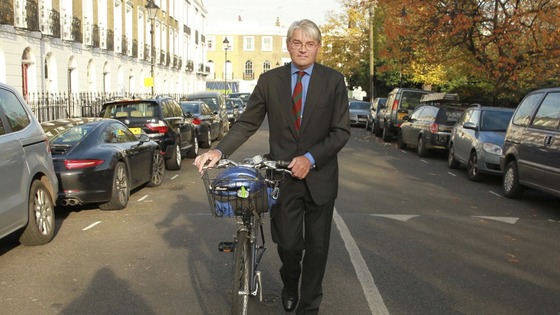 Sutton Coldfield MP Andrew Mitchell has received a formal apology from the Chief Constable of the West Midlands over the involvement of one of his officers in the plebgate affair.
Chris Sims visited Mr Mitchell at his constituency office today.
The apology is the latest from senior police staff. Mr Mitchell has always denied calling Downing Street police officers 'plebs'.
Advertisement
West Midlands Police boss apologises over 'Plebgate' affair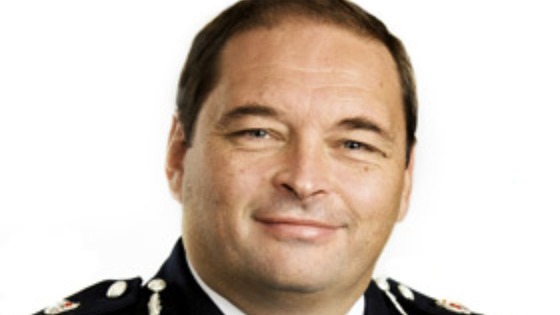 The Chief Constable of West Midlands Police, Chris Sims, is expected to apologise to Sutton Coldfield MP Andrew Mitchell today, over the role of one of of his officers in the 'Plebgate' affair.
Earlier this month, Mr Mitchell received an apology from Scotland Yard Chief, Sir Bernard Hogan-Howe, where they agreed on the importance of 'drawing a line' under the matter.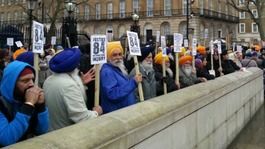 Sikhs from Leicester have attended a mass rally outside Downing Street today, along with 500 to 600 others from around the UK.
Read the full story
Sikhs attend Amritsar protest at Downing Street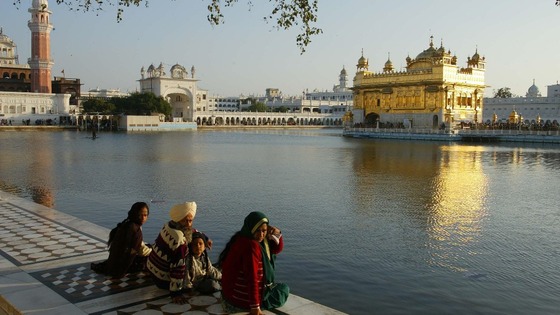 Sikhs from the Midlands are calling for an independent inquiry into British involvement in an attack on the golden temple, in India, in 1984 and will protest outside 10 Downing Street today.
Hundreds died during the attack and Sikhs are now demanding more answers about the extent to which British special forces advised Indian commanders before the assault.
The Foreign Secretary, William Hague, said earlier this month that military advice given to the Indian government in 1984 had 'limited impact'.
National
A former policeman at the centre of the "plebgate" row has said officers on duty at the gates of Downing Street have been "betrayed" by their Metropolitan Police bosses.
Ian Richardson said he believes his colleagues' claims that Andrew Mitchell called officers "plebs" and was "officious and rude", in an interview with The Times.
Despite not hearing the exchange, Mr Richardson said Pc Toby Rowland, the officer who claims he was sworn at by Mr Mitchell, immediately recounted what was allegedly said.
Mitchell, the Conservative MP for Sutton Coldfield, admits swearing at the officers but maintains that he did not use the other words attributed.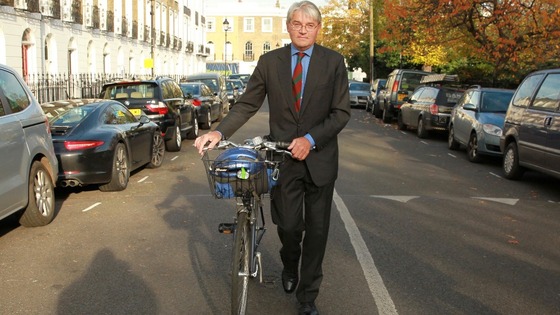 Mr Richardson accused the Metropolitan Police of failing the officers involved by concentrating on who leaked the story to the media rather than investigating what had happened and issuing a statement to clarify the incident.
The former officer, who retired with 30 years' service in October 2012, said Mr Mitchell should not have lost his job over a "quirky incident that should have blown over".
Read: West Mercia police chief offers an 'unreserved apology' to Andrew Mitchell
Advertisement
National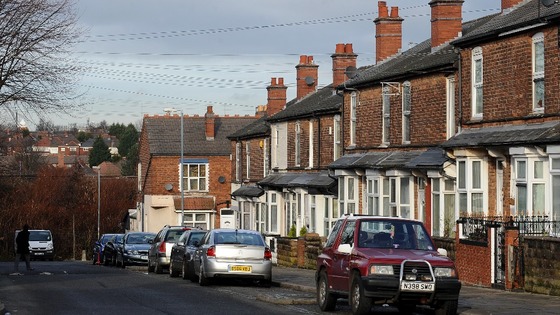 Controversial reality TV show Benefits Street looks set to return for a second series - but will not be filming in Birmingham.
Programme producers are researching new locations but confirmed cameras will not be returning to James Turner Street in the Winson Green area.
In a statement from Channel 4, a spokesman said: "The first series ignited an important debate about the welfare system and we are interested in seeing if we can revisit this through the experiences of residents of a street in a different part of Britain."
The show, which follows a series of people living on benefits, has been a ratings hit for Channel 4 but has been criticised for allegedly demonising those living on the breadline, while some of the residents claim they were misled into appearing.
Robert Francis QC, the man who led the inquiry into Mid Staffs, has said that NHS staff must understand that criticism of "poor and unacceptable practice" is not aimed at them but is "part of a struggle to support everything they stand for."
Mr Francis also said the vast majority of NHS staff are "consistently hard-working, conscientious and compassionate."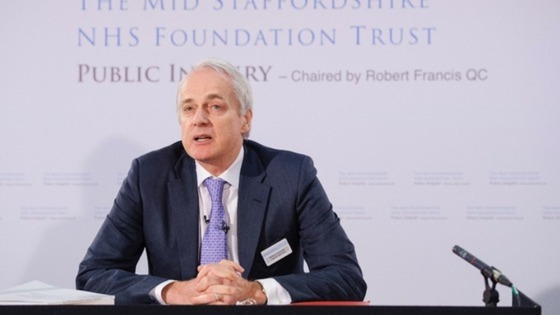 He was commenting as a new report from the Nuffield Trust reveals the response of NHS trusts to his key recommendations.
His report into Mid Staffs was published exactly a year ago. It contained almost 300 recommendations for action to prevent another scandal like the one at Stafford Hospital, where hundreds of patients died needlessly between 2005 and 2009.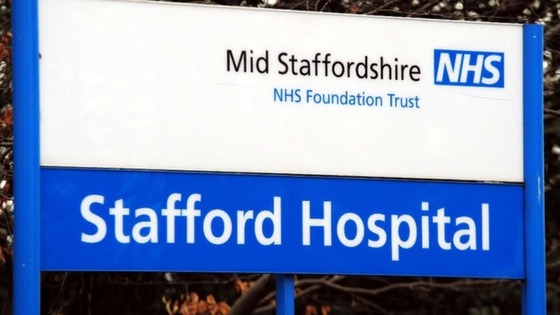 In November, the government's response to the inquiry accepted most of the recommendations.
The Health Secretary, Jeremy Hunt, said the NHS in England has "changed for the better" in the year since the Francis Inquiry.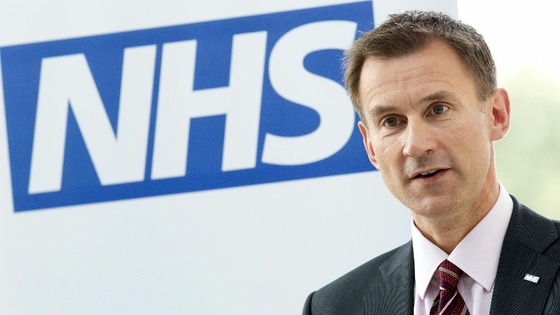 Dunlop Motorsport closes Birmingham tyre plant
The Prime Minister, David Cameron, has told MPs he will look into what can be done to stop Dunlop's exit from Birmingham.
241 jobs are to go at the Erdington plant, after a decision by it's parent company to relocate abroad. The local MP Jack Dromey raised his concerns at Prime Minister's Questions.
Cannock Chase MP to stand down after 'difficult time'
National
Aidan Burley, the Tory MP at the centre of a row over a Nazi-themed stag do, will step down as MP for Cannock Chase at the next election, he has announced.
Read: Tory MP's regret over Nazi-themed stag party in France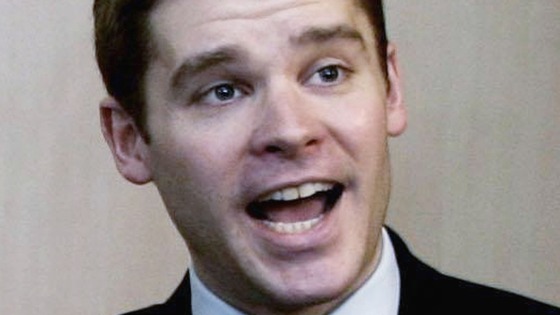 Load more updates