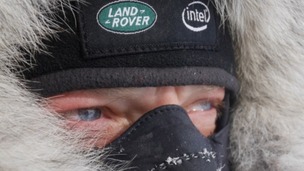 Prince Harry sends words of encouragement to two polar explorers making their way to the South Pole.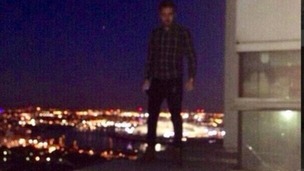 We take a look at five other pictures that have got celebrities in trouble.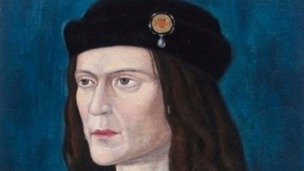 Relatives of Richard III, whose body was unearthed in Leicester, have won the right to challenge plans to rebury his remains in the city.
Live updates
Royal opens military dog kennels
Two hundred new military dog kennels have been opened today by Princess Anne, at the Animal Defence Centre in Melton Mowbray. Major Steve Leavis, from the centre, is pleased with the new facility and how 'staff-friendly' they are.
Royal opens military dog kennels
Princess Royal has met with officers and been shown around the new facilities at the Animal Defence Centre in Leicestershire.
The Princess officially opened the new military dog kennels there, at a ceremony this morning.
Advertisement
Royal opens military dog kennels
Princess Anne is visiting The Woodland Trust's Jubilee Woods project in Leicestershire today.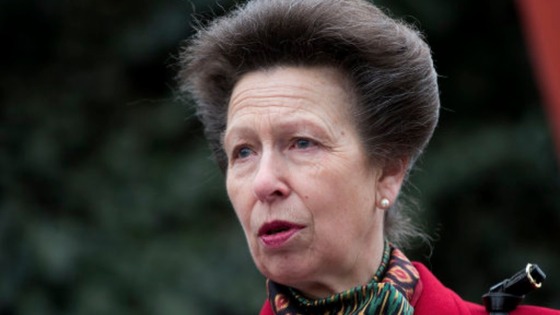 The Princess is opening the Paralympic Grove, where one million trees will be planted to celebrate Team GB's success in the 2012 Paralympic Games.
Paralympic champion swimmer Ellie Simmonds is also at the event, where Princess Anne will plant an Oak tree, as a lasting legacy.
Royal opens military dog kennels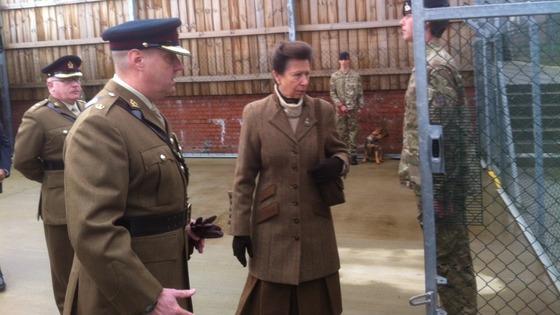 Princess Anne was in Leicestershire this morning to officially open new military kennel blocks at the Defence Animal Centre in Melton Mowbray.
The new blocks can accommodate 200 dogs and have a specially designed acoustic roof which reduces the noise of barking.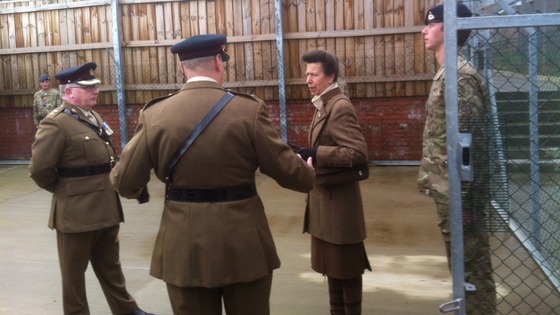 The dogs at the centre are trained for use in action in places such as Iraq and Afghanistan.
Princess Anne's visit comes after the Ministry of Defence has been criticised for putting down some military dogs once their term of service has ended.
Royal opens military dog kennels
New military dog kennel blocks at Melton Mowbray, east Leicestershire, are due to be officially opened by Princess Anne today.
The Princess Royal, who in Colonel-in-Chief of the Royal Army Veterinary Corps, will inspect the new kennels as well as watch a series of dog demonstrations.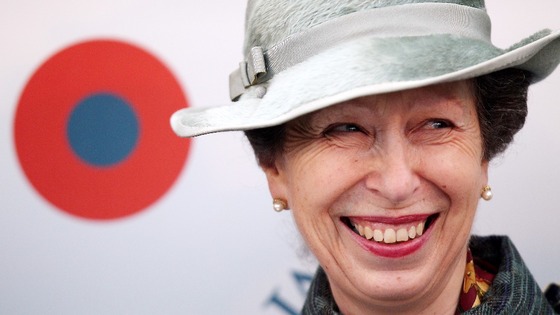 The three new kennel blocks can house 200 dogs, and have been designed to reduce noise levels.
They also feature thermostatically-controlled heating, extractor fans and lighting.
Prince George a Villa fan
Villa fans have spoken of their delight at learning Prince William plans to bring his young son up to support the Midland club.
Supporters heading to today's home game against Everton told ITV News Central that they think it will be good for the club - with one even claiming it made Aston Villa the official club of the UK.
Advertisement
Prince George a Villa fan
National
Prince William's ambition to persuade his son George to follow Aston Villa could see the future King join a powerful set of supporters of the Midlands team.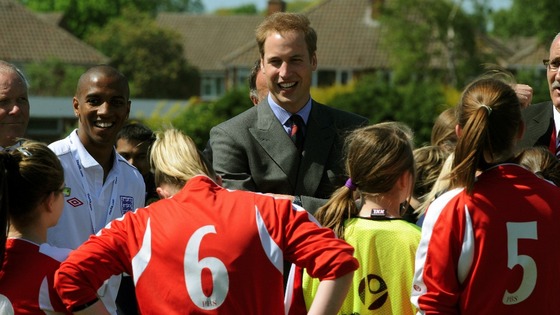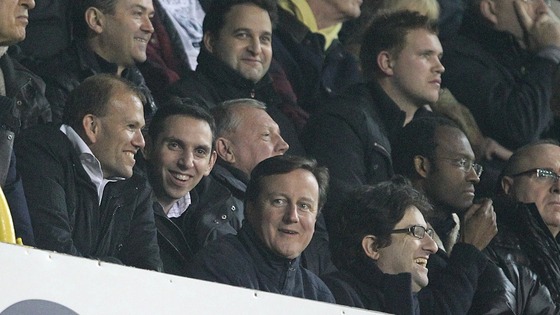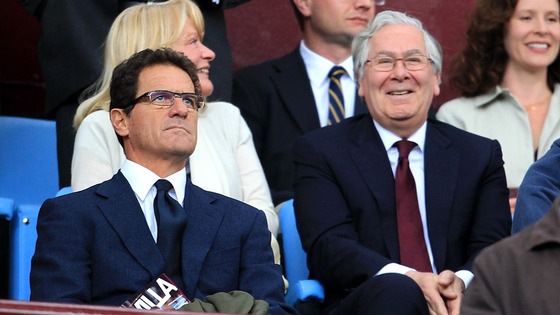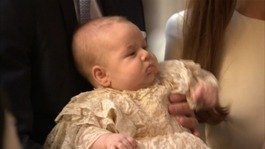 The Duke of Cambridge has vowed to take Prince George to watch his beloved football team, Aston Villa, at Villa Park in the future.
Read the full story
Judicial review for Richard III's final resting place
Mayor of Leicester Sir Peter Soulsby has welcomed the judicial review into the final resting place of King Richard III.
He says he's confident the outcome will be a 'sensible one', as the monarch's skeleton has been buried in the city for more than 500 years after his death at the Battle of Bosworth in Leicestershire.
Judicial review for Richard III's final resting place
Following the decision to allow a judicial review into the reburying of Richard III's remains at Leicester Cathedral, Leicestershire County Council issued the following statement.
"Richard III died at the battle of Bosworth and was taken to Leicester to be buried. These are compelling reasons why his remains should be interred at Leicester Cathedral. "I hope that the court comes, swiftly, to the same conclusion, so that the county and city councils and the Cathedral can progress their plans to commemorate his life, next year."
– Richard Blunt, Leicestershire County Council's cabinet member for heritage, leisure and arts
Load more updates