Four "siblings" of Dolly the sheep are in good health, raising hopes that the cloning process does not affect physical well-being.
Read the full story ›
The solar-powered space probe Juno has entered orbit around Jupiter to explore the giant planet, Nasa said.
The spacecraft, named after the Roman goddess, successfully completed a manoeuvre that saw it fire a rocket to slow its 150,000 mph (250,000 kph) approach to the gas giant.
Cheers and applause erupted in NASA's mission control in California when a signal arrived confirming the burn was complete.
However it will be some time before Juno begins beaming data and images back to Earth, as the spacecraft's camera and other instruments were switched off for arrival.
Advertisement
The leader of the NASA team behind the successful Juno mission to Jupiter has hailed the team effort behind the project, describing its completion as a "dream come true".
Speaking at a press conference after the space probe began its orbit of the solar system's biggest planet, Scott Bolton said: "NASA did it again. That says it all to me.
"I am so happy to be part of the team that did that. This team has worked so hard and we have just such great people and it's almost like a dream coming true right here."
People can join experts at Bradgate Park in Leicester to discover how their latest archaeological dig is getting on.
Read the full story ›
A Gloucestershire food artist has created a welcome home portrait of British astronaut Tim Peake.
Prudence Staite made it entirely from roast dinner ingredients, which is one of the foods he said he wouldn't have been able to eat on his six month expedition.
It took 20 hours to build and contains 2.5 kg of roast potatoes, 500g carrots, 400g garden peas, 3kg cauliflower, 46 Yorkshire puddings, 2.5kg of meat and 1 litre of gravy.
It was to infinity and beyond for Birmingham schoolchildren who enjoyed launching their own balloon into space as part of a science lesson.
Read the full story ›
Advertisement
Students have found a parachute from a high altitude balloon they sent into the Near Space region of the earth's atmosphere.
Pupils at Fakenham Academy in Norfolk launched the balloon from Elsworth in Cambridgeshire, and it rose to more than 26,000 metres.
The balloon burst, as planned, when it reached high altitude and the parachute with a computer and camera attached came down at Bourne near Peterborough.
Pupils at Stoke Primary School in Coventry were delighted after British astronaut Tim Peake answered their tweet, whilst orbiting the Earth on-board the International Space Station.
Peake, who is currently the only British astronaut to ever perform a space walk, was responding to a tribute Year 1 students had sent him, after being inspired by his mission.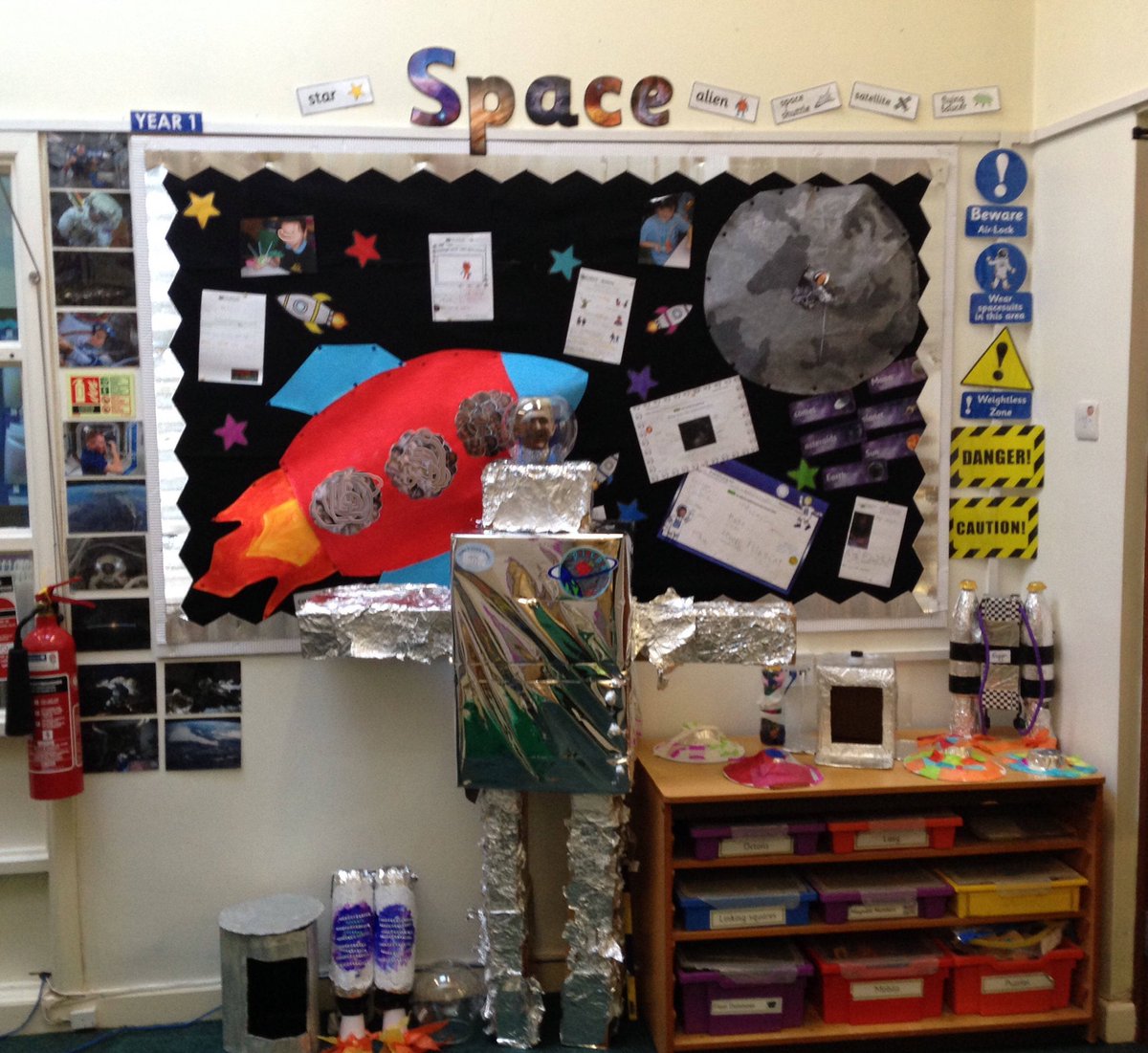 A typical British supermarket has enough supplies in it to keep a person fed and watered for over 50 years, according to one scientist.
Read the full story ›
We were sent this video by Natalie Willians in Tipton showing these mystery objects lighting up the sky above her home just after 7.30 this morning.
She thinks it could possibly be a meteor shower.
Sorry, this content isn't available on your device.
Experts from the Birmingham Astronomical Society say it is a vapour trail left by aircraft.
Load more updates