A Gloucestershire food artist has created a welcome home portrait of British astronaut Tim Peake.
Prudence Staite made it entirely from roast dinner ingredients, which is one of the foods he said he wouldn't have been able to eat on his six month expedition.
It took 20 hours to build and contains 2.5 kg of roast potatoes, 500g carrots, 400g garden peas, 3kg cauliflower, 46 Yorkshire puddings, 2.5kg of meat and 1 litre of gravy.
It was to infinity and beyond for Birmingham schoolchildren who enjoyed launching their own balloon into space as part of a science lesson.
Read the full story ›
Advertisement
Students have found a parachute from a high altitude balloon they sent into the Near Space region of the earth's atmosphere.
Pupils at Fakenham Academy in Norfolk launched the balloon from Elsworth in Cambridgeshire, and it rose to more than 26,000 metres.
The balloon burst, as planned, when it reached high altitude and the parachute with a computer and camera attached came down at Bourne near Peterborough.
Pupils at Stoke Primary School in Coventry were delighted after British astronaut Tim Peake answered their tweet, whilst orbiting the Earth on-board the International Space Station.
Peake, who is currently the only British astronaut to ever perform a space walk, was responding to a tribute Year 1 students had sent him, after being inspired by his mission.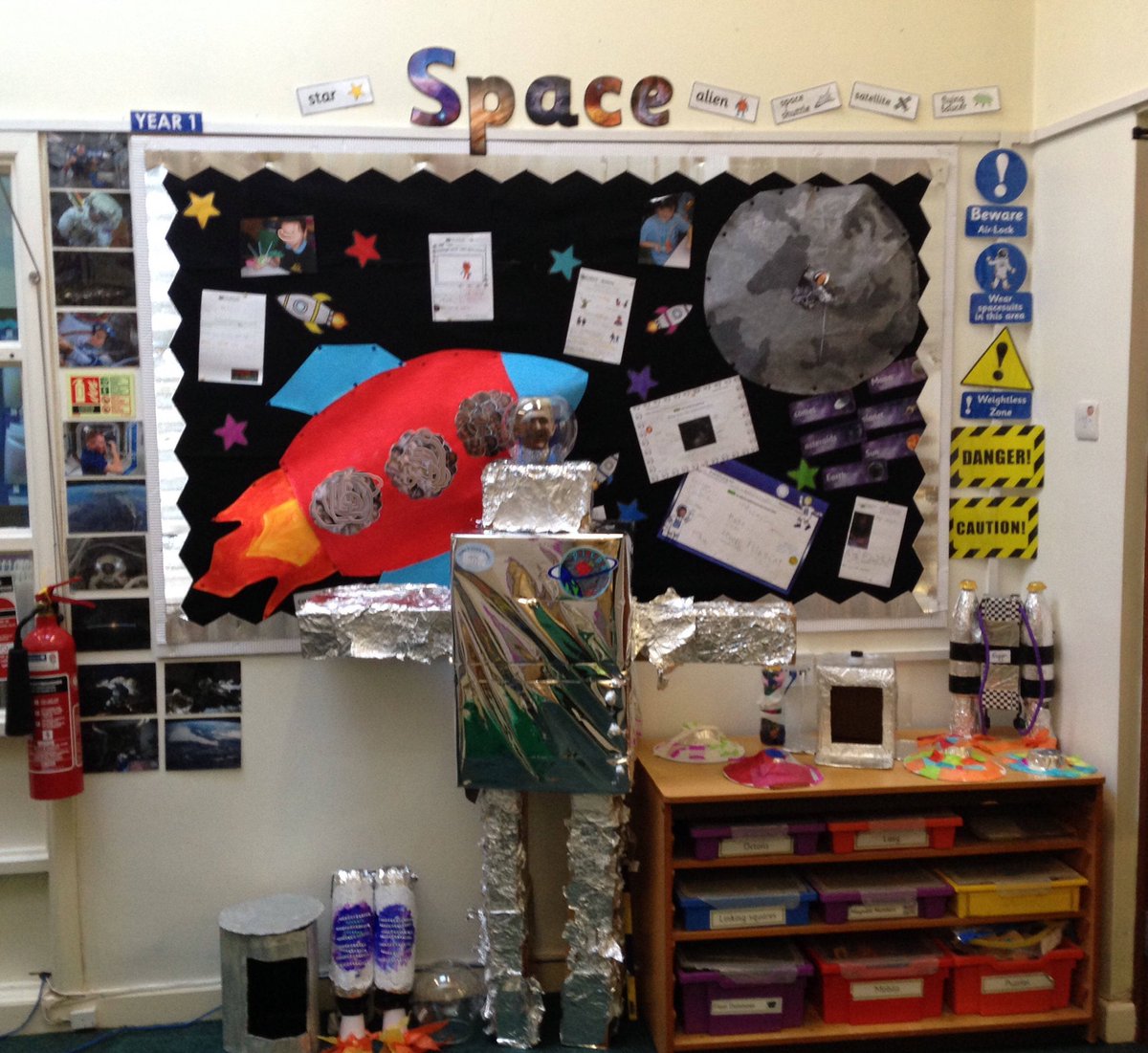 A typical British supermarket has enough supplies in it to keep a person fed and watered for over 50 years, according to one scientist.
Read the full story ›
We were sent this video by Natalie Willians in Tipton showing these mystery objects lighting up the sky above her home just after 7.30 this morning.
She thinks it could possibly be a meteor shower.
Sorry, this content isn't available on your device.
Experts from the Birmingham Astronomical Society say it is a vapour trail left by aircraft.
Advertisement
British astronaut Major Tim Peake has tweeted a picture of the Stoke City flag onboard the Principia mission in space.
Major Tim Peake has become the first British astronaut to leave Earth in more than two decades. He was persuaded to take the football flag by a lifelong Potters supporter.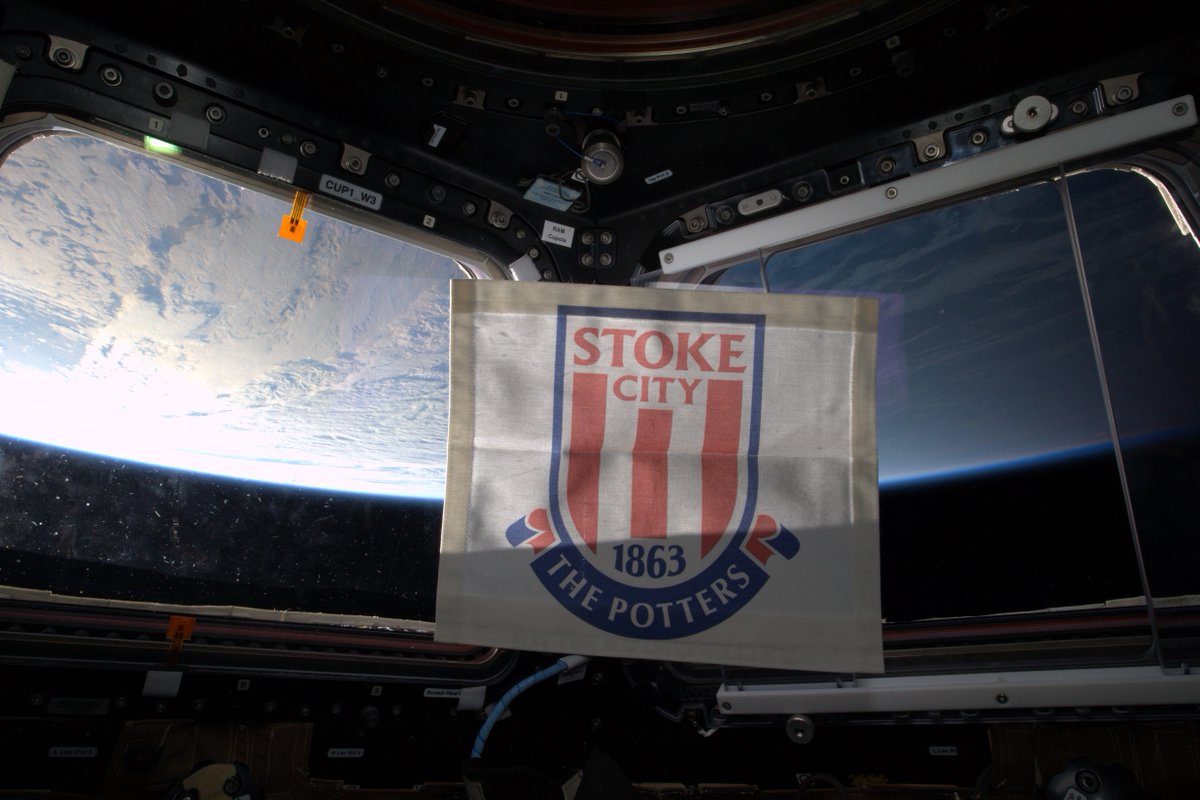 Tuesday night's earthquake in Rutland is far from the first to hit the East Midlands over the last decade.
Read the full story ›
People in Corby and Peterborough may have felt some tremors last night - It's down to an earthquake centred just across the Northamptonshire border in Oakham.
The British Geological Survey confirmed it recorded an earthquake with a magnitude of 2.8.
The epicentre has not yet been confirmed but the British Geological Survey has reported that it was felt at approximately 22.40 yesterday evening.
It is the second time this year that tremors have been felt in Rutland. In January, an earthquake with a magnitude of 3.8 was recorded in the county.
The British Geological Survey has confirmed it has recorded an earthquake with a magnitude of 2.8 in Oakham, Rutland.
Read the full story ›
Load more updates