Leicester Travellers' Sites Meeting
Hundreds of people are expected to attend a public meeting in Leicester tonight to discuss plans to build three travellers' sites in the city.
Advertisement
"It's more or less all cut and dried I think before the meeting were even held. I think the council have more or less made up their mind - this is just a show really this is just a front but theres a lot of objection to it"
Dave Lines, opposes the proposed travellers' sites
"No one in the area wants it - the thing is the three sites they're on about are all within a one mile area, that's ridiculous"
Keith Lines, opposes the proposed travellers' sites
"The thing is even if they set up these three sites, they're still going to get travellers coming here, we're still going to get travellers pitching their caravans on the grass verges on the Red Hill roundabout. It's not going to change anything"
"Our parents and our parents before them, and their grandparents before them, that's the way they were brought up in life, as travellers, and that's the way we want to be, we want to be in sites and we want to be in trailers and that's just the way we are.
I wonder if we got offered houses next to half these settled people, would they stand up and if they knew we were a traveller getting offered a house next to them, I think it would be the same way they wouldn't want us living.
It's not because of the sites it's because they're against travellers completely. It's not where the sites are getting built they just don't want us and they never will, they'll never accept us and that's just the way it's always going to be"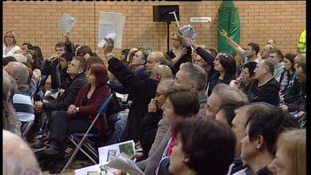 Hundreds of people have attended a meeting to discuss plans for three new travellers' sites in Leicester
Read the full story
Advertisement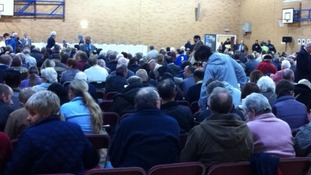 Hundreds turned out this evening to make their voices heard in opposition to plans for three new traveller sites in Leicester
Read the full story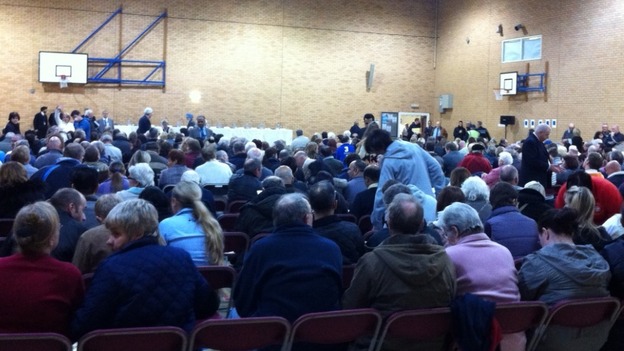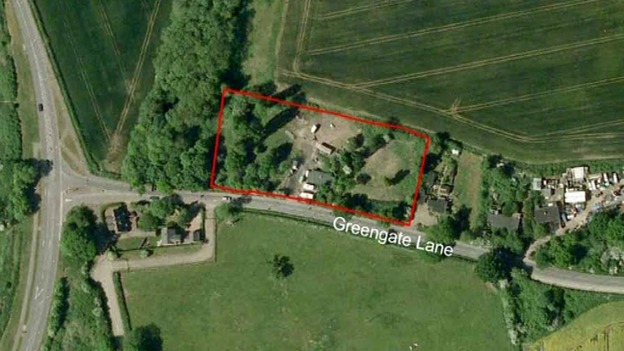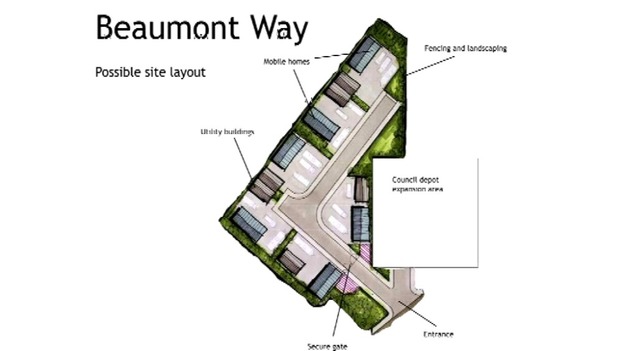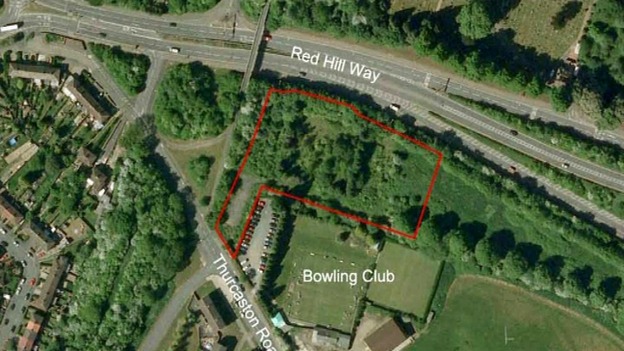 Load more updates
Back to top