Government Road Privatisation
The Prime Minister will reveal later that the Government is to look into the possibility of using private companies to invest in England's road network.
Edmund King, President of the AA, says truck drivers may not want to pay more than they already do.
Advertisement
Maria Eagle, Shadow Secretary of State for Transport has said that the privatisation of the railways has proved that such schemes do not give the tax-payer value for money.
David Cameron, speaking at a press conference today
"If our infrastructure is second-rate, then our country will be too."
– David Cameron, Prime Minister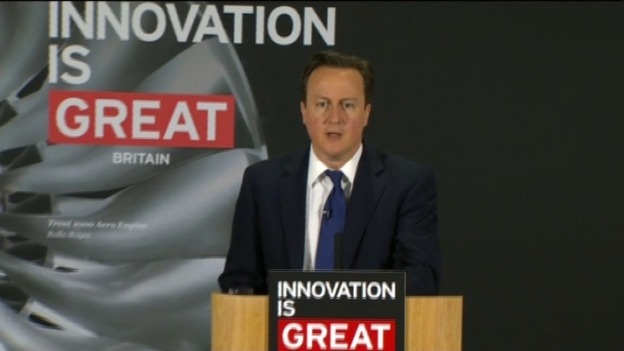 Cameron says infrastructure matters because it is the magic ingredient in so much of modern life.
Advertisement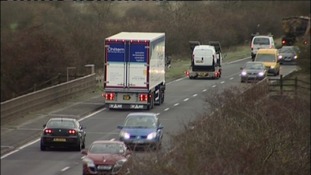 Major roads in England could be run by private firms, in new plans set out today by the Prime Minister, to boost infrastructure.
Read the full story
Back to top