Meriden gypsy site eviction
Campaigners in Meriden are dismantling their protest camp after the last gypsies living on green-belt land in Warwickshire left the site after being there for more than three years.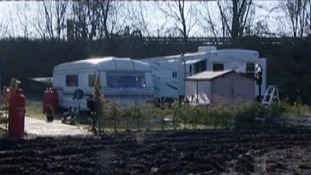 Gypsies who built a camp on greenbelt land are due to find out at the High Court if they have won their latest legal battle to stay on.
Read the full story
The High Court in Birmingham will now decide next Tuesday whether the illegal Gypsy site in Meriden should be closed down.
Advertisement
50 residents from Meriden are at the High Court in Birmingham to protest against an illegal gypsy site. The gypsies will find out today whether they will win their appeal to stay.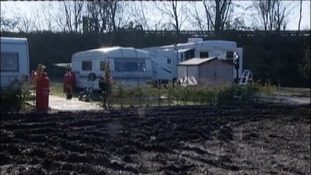 A group of gypsies who have taken their fight to stay on the land they own to the High Court are expected to receive a decision today.
Read the full story
Load more updates
Back to top