New Planning Policy
The Government is due to publish reforms to the planning system today.
New planning laws announced today strike the right balance between protecting the environment and helping to deliver jobs, says Staffordshire County Council.
"The delivery of a less complex planning process which can help regeneration projects to get off the ground more quickly and stimulate job creation will add to Staffordshire's drive for greater prosperity.
– Ben Adams, Councillor for Planning Policy at Staffs County Council
Advertisement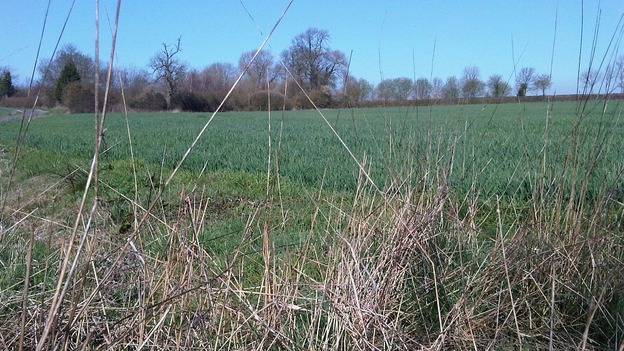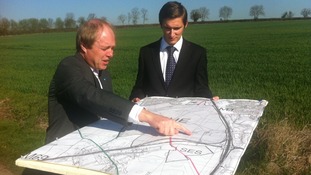 Back to top