Empty Fire Centre Costs £1.4 Million A Year
Shadow Cabinet minister Hilary Benn says the government must act to find a use for the failed £10 million West Midlands Fire Control Centre in Wolverhampton.
It costs taxpayers £1.4 million a year in lease and maintenance charges..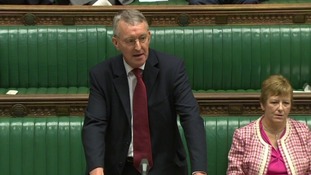 The Shadow Cabinet Minister Hilary Benn has called on the government to use the centres, which were scrapped after the last election.
Read the full story
Back to top