Francis Out Of Hospital
Former Birmingham City and Nottingham Forest player Trevor Francis has left hospital after recovering from a suspected heart attack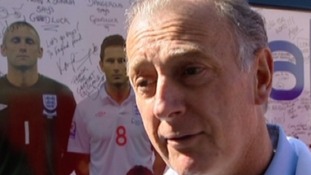 Trevor Francis has been discharged from hospital this afternoon after suffering a suspected heart attack on Friday.
Read the full story
The family of former Birmingham City player and manager and Nott'm Forest striker Trevor Francis have thanked well-wishers for their support, as he recovers from a suspected heart attack.
The 57 year-old remains in hospital in Birmingham after being admitted yesterday.
The full report by Andy Bevan:
Advertisement
Trevor Francis' family have contacted the club to express their thanks at the overwhelming messages of support from Blues fans
Trevor, who is recovering well, is said to have been extremely touched & would like to also say a big thank you to Heartlands Hospital.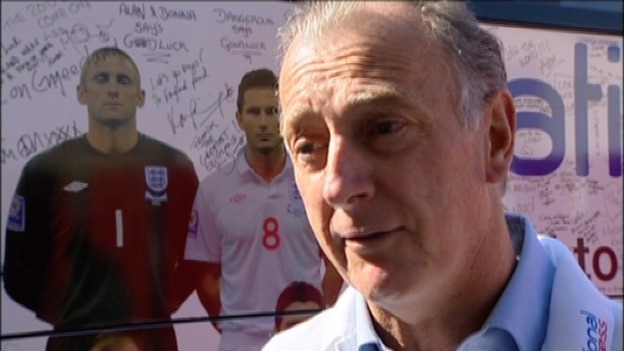 Birmingham City Football Club say:
"We would like to send our best wishes to club legend Trevor Francis following news that he is recovering in hospital from a suspected heart attack.
The former Blues striker and manager is much loved by everybody associated with the club."
Former Birmingham City player and England striker Trevor Francis is recovering in hospital with a suspected heart attack
It's believed he was taken to Solihull Hospital where he was fitted with a stent. A spokesperson from the club said is recovering well.
Francis played for Blues between 1971 and 1979 before becoming England's first £1 million player when he joined Nottingham Forest. He also managed Birmingham between 1996 and 2001.
Back to top