Foodbank Demand Increases
People using foodbanks to feed their family has doubled in the last year, according to the The Trussell Trust
A charity that provides food parcels for people with little or no money, says its cupboards are regularly stripped bare because of the high demand.
When The Carpenters Arms in Loughborough first started their food bank they were giving out twelve food parcels a week. Now it's over two hundred.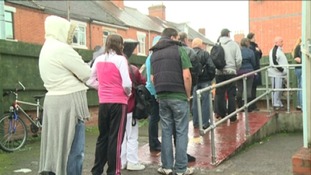 A charity that provides free food parcels to people on very low incomes or benefits, says it struggling to keep up with the demand.
Read the full story
Advertisement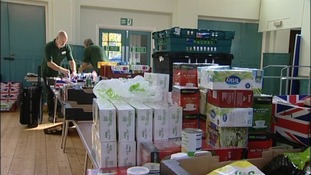 People using foodbanks to feed their family has doubled in the last year, according to the The Trussell Trust.
Read the full story
Back to top