Midlands flooding latest
The latest updates on flooding across the Central region.
Stay safe if you encounter flood water, 6 inches of fast flowing water can knock you over. Advice here http://t.co/6OUf96mn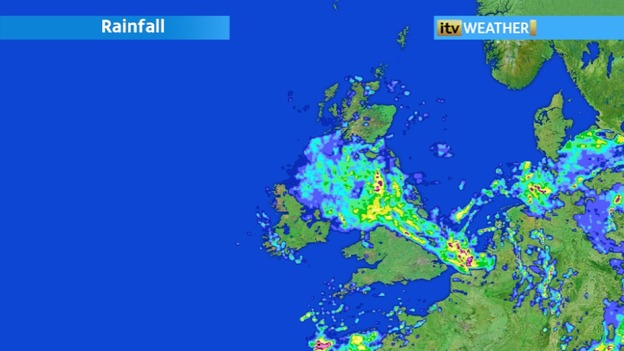 The radar picture shows a band of rain heading north east. It is due to come back down south later this evening.
Advertisement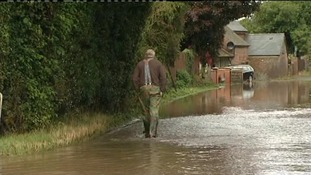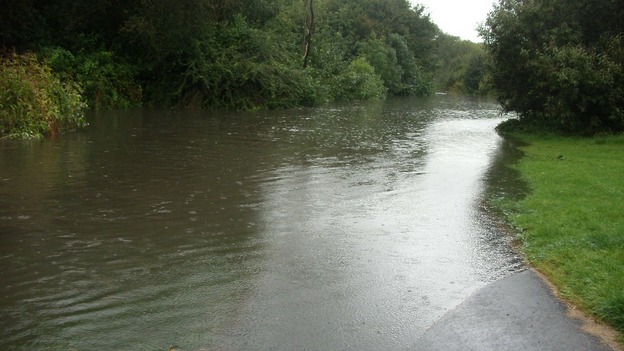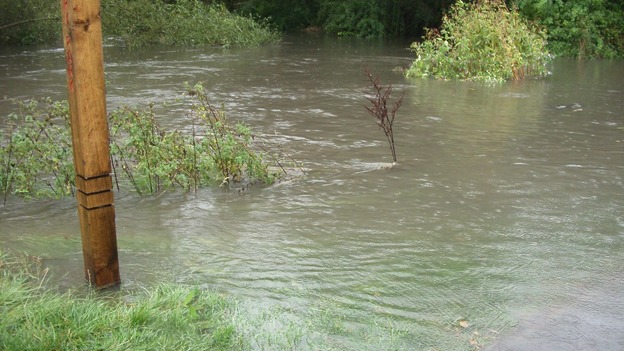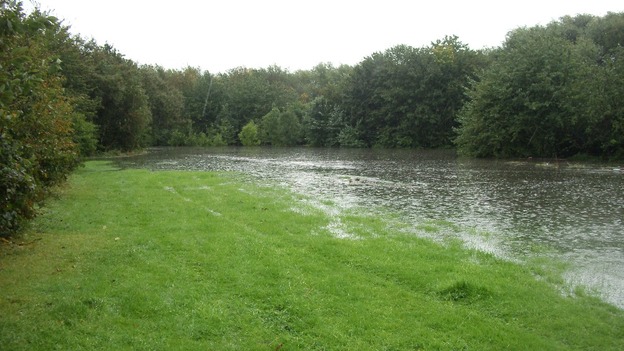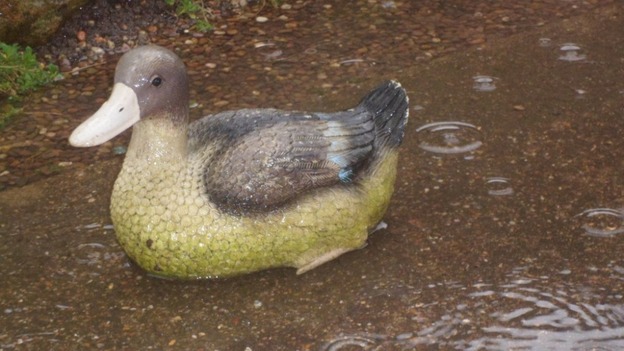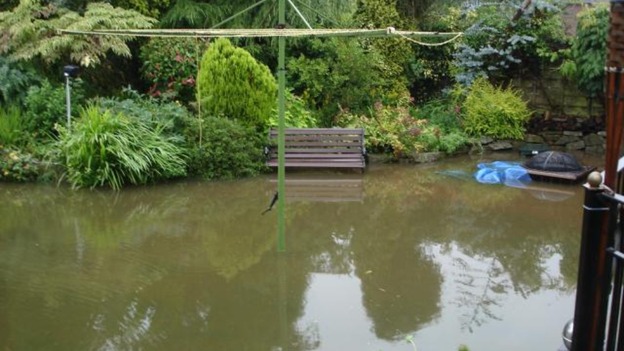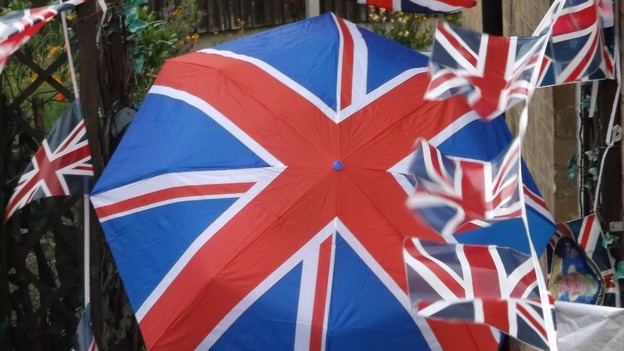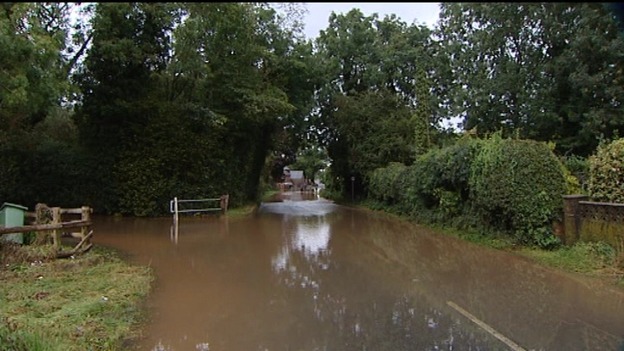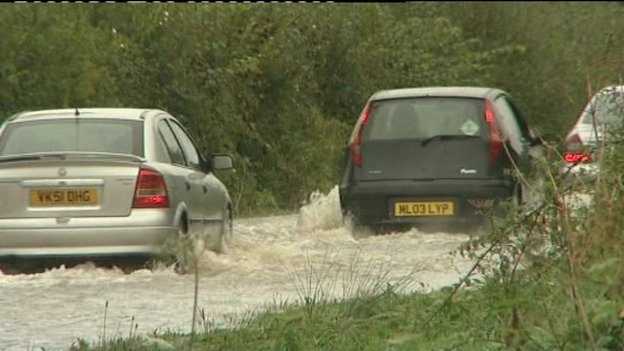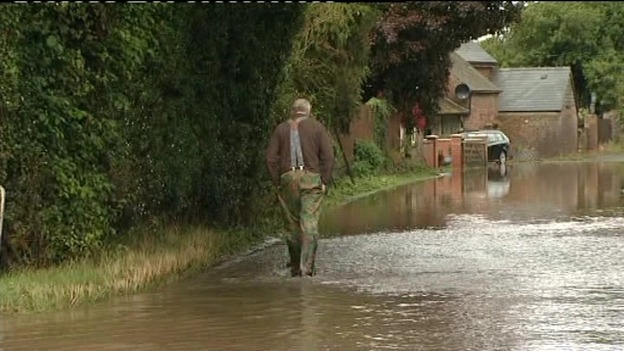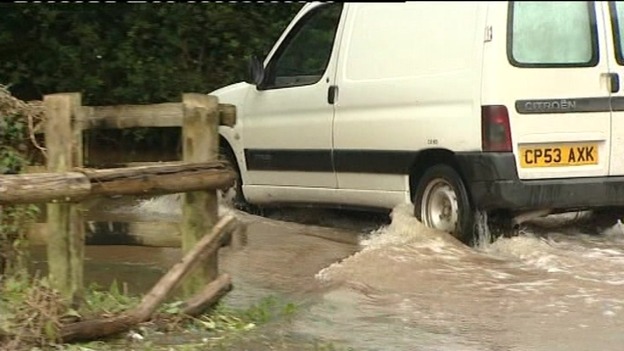 Advertisement
An 'Amber' weather warning is still in place for the West Midlands and is expected to remain until around 4pm this afternoon. The East Midlands has also been included in the 'Amber' zone despite the rain being much lighter in the East than West.
Gale force gusts have also been recorded across Lincolnshire and these should ease as the day progresses.
In the last hour 7mm of rain has fallen in Wellesbourne, SE Birmingham.
Yellow = Be aware
Localised flooding and wet road surfaces. Local disruption possible to travel giving longer journey times.
Amber = Be Prepared
Some flooding of homes, businesses and transport links possible. Disruption to travel, gas, electricity, water supplies and telecoms likely. Evacuations may be required.
Red = Take Action
Widespread flooding of property. Severe disruption to travel, gas, electricity and water supplies. Evacuation of communities expected.
Load more updates
Back to top