Birmingham Pride 2012
Birmingham Pride comes to town this weekend, as the LGBT communities celebrate Great Britain's diversity, and the Diamond Jubilee.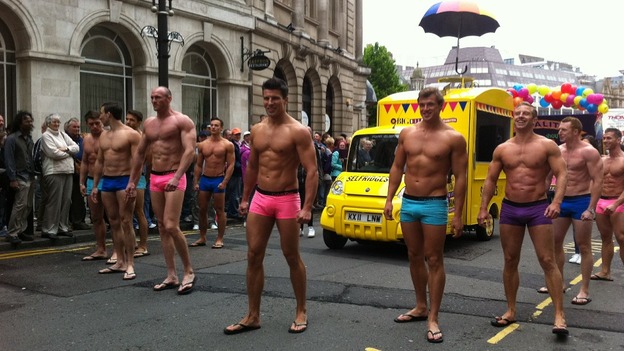 The Birmingham Pride parade has got underway! A route of the parade can be found here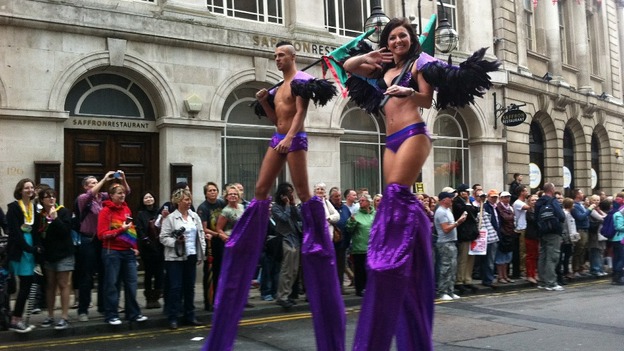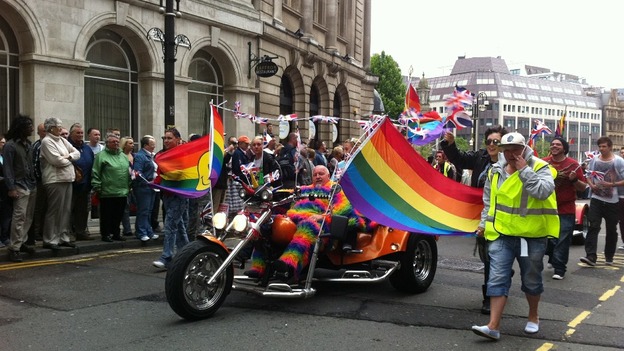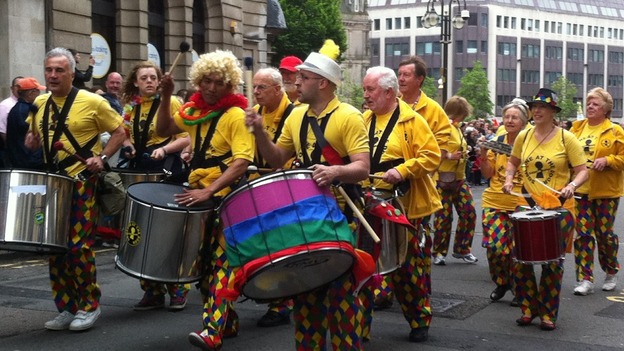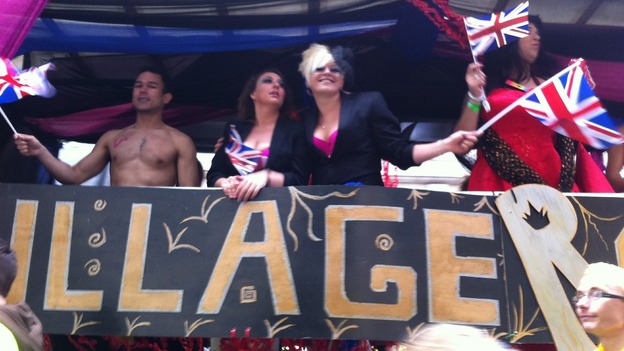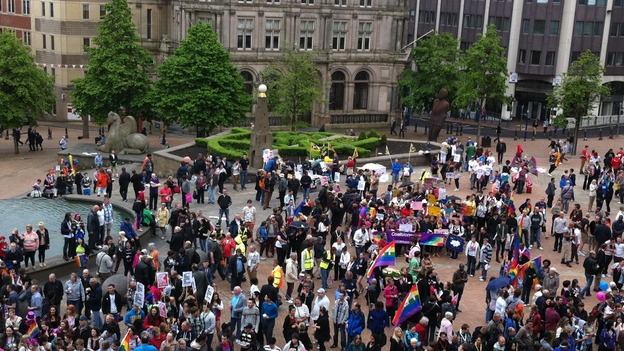 Excitement is building in Birmingham's Victoria square ahead of Birmingham Pride Parade at noon today.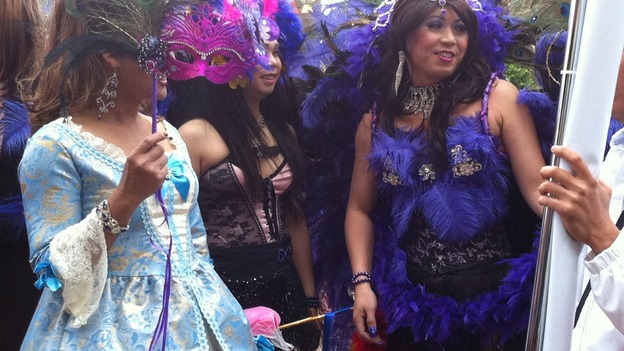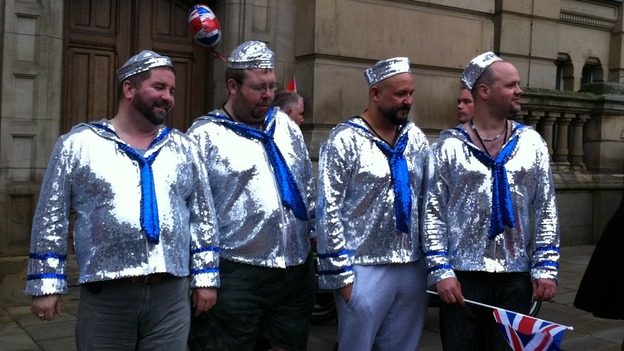 Advertisement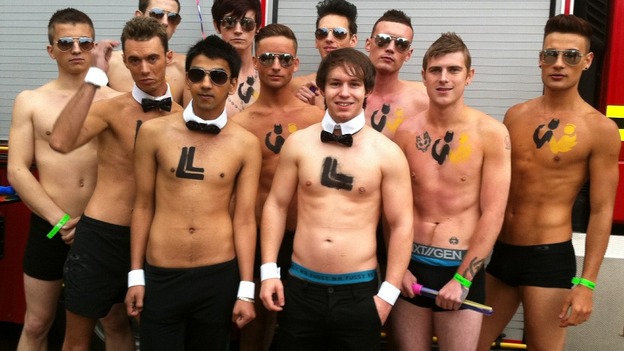 Birmingham Pride parade kicks off at noon today. More than 10,000 people are expected to join in the celebrations over the course of the weekend.
Many of the costumes are Diamond Jubilee inspired.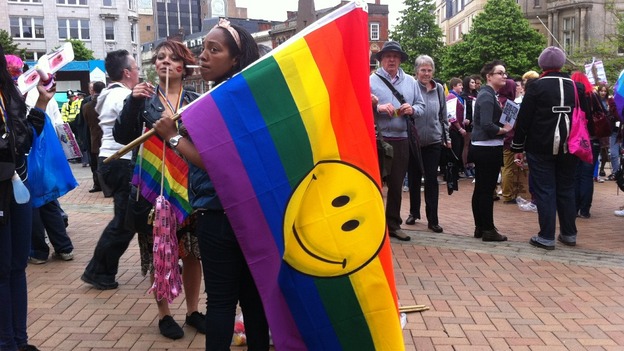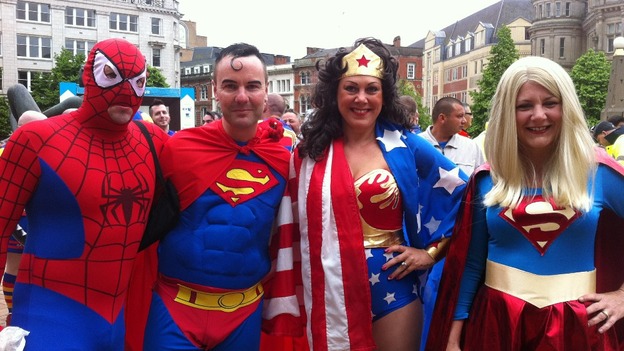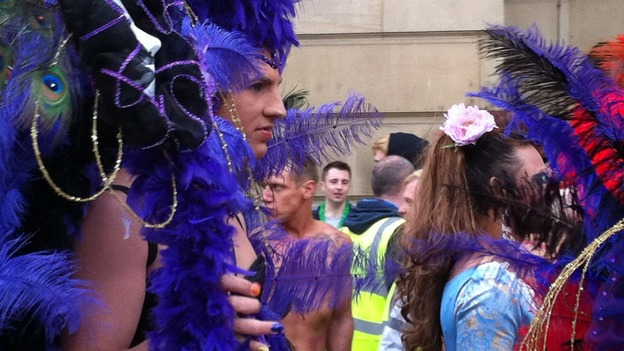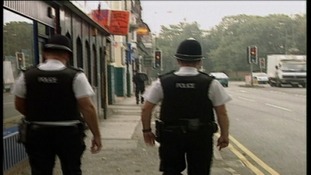 West Midlands Police say that they will be working to ensure that the Bank Holiday weekend passes safely.
Read the full story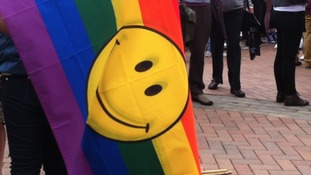 A carnival atmosphere will highlight a serious problem this weekend, as Birmingham Pride comes to town.
Read the full story
Back to top