Notts County 150th Anniversary
Notts County celebrates its 150th year as the World's oldest football league club today.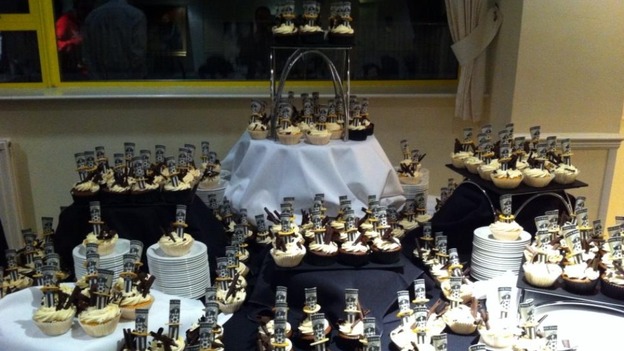 @official_ncfc. a lifelong relationship, at times a cruel mistress but always there to provide moments of euphoria. Happy Birthday #Notts150
@official_ncfc Congratulations 150 years today the oldest and greatest team in the world. Massive Thanks to Ray for saving the club
Advertisement
HAPPY BIRTHDAY NOTTS COUNTY FOOTBALL CLUB! Tonight the oldest football league club will celebrate 150 years of existence. #notts150
We couldn't have done it without the loyal and incredible support the fans give to the club. #notts150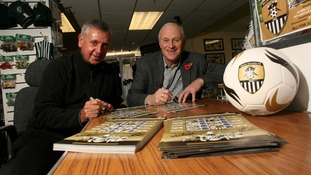 The Royal Mail has produced special stamps to celebrate Notts County's 150th anniversary.
Read the full story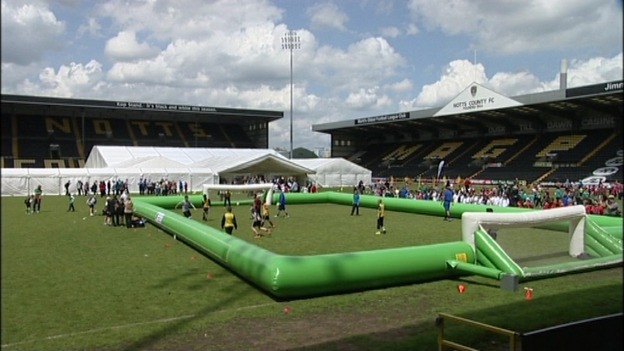 Around two-thousand primary school children from Nottingham have been helping celebrate the country's oldest football club.
To mark Notts County's 150th anniversary the youngsters took part in a fun day and buried a time capsule under the pitch of posters they'd made.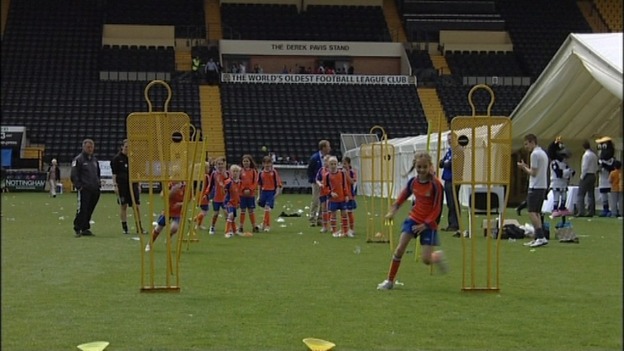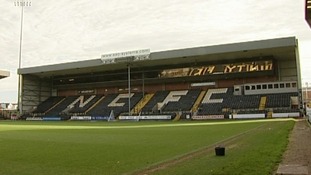 Notts County will tonight hold a gala dinner to mark its 150th anniversary as the World's oldest football league club,
Read the full story
Advertisement
Back to top