Funeral Of Philpott Children
The funerals of the six Philpott children who died in a house fire in Derby will take place today.
Other children have written that he had a fantastic personality, very lively and jolly. But there was also a serious side to John. Erin wrote that 'when we were on a school trip John was my partner. And when I was worried, John held my hand all the way there and on the way back. And that was typical of John, a very caring boy.
– Patricia Hurd on John
In John's classroom there is a board with the children's memories of John and many children recount the times when he told them jokes, which were always very funny. He had the children in stitches.
– Patricia Hurd on John
Advertisement
Jesse was described as fearless, getting into scrambles with his brothers with no cares in the world.
It was also said he had a loving nature towards his youngest brother, Jayden.
Crazy, clumsy and cheerful Jesse, aged six, liked to show off to everyone and constantly tried to get attention.
"He was a loud character in the family and very mischievous: whenever he got into trouble he would storm off like a teenager to his room."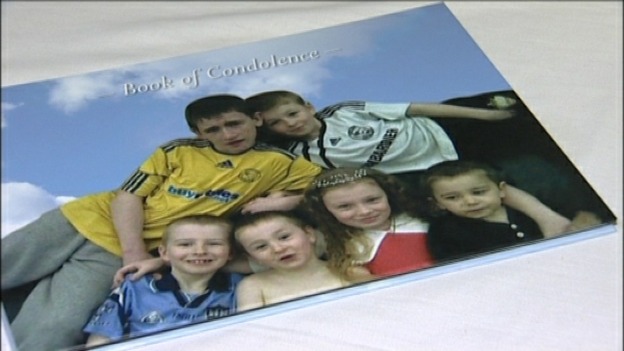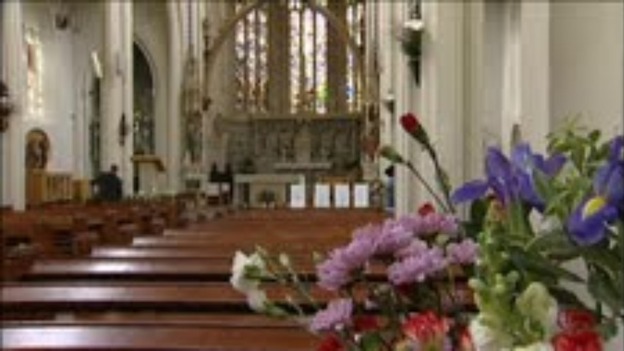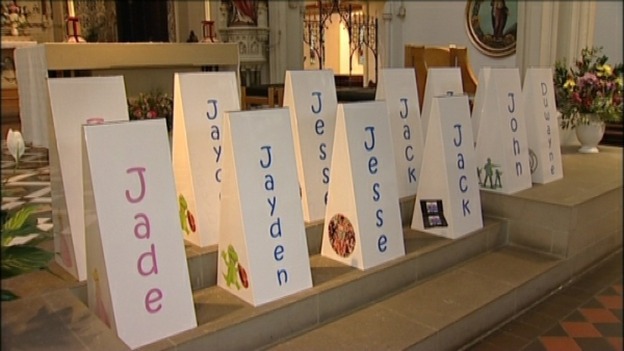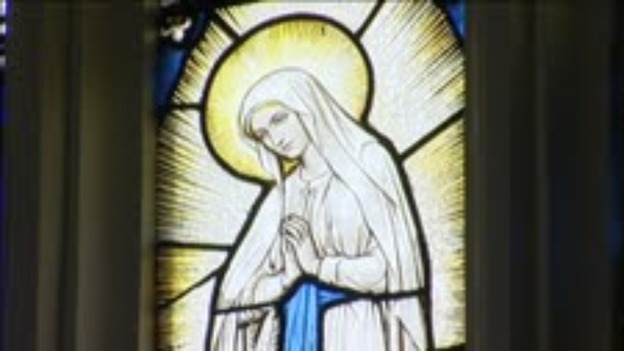 John came to school every day with a big smile on his face and looked forward to playing football - more so than any lessons. His other talent was telling jokes.
– Patricia Hurd on John
Advertisement
The tribute to Jack said he was like Duwayne because he was shy and bashful.
It also said he was the quietest.
"He was always the first one in the fights to run off crying to his mummy but some cuddles and kisses and he would be back to his gaming."
– Tributes heard today at the funeral of the six Philpott children
Jack was described in the service as "a real pretty boy" with bright blue eyes, who loved to spend most of his time on his Nintendo DS and watching Peppa Pig, images of which were pictured on his coffin.
It was said he "cute, cuddly and content with everything".
She somehow managed to smile about things, even when they didn't always go her way. Jade was an adorable little girl who is sadly missed by all of us at school.
– Patricia Hurd on 10 year old Jade
The service heard that she always tried to get involved in rough and tumble with her brothers but was never allowed.
The 10-year-old was also said to be well regarded at school, very intelligent and she would boost class morale.
Load more updates
Back to top