London 2012 Olympics
The London 2012 Olympics runs from 27th July to 12th August. Athletes from 205 different countries are expected to compete in 26 Olympic sports at the 2012 games.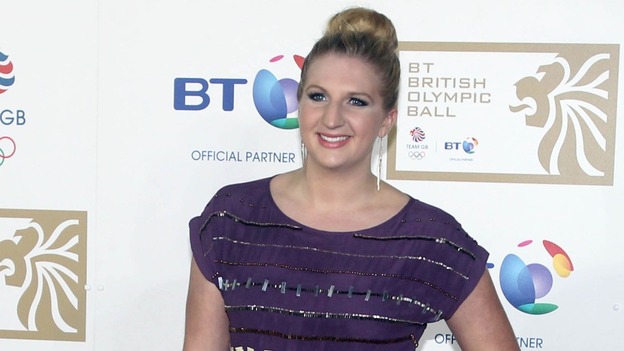 Mansfield's Rebecca Adlington was among the London 2012 Olympic Games medallists at the British Olympic Ball at Grosvenor House in London last night (30 November).
For more on this story, visit the ITV National website.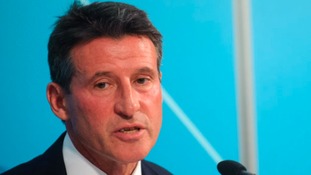 Lord Coe has backed investment plans from Nottinghamshire County Council to produce future sports stars and secure Ashes Test matches.
Read the full story
Advertisement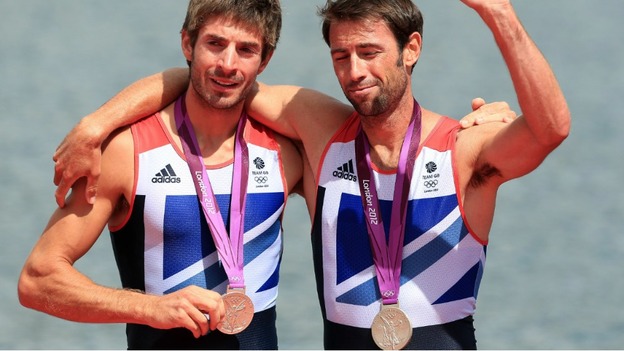 Worcester's Olympic rower Zac Purchase will join Paralympian Mel Clarke tonight to speak and present the Worcester Sports Awards.
The awards celebrates local sporting achievements from over the last twelve months in the 2012 legacy year.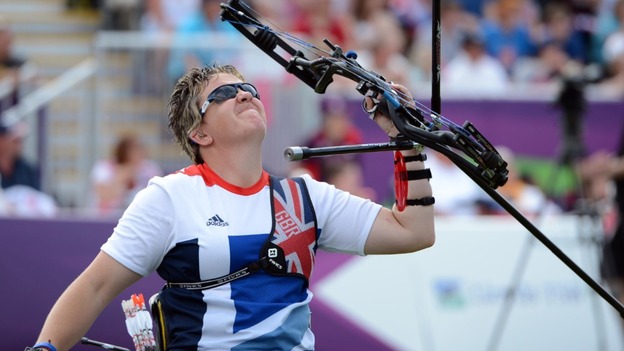 Mel Clarke took part in Archery in the Paralympic Games and Zac won silver in the 2012 Rowing.
The awards will take place from 6.30pm at Worcester County Cricket Ground more information can be found here.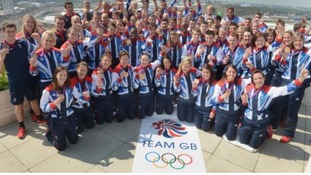 Scientists at the University of Wolverhampton have used a mathematical formula to predict how many medals Team GB will win in Rio 2016
Read the full story
Some of our Olympic and Paralympic stars are in Coventry hoping to inspire athletes of the future.
Gold medallist Ollie Hynd, from Mansfield, is among those travelling around the country on The British Swimming Heroes Tour.
It stops at five different cities, encouraging young people to take a dip.
School children and competition winners were given master classes at an event hoping to build on the Olympic legacy.
Ollie Hynd, Olympic swimming gold medalist, Claire Cashmore, Paralympic swimming bronze and double silver medalist and Michael Jamieson Olympic swimming silver medalist tell ITV Central what the experience was like.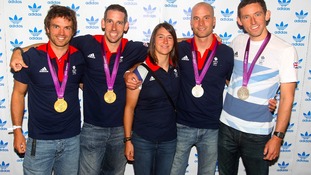 Canoe Slalom Olympic medallists are competing in the UK for the first time since the Games in Nottingham this weekend.
Read the full story
Advertisement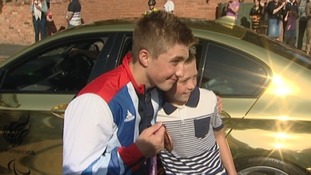 Olympic bronze medallist, Sam Oldham, received a hero's welcome back to his home town of Kegworth today.
Read the full story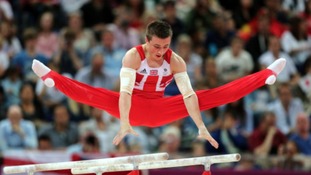 Keyworth is preparing to give a hero's welcome to Sam Oldham who clinched bronze at London 2012 this summer.
Read the full story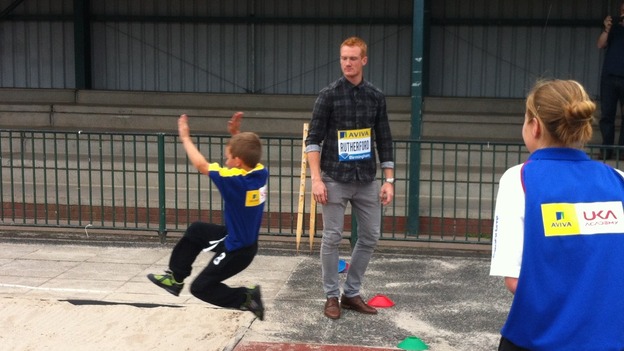 The Aviva Birmingham Grand Prix returns to the Birmingham Alexander Stadium this Sunday.
Some of the World's best athletes will compete drawing to a close one of the most exciting summers for athletics in the UK.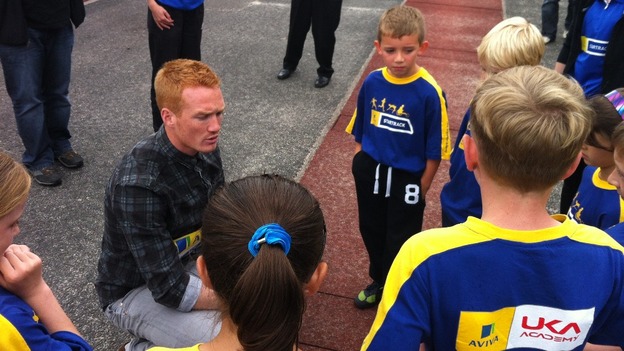 Today some of London 2012 Olympic medalists were with sharing their sporting knowledge with children in Sutton Coldfield.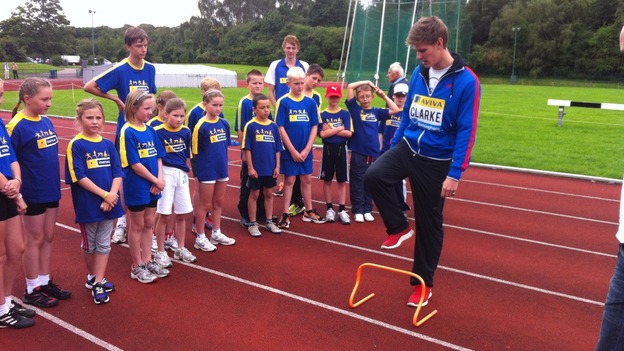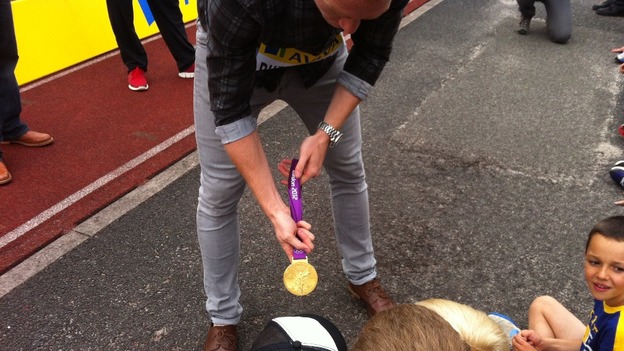 A second post box has been painted gold in Warwickshire for Olympic Champion Nick Skelton.
This post box in Bedworth has finally got the gold treatment after a campaign by local people.
Nick Skelton won gold in the team show jumping two weeks ago and the Royal Mail painted a box in Alcester where he lives and trains.
But he was born some thirty miles away in Bedworth and locals there said they **should have the honour.
Load more updates
Back to top