Lincolnshire Show
This year is the 128th Lincolnshire Show
Only 24 hours ago the Lincolnshire Show was bathed in sunshine, now visitors are donning their wellington boots to explore the best of what the show has to offer.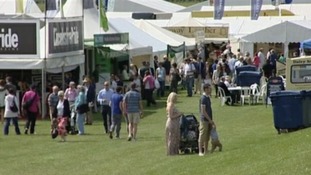 Thousands of people are expected to visit the Lincoln Showground today despite heavy rain.
Read the full story
Advertisement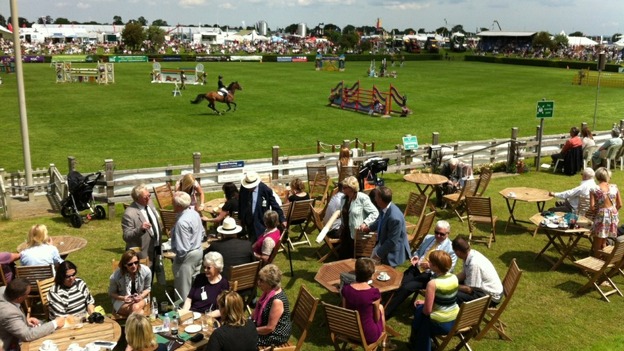 Organisers estimate that more than 60,000 people will visit the event over the next two days.
Highlights of the first day include a fly past at 3pm by a Dakota from the Battle of Britain Memorial Flight and a visit by cricketer Alec Stewart.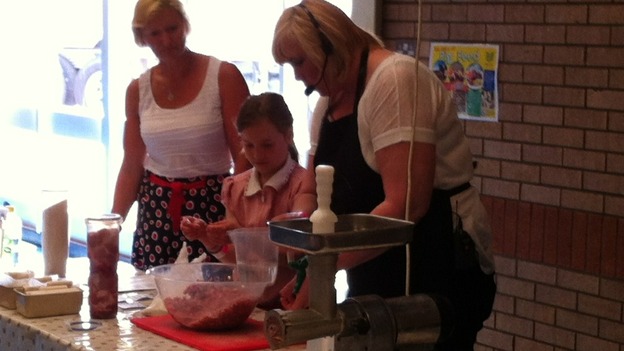 Schoolchildren are getting their hands dirty at the Lincolnshire Show finding out exactly what goes into one of the county's famous Lincolnshire sausages.
It is part of a demonstration promoting local produce to young people to show where their food comes from.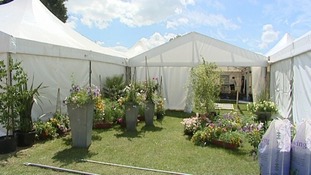 Facts and figures about one of the Midlands biggest agricultural shows, the Lincolnshire Show.
Read the full story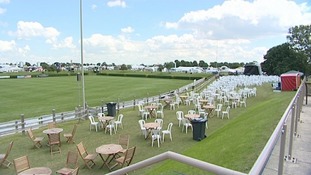 The 128th Lincolnshire Show has begun. Over the next two days more than 60,000 people are expected at the Lincoln Showground.
Read the full story
Advertisement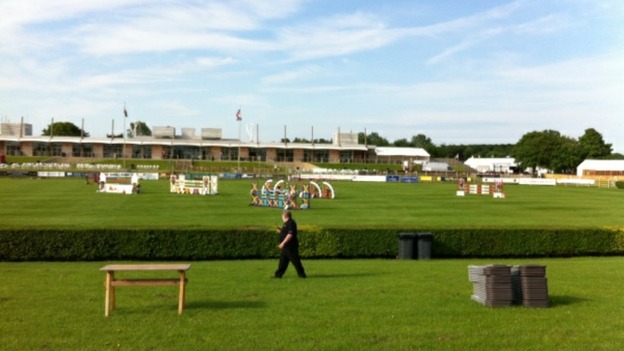 Thousands of people are expected to visit Lincoln today for one of the Midlands' biggest agricultural fairs.
The Lincolnshire Show is in its 128th year and features animal competitions, a flower show and craft demonstrations.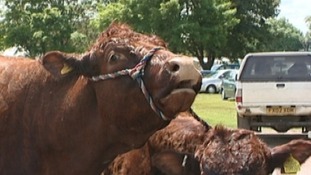 A focus of this year's show is highlighting the range of foods produced in the Lincolnshire due to a renewed interest from consumers.
Read the full story
Organisers of the Lincolnshire Show are putting the finishing touches to the showground ready for this year's event. The gates open for two days tomorrow morning with thousands of people expected to visit. Full report by James Webster
Final preparations are underway for the Lincolnshire show. This year is the 128th Lincolnshire Show and it is the first organised by Jane Southall who is the new director of Lincolnshire AgriculturalSociety.
She says she is pleased preparations are now coming together and says having good weather and sunshine would be the icing on the cake.
Load more updates
Back to top