Piglet Mystery
Staff at a theme park in Mansfield made a surprise discovery on Friday morning as they found baby 'Al' the piglett in their Alpaca pen
There is a bit of a mystery at a theme park near Mansfield after a two week old piglet turned up out of the blue. Staff there found him running around in their Alpaca enclosure on Friday (June 22).
They've no idea where he came from but it's not a bad place for him to have ended up.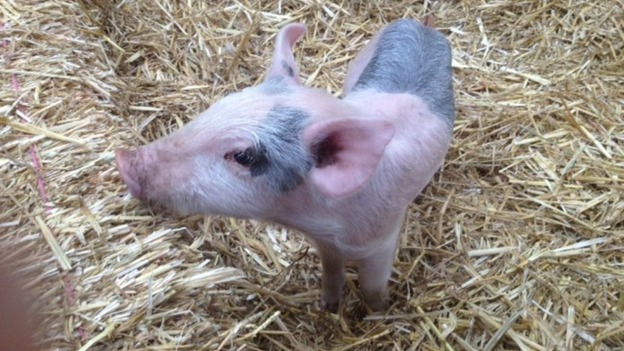 Staff at a theme park in Mansfield made a surprise discovery Friday morning as they found baby 'Al' the piglet in their Alpaca pen.
The staff at the park have been trying to trace the mother of the week old piglet to no avail.
Read more on this story here.
Advertisement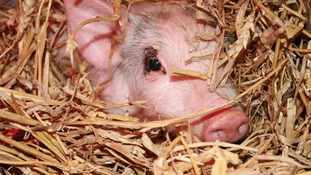 Staff at a theme park in Mansfield made a surprise discovery on Friday morning as they found baby 'Al' the piglet in their Alpaca pen
Read the full story
Back to top