Nottinghamshire Police Horses
The use of police horses in Nottinghamshire could soon come to an end to cut costs.
Nottinghamshire Police is to close down its horses section.
It will save the force more than 300 thousand pounds over the next 3-years. Overall they need to make budget cuts of more than 42 million pounds.
Nottinghamshire Police Authority said it was a difficult decision but would have the least impact on frontline services.
Critics say not having the police horses, will have a negative impact on the force.
Members of Nottinghamshire Police Authority have approved a plan to close the force's mounted horse section.
The move was agreed earlier today. following a review of operational departments across the Force in an attempt to make savings.
"This is not something that was done lightly but it is a direct result of the unprecedented financial strain we find ourselves in and the need to significantly reduce our costs.

"The mounted section has played a huge and valuable part of modern policing over the years and is affectionately regarded among Nottinghamshire communities. The Authority appreciates this decision is likely to be met with disappointment by many people, however members had to make their decision based on what is operationally sensible and prudent for the Force."
– Jon Collins, Chairman of Nottinghamshire Police Authority
Advertisement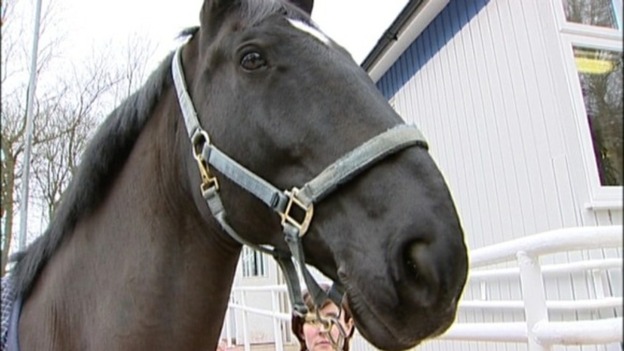 Nottinghamshire Police has announced it is set to lose its mounted section, made up of seven police officers and seven horses.
It is part of an effort to reduce the Police budget by £42.3 million by 2015.
Losing the mounted section will save the force more than 300 thousand pounds over the next 3 years. - just 0.7 percent of the total savings target.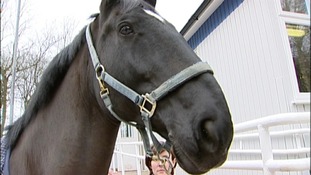 A report on the mounted section of Nottinghamshire police force will be presented to the full police authority today.
Read the full story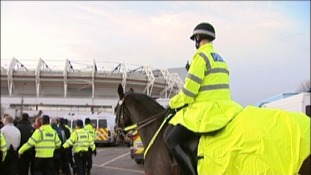 Nottinghamshire Police are proposing to sell off their horses and disband their 135-year-old Mounted Section to save money.
Read the full story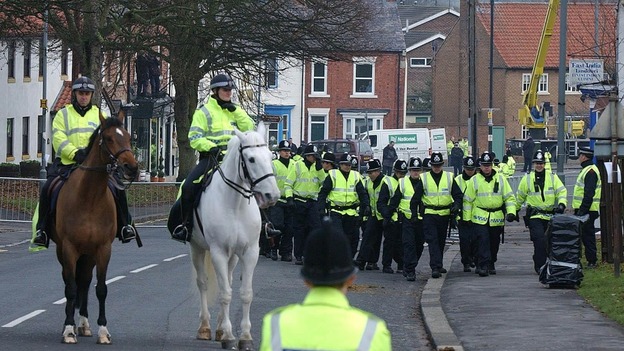 Ex-police authority chairman John Clarke has urged people to protest ahead of Wednesday's meeting at Nottinghamshire County Council. It is expected the members will vote to disband the mounted police unit in order to cut down on costs.
Advertisement
Back to top