Take over of British Waterways
The biggest change in the management of our waterways for decades comes into force today. A charity is taking over the running of our canals and rivers from British Waterways.
Prince Charles has been speaking about today's launch of the Canal and River Trust.
He has previously been involved in canal heritage, working with the Shropshire Union Canal Society on the restoration of a seven mile stretch of the Montgomery Canal.
He is the Canal and River Trust's patron.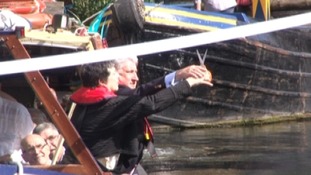 As management of the waterways changed hands in Birmingham today, John Willats looks back on what came before.
Read the full story
Advertisement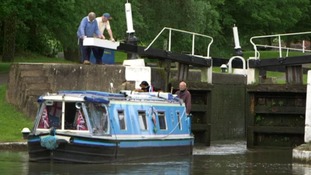 A charity is taking over the running of our canals and rivers from British Waterways
Read the full story
Back to top