Leicester Mela
The Leicester Belgrave Mela celebrates its 30th birthday this weekend.
Thousands of people from Leicester enjoyed festivities today, as the city united for a day of cultural celebration.
The Belgrave Leicester Mela showcased the best in local talent, from singers and dancers, to food and garments.
This year, the Leicester Mela celebrated its 30th anniversary.
Thousands of people attended the Leicester Mela today, which celebrated it's 30th anniversary this year.
Established performers such as Navin Kundra, Junai Kaden and Tasha Tah were on today's line up alongside local acts including Desi Masti and Kuntal's School of Bollywood Dancing.
Advertisement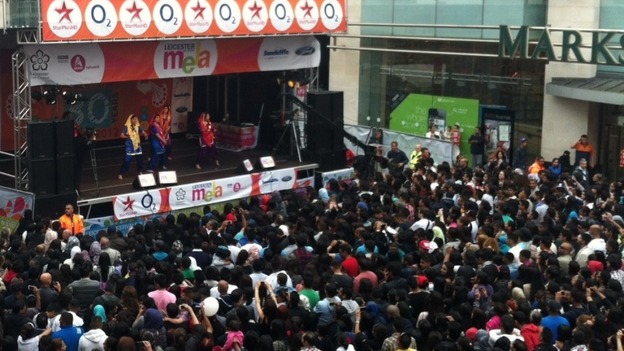 Thousands of people have lined the streets of Leicester today, to celebrate the 30th anniversary of the Leicester Belgrave Mela.
The cultural festival started at 11am this morning, with local performers taking to the stage all day.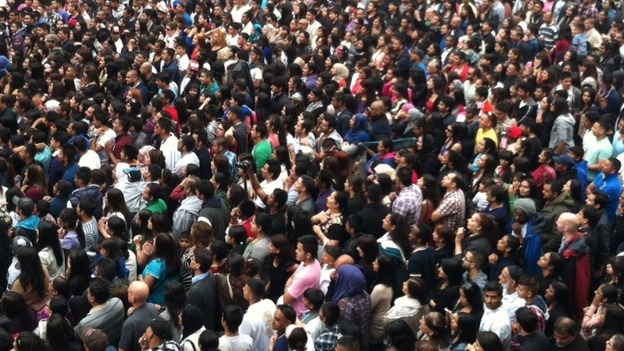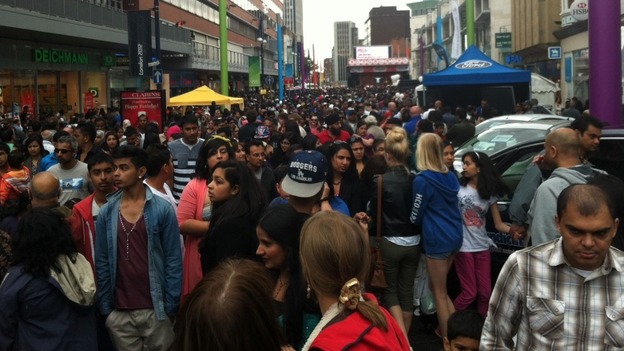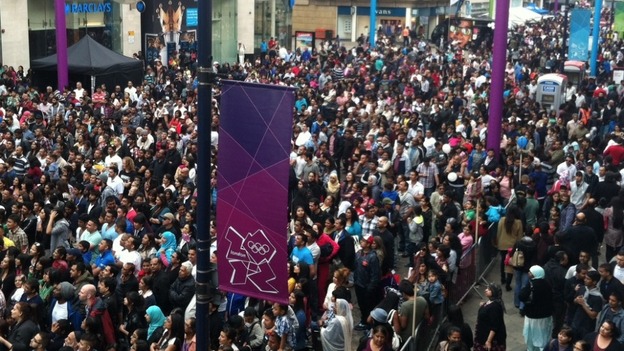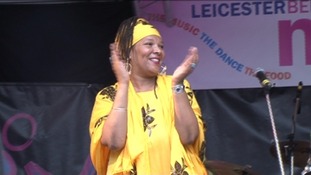 Back to top