Remploy Strikes
Remploy workers strike for a second time this month over the decision to close three sites across the Midlands.
A strike planned by Midlands Remploy workers for Monday has been called off.
They had planned to protest over plans to close sites in Stoke-on-Trent, Worksop and Leicester.
Workers were set to strike over a planned consultation process - the union plans to meet with members next week to discuss further action.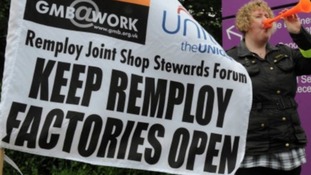 Staff at Remploy sites across the Midlands are to hold a third day of strike action over Government plans to close or sell their factories.
Read the full story
Advertisement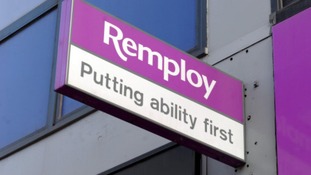 Remploy workers are to strike for 24 hours for the second time this month in a bid to make the Government keep their factories open.
Read the full story
Back to top