Stuart Broad's denial of any involvement in setting up the fake Kevin Pietersen Twitter account, comes after Broad's friend Richard Bailey's claimed he set up the account.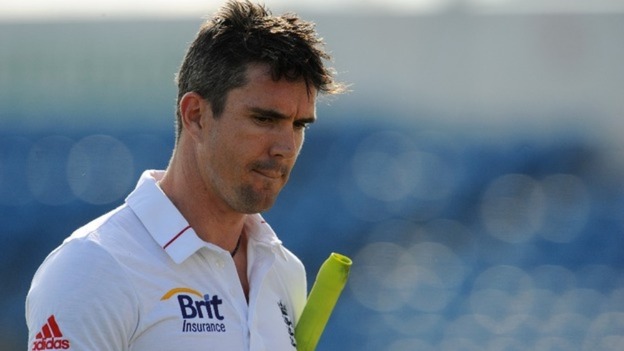 Mr Bailey says he opened the parody Twitter account - KP Genius - laughing at Pietersen's personality in the third person. The account was later shut down after the England batsman was unhappy that some of his teammates followed it.
Mr Bailey, who says he is from Nottingham and has the Twitter name @Bailsthebadger, has said sorry for any offence he has caused and has said no professional cricketers were party to his exploits.