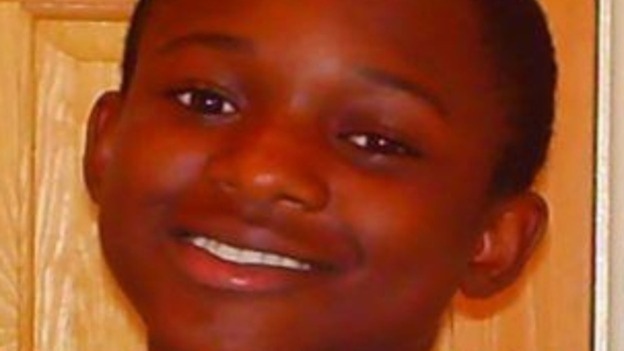 A teenager has appeared in court charged with the murder of a 16-year-old boy in Smethwick.
Ben Morutare from Walsall died after being stabbed in the leg outside a social club last month.
The 17-year-old from Ladywood was remanded in custody and will appear before Wolverhampton Crown Court on Friday.
Police are appealing for witnesses who may have been present on the road near to the club or had a car in the car park on the night that the incident occurred.