Pensioners' Bus Protest
A protest's being held in Stoke-on-Trent against the scrapping of free bus travel for the over 65's before 9:30am.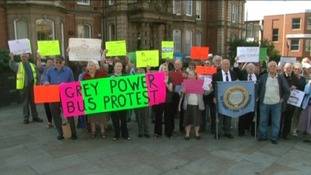 60 pensioners have held an on-the-road protest to try and make Stoke City Council re-introduce free bus travel.
Read the full story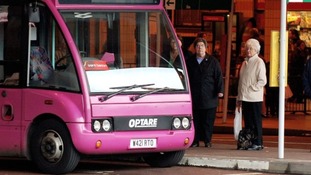 A campaign group are lobbying Stoke-on-Trent City council to bring back free bus travel for the elderly before 9:30am and after 11:00pm.
Read the full story
Advertisement
Back to top