Village Bus Threat
Councillors and residents are supporting a campaign to keep the Number 7 bus in Hinckley and Bosworth.
Rural Leicestershire bus route to be scrapped
Bus passengers in Leicestershire are fighting plans to replace some rural services with dial-a-ride minibuses. The county council is considering scrapping several routes to save money.
Hundreds of people have signed petitions opposing the move. Many come from villages without any shops, and say their bus service is a lifeline.
Nuneaton bus route threatened by Leicester County Council plans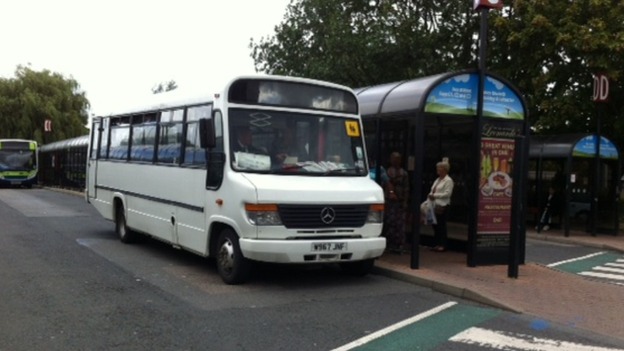 Hundreds of people have signed petitions opposing plans to scrap some bus services in Leicestershire.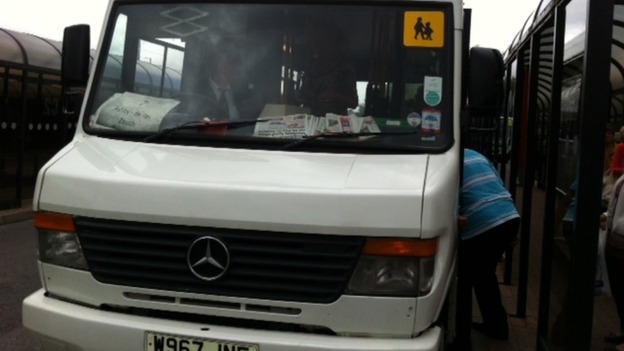 Advertisement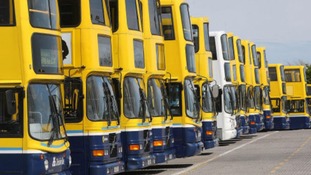 Leicester County Council have proposed plans to scrap nine rural bus routes and replace them with a pre-booked taxi service.
Read the full story
Councillors urged to support campaign to keep bus route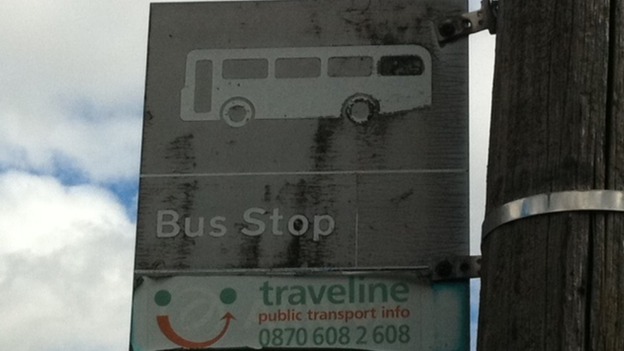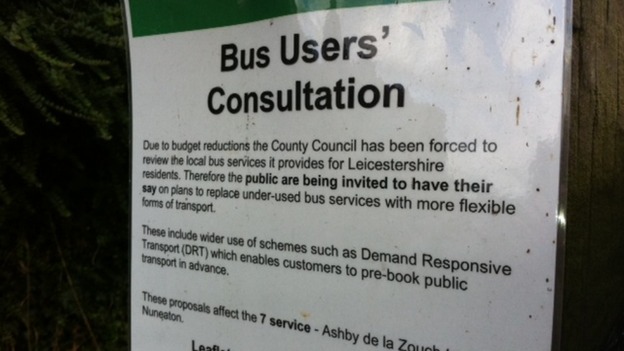 Hinckley and Bosworth Councillors are being asked to support the campaign to keep the number 7 bus services in local villages.
The route run by Leicestershire County Council is currently under consultation, the council say if the decision is made to lose this service, it will be replaced with a dial-a-ride service.
Back to top