£1 Million School Loan
Perryfields High School had to borrow a million pounds from Sandwell council to create 28 new classrooms. Now the work is complete and staff and students are enjoying the areas.
A school in Oldbury has joined forces with the local council to build a new teaching block. Previously placed in special measures by OFSTED, Perryfields High School has turned around in the last ten years and is now a popular choice for parents.
That success means they need to expand and there's been no help from central government.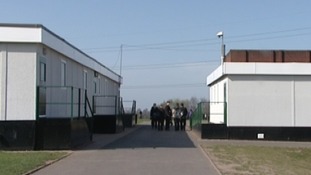 Perryfields High School had to borrow a million pounds from Sandwell council to create 28 new classrooms
Read the full story
Advertisement
Back to top