Car Manufacturing Boom
UK car manufacturing has increased between January and August, due to growing global demand for UK-built products according to new figures.
Vehicles made in the Midlands are leading the way in global sales.
The region is making far more cars this year than it did last but that figure could be even higher if smaller firms, who keep the big manufacturers going, could expand.
Paul Everitt from SMMT
Advertisement
Richard Parry-Jones from the Automotive Council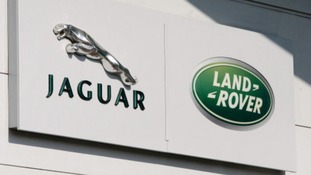 New figures out today show that the Midlands is at the centre of a global sales boom and is making more cars this year than it did in 2011.
Read the full story
Back to top