Andrew Mitchell MP Resigns
Andrew Mitchell the Sutton Coldfield MP has resigned as the Government's Chief Whip following allegations that he called a Downing Street officer a pleb, which he denies.
Tom Cuddeford, Deputy Chair of West Midlands Police Federation has said the position of the Federation has not changed after this evening's meeting between the Federation and Andrew Mitchell.
Reps not out . No change from Mitchell's version. We have called that he has no other option but to resign. http://t.co/ijBnjIX8
Andrew Mitchell has no option but to resign. We hold the view that that his position is untenable. If he does not resign, then Mr Cameron has no choice but to sack him.
– Ian Edwards, West Mercia Police Federation
Advertisement
Police fed meeting with mitchell over. Saying he shld resign
West Mercia Police Federation say the public will have to make up their own minds about who is telling the truth in the Mitchell affair.
Andrew Mitchell's local police federations have turned up outside his constituency office. They say if he doesn't come clean he shld resign.
Let me be very clear, this is not about the language he did or didn't use during the incident in Downing Street.

"This is now about integrity - the integrity of police officers and the integrity of ministers of state.

"We already know what the police believe Mr Mitchell said and we know that he disputes that.

"But we don't know what Mr Mitchell did say and that's what we need to find out today - we are going to ask him to tell us exactly what he said.
– Ken Mackaill, Police Federation
Advertisement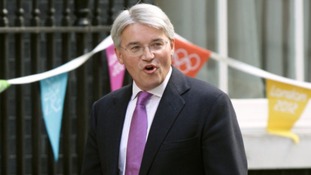 Ahead of his meeting with West Midlands police officers there have been fresh calls for Andrew Mitchell to step down as Chief Whip.
Read the full story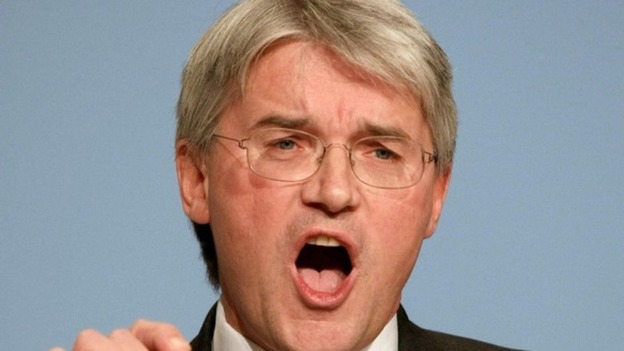 Andrew Mitchell will meet with the Police Federation today, amid growing calls for him to step down.
His continued presence in Government risks damaging the image of the Tory party as being full of "arrogant toffs who look down on those less fortunate, and less wealthy", according the Telegraph.
In the article it said:
"He is a walking, talking embodiment of everything with which David Cameron would least like his party to be associated."
"If he stays, Mr Mitchell can do little good, and much damage. For the sake of his party, he should do the decent thing and stand down."
Andrew Mitchell looks set to come under more pressure today to spell out exactly what he said to police when they refused to let him through the main gates at Downing Street.
The Mirror says the West Midlands Police Federation wants him to either quit or be sacked if he fails to admit hurling a foul-mouthed rant at officers when they asked him to go through a side gate.
Andrew Mitchell will today attempt to defuse the rumbling row over his recent controversial outburst at the police by meeting representatives of his local force.
Speaking to ITV Daybreak, Chris Jones, Secretary of West Midlands Police Federation said:
"I would like to get to the truth and hear from Mr Mitchell exactly what he said.

This issue has been dragging on for weeks, we really need to talk the loose ends and put the matter to rest"
He added that the Government is disconnected with police and the general public.
Load more updates
Back to top